It has been two weeks since my last blog update so what has been happening?
Well three of my trips out produced no photos at all that were worth keeping. So that is the frustrating news. I am sure that many photographers would be sympathetic. Desperate measures so another session with my garden feeders on 11th September. Long-tailed Tits and Collared Doves.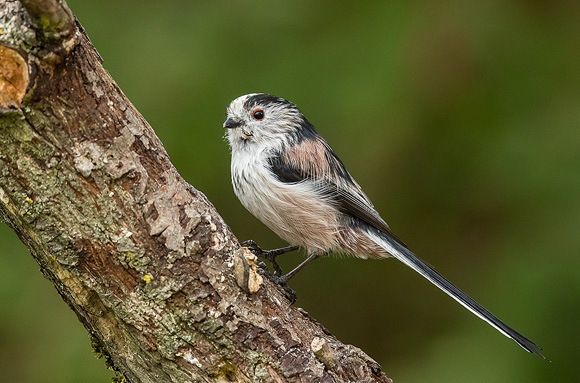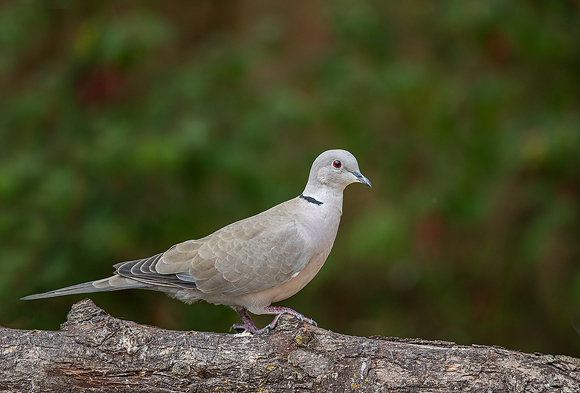 Nothing to get excited about so on 17th, I drove to nearby Welney WWT where I am a member as some Cattle Egrets had been reported there. They were with the cattle near Nelson-Lyle Hide - not exactly close but we have to make do.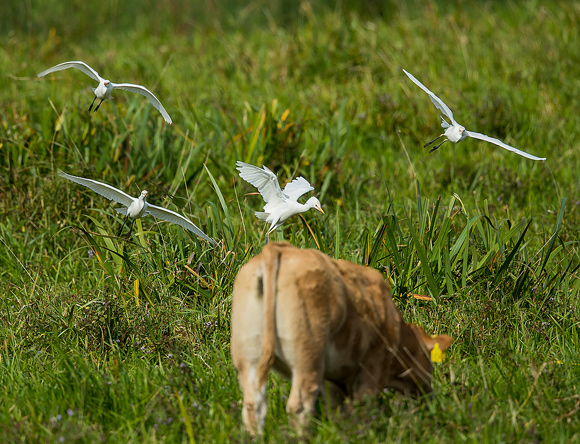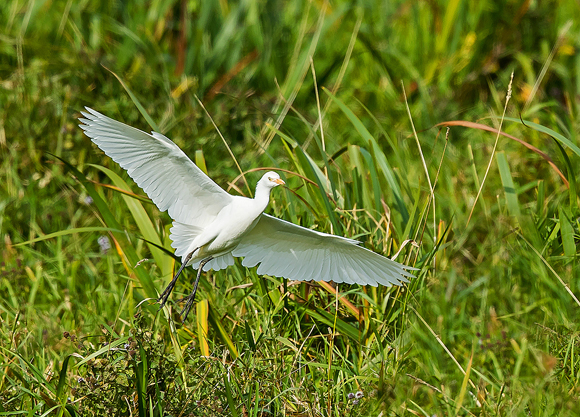 Back to the hide near the observatory for lunch. Mute Swan is a species that is so common that I rarely bother but there were several on the mere giving clear views without the winter flock of Whooper Swans around as their migration has not yet started. With nothing else to occupy me, it was the Mute Swans that I concentrated on.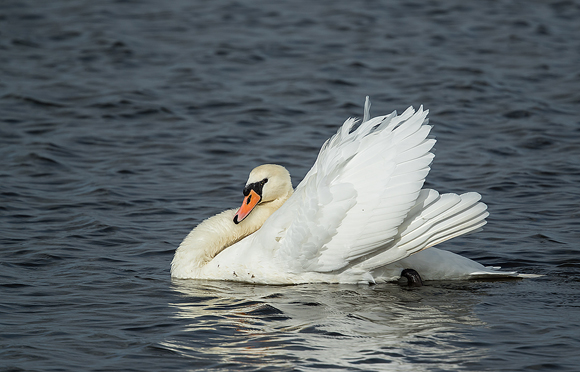 A juvenile trying to be adult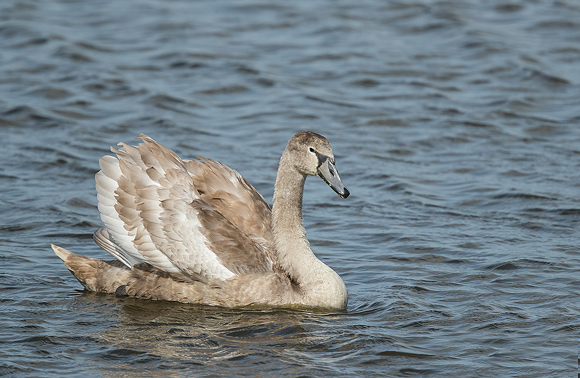 and even a pair going through their mating procedure out of season.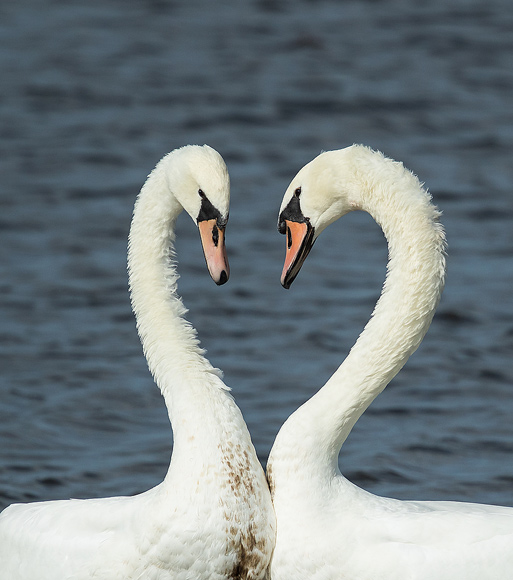 18th September and I went to North Norfolk. North-easterly winds should bring in some interesting migrants. It was sunny but a gale was blowing on the beaches that maintained all day.
First call was the Norfolk Wildlife Trust reserve at Holme Dunes. Surprisingly not much in the woods but we went to the beach to see if high tide had brought anything in.
An Oystercatcher was flying into the wind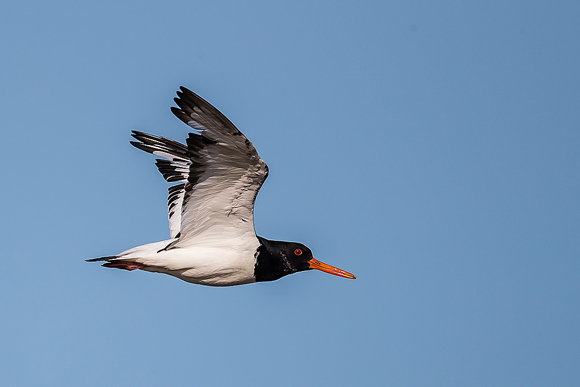 and a juvenile Bar-tailed Godwit came close, accompanied by a Knot.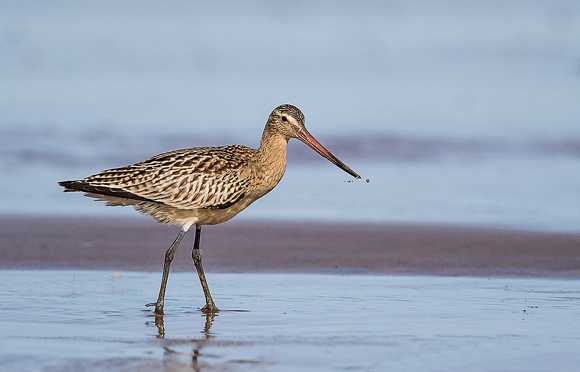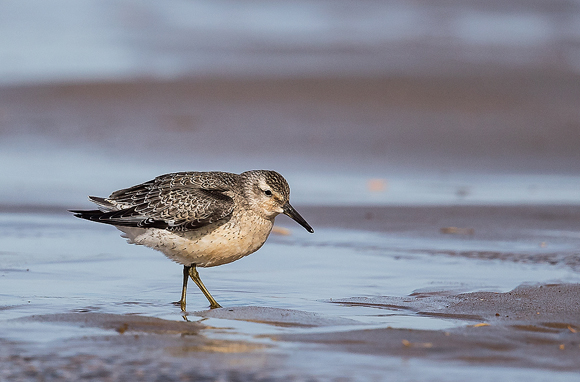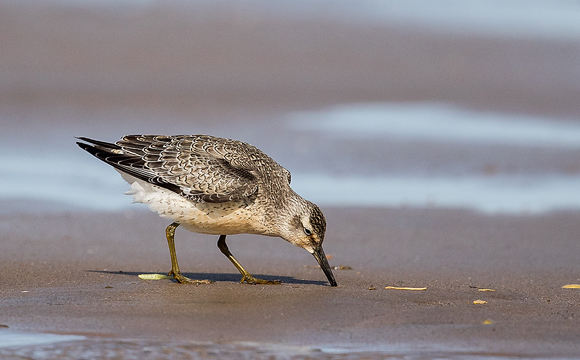 And then the surprise. Coming out of the surf was a Common Seal.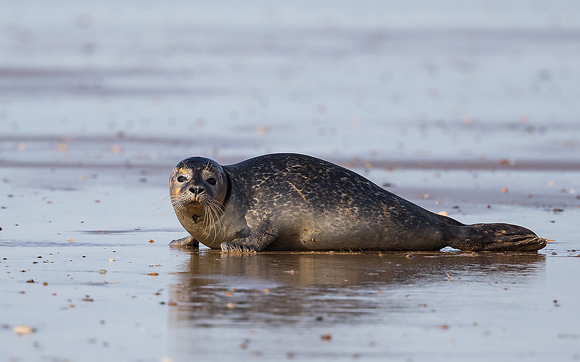 I have not photographed this species since 2009 in Shetland so this made the trip worthwhile. It pulled itself up the beach to a sandbank and proceeded to sun itself, totally oblivious to me or any other people around.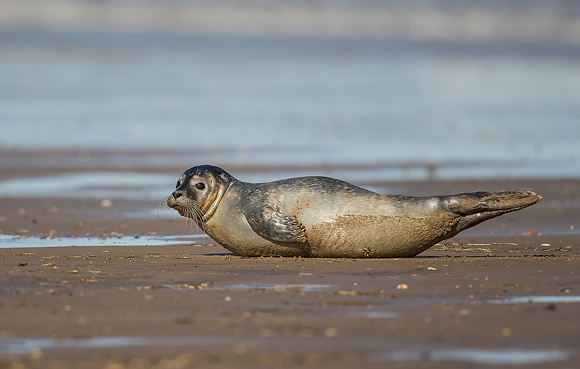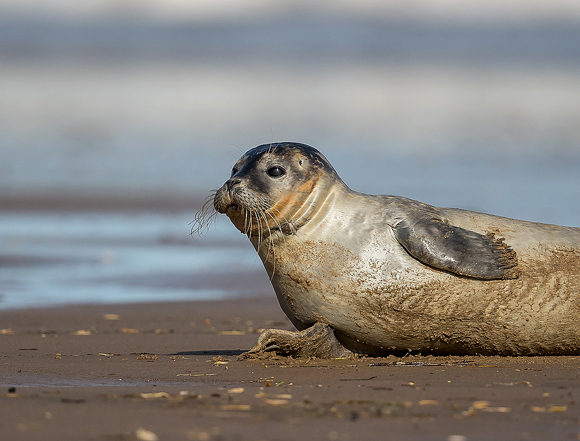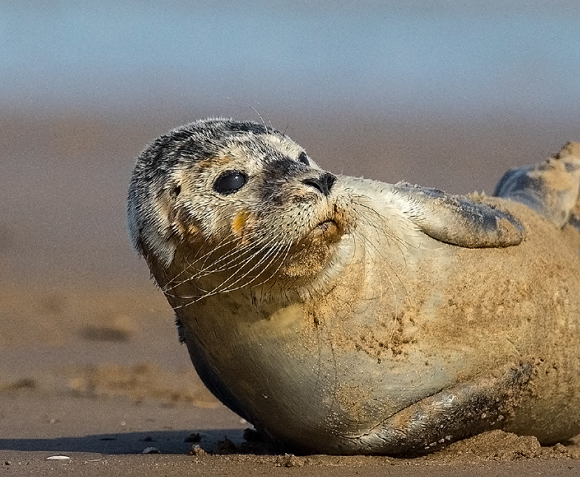 Next call after lunch was the RSPB reserve at nearby Titchwell, hoping for some wader shots from Island Hide but the wind was too strong and had raised the water levels too high near the hide. So on to the beach, braving the gales as it was low tide by now and the mussel beds were uncovered.
Another Bar-tailed Godwit.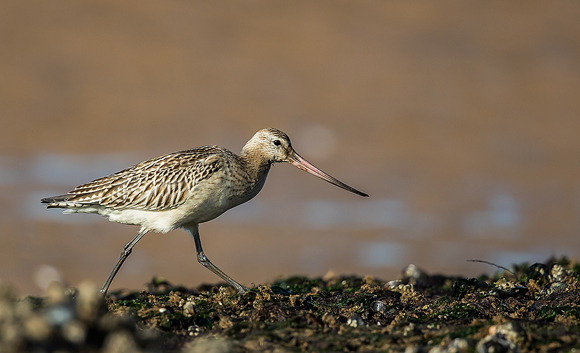 A few Black-tailed Godwits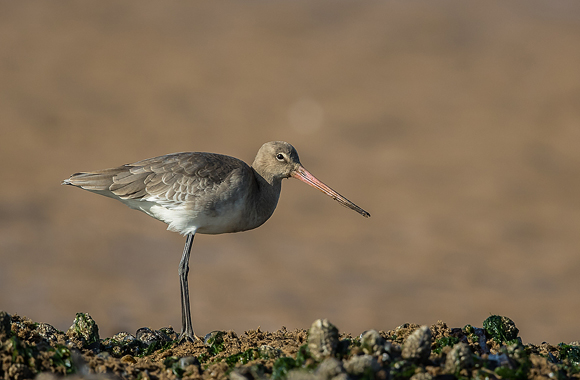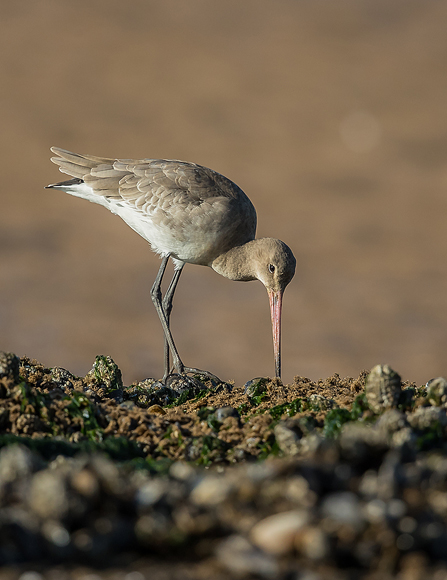 several Turnstones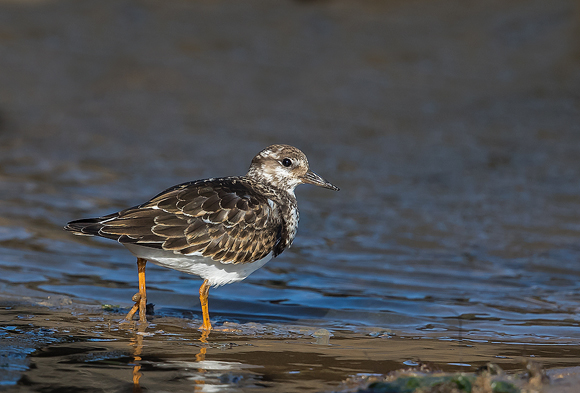 and the bird photo of the day for me, a fly-by Ruff.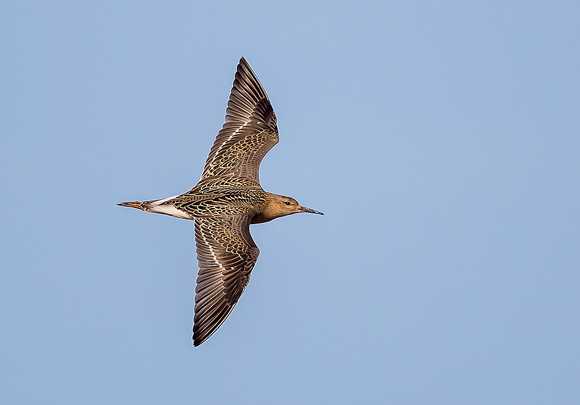 That's it for now - lets see what weather next week brings.