During this past week, I have been involved in a special project in West Cambridgeshire to photograph a particular bird species - more about that later.
During the process, it was difficult to avoid the attention of many Great Tits and the odd Nuthatch and just couldn't resist the odd image.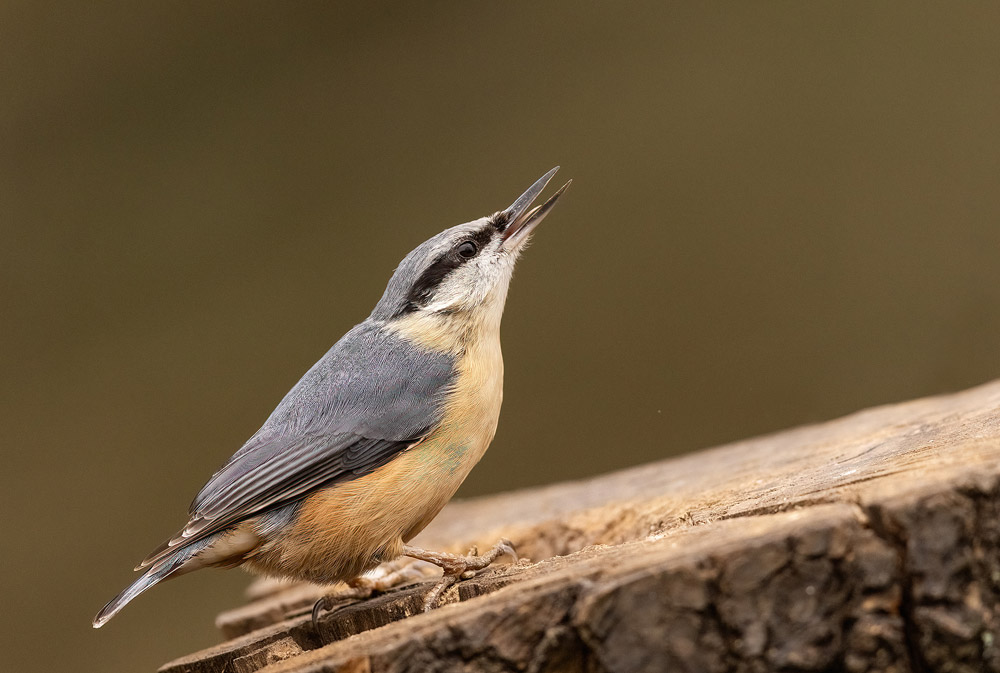 I will be back there as soon as the weather improves but that looks unlikely this week according to the forecast which is for very cold dull conditions in this area - how depressing!!!