NOTICE. PLEASE BE AWARE THAT THIS WEBSITE IS BEING ATTACKED BY SOME IDIOT FLOGGING FAKE WATCHES AND HANDBAGS ETC. THIS HAS NOTHING TO DO WITH ME - IT IS A TOTAL SCAM SO PLEASE IGNORE ANY ADVERTS THAT ARE NOT BIRDS OR PHOTOGRAPHY. I REMOVE THEM AS SOON AS I FIND THEM.
Now back to business.
Just another couple of trips to test the new camera before the expected close down due to the Coronavirus.
Wednesday 11th March - a trip to Norfolk, firstly to try out the new camera on the Fulmars at Hunstanton Cliffs. They fly very fast and even faster with a strong wind to push them along. After a few dodgy attempts, i finally managed to get decent shots with the 1 DX MK2, and the 500 lens hand held.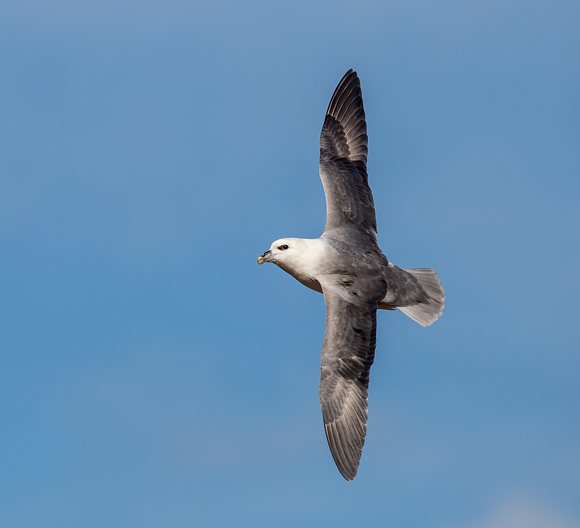 and even holding focus on one heading straight for the camera - amazing.
Then over to Wells-next-the-Sea for the juvenile Rough-legged Buzzard - it never came close.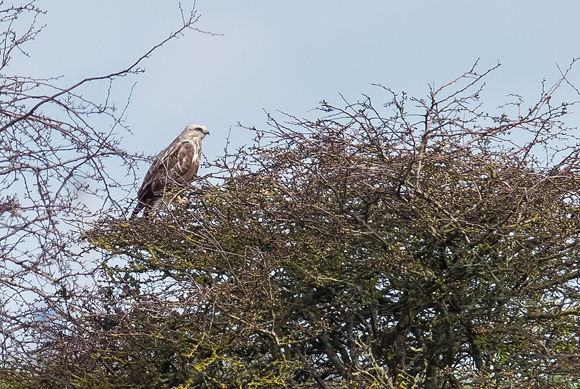 No more photo opportunities after that either.
Final trip was to Welney WT, just over the border in Norfolk. Weather was supposed to be sunny - it wasn't - heavy cloud that did not clear so I was home by lunchtime.
The washes were full so few birds in front of the observatory hides. Only birds of interest were on the feeders - Tree Sparrows - so I indulged myself with them.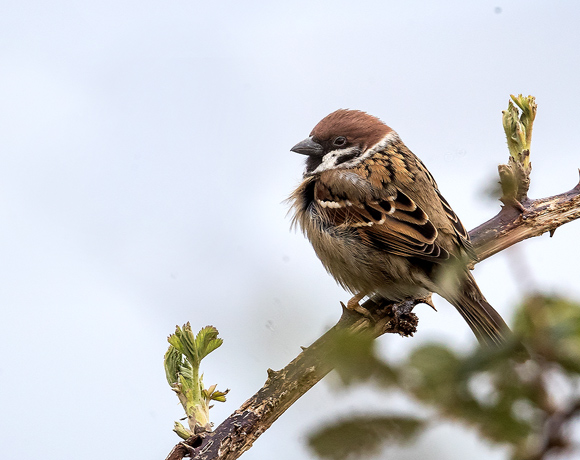 Now the real frustration - can I get out again within the next few weeks of close-down?