For Day 3, with the weather still bright and sunny, we drove to the Findhorn Valley. Well, my friend drove as he did for the whole of the trip. The Findhorn Valley is well know for raptors, particularly the odd sightings of Golden Eagles but all we saw were Common Buzzards.
First on view near the road was a small herd of Roe Deer.
Looking for a Breitling Replica Watch information? Click here to Website.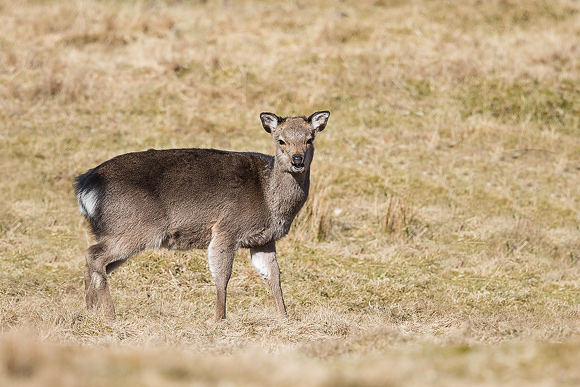 However, the last time we were here, we managed distant shots of Dippers and I really wanted to improve on them. Dippers like fast flowing steams so they do not frequent East Anglia (except for one this winter that I never did find despite several trips). Anyway, we found a pair on the main Findhorn river. After a time, they accepted us hiding behind rocks on the shore although photography was very tricky due to the very harsh and contrasty light.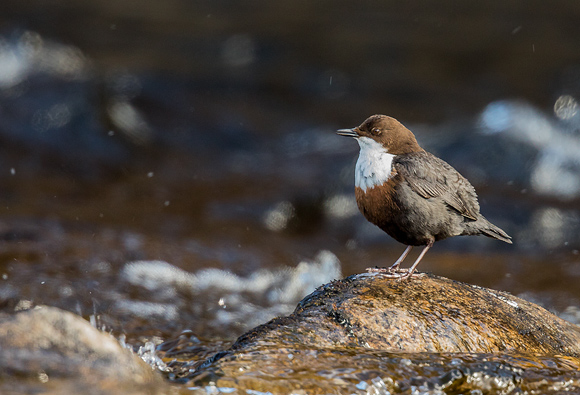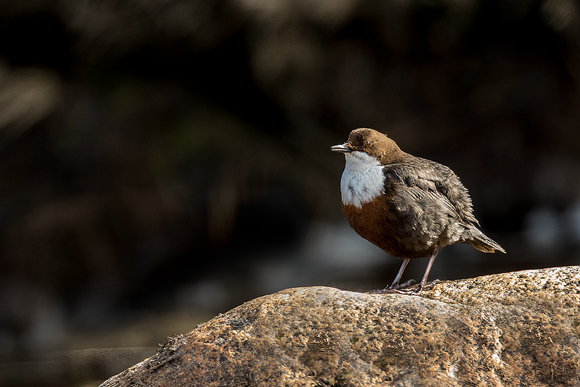 Really, that was it for this area - rather disappointing although still very enjoyable because the scenery was superb. Even managed a few landscapes!!!
Day 4, we headed for the coast, particularly Burghead harbour but all that was there was a pair of Shag.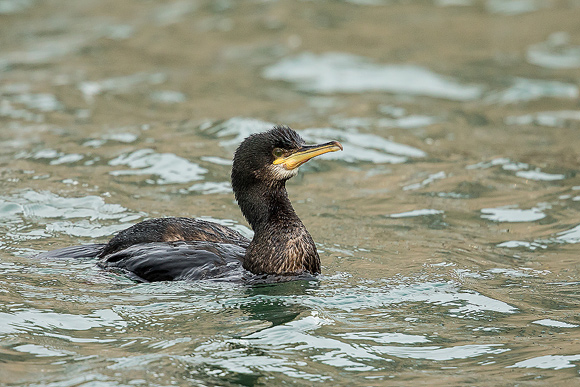 It was very windy and, with high tide, we found a flock of Turnstone sheltering on the top of the sea wall - most unusual sight but since the sea wall was about 6 ft high, not easy to get decent shots of.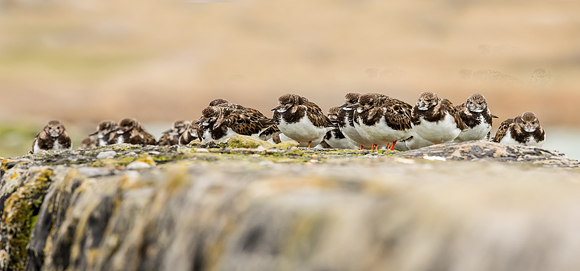 On the far sea wall, a Herring Gull was struggling to eat a Dab. Tried to omega replica swallow it several times unsuccessfully until a competitor tried to steal it - soon made short work of it then.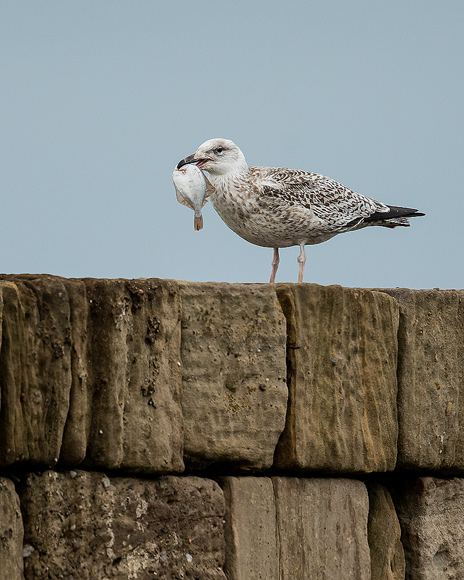 Burghead harbour also has a couple of Rock Pipits, once again scarce in East Anglia being winter visitors but eventually we found one being very co-operative to us clicking away from the car.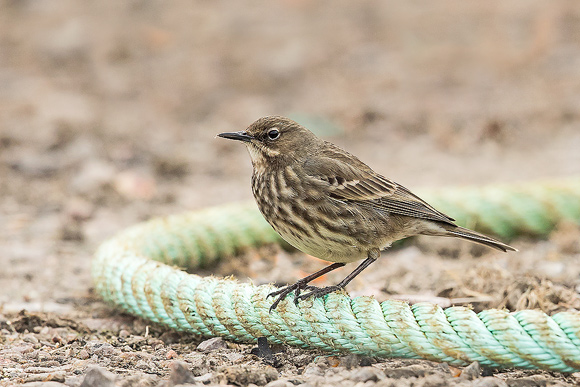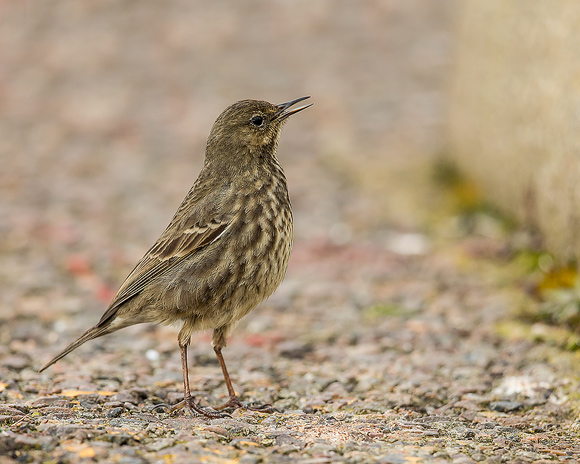 After that, we drove further round the coast but the wind was against us and all we found was a female Stonechat in the gorse at Findhorn Bay but it made for a colourful image.
Then the drive to back our hotel and decisions regarding our programme for tomorrow.