Last week was a strange week. I was busy on sunny days and nothing to do when the weather was not conducive for photography, except for Friday - sunny and calm - but with nothing out of area to make a trip worthwhile, I decided to revisit Wicken Fen to see if I could improve my stock of photos of common wildfowl.
audemars piguet replica watches
Sometimes, we overlook the enjoyment of trying for better of shots of everyday subjects.
The previous Friday, Charlies Hide produced some encouraging results so I returned there for another session, hoping to fill in some gaps from last week.
Although very slow this time, a drake Gadwall eventually made an appearance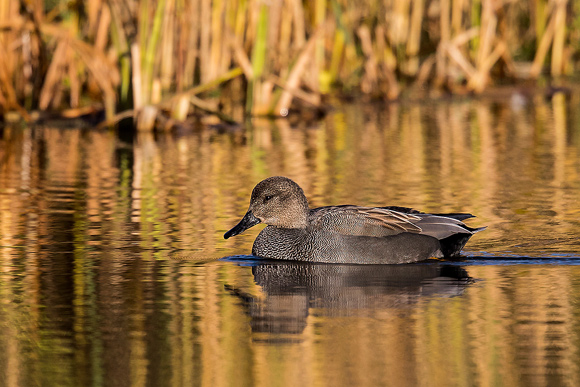 a drake Shoveler also paddled into the frame.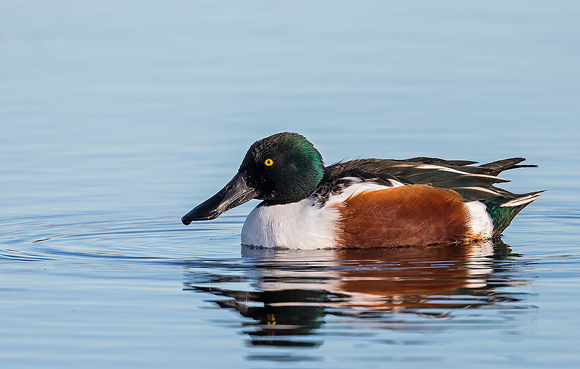 Even Mallard were worth a shot - much underrated because of there commonality - but looking very striking in the sunlight.
Finally, a drake Teal posed.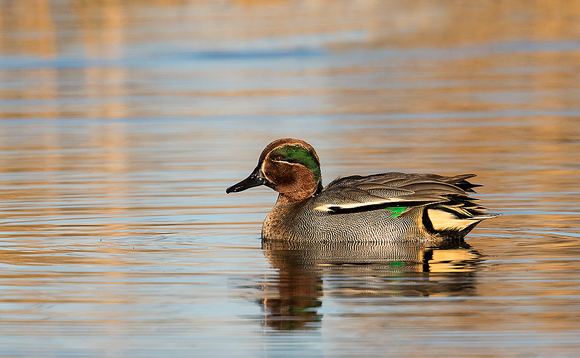 with nothin else of note, after lunc, I moved acreoos the lode to Burwell Fen to see if any Owls were in evidence - unfortunately no - but a male Kestrel was a substitute.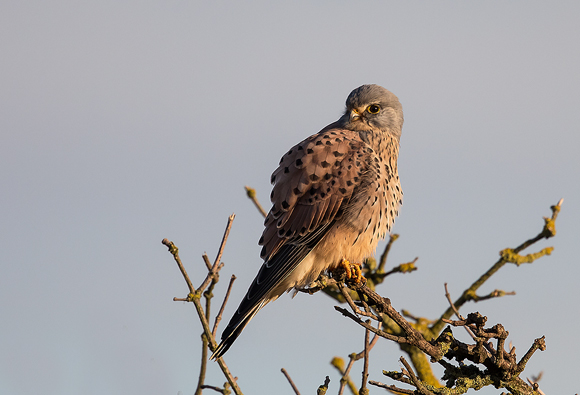 Nothing really exciting, but an enjoyable day never-the-less.
A few more imaged in the Recent Additions section