It is almost two months to the day since Day 5 of my photographic trip to the Hortobagy, Hungary. Family matters and other things have kept me too busy - rather frustrating but unavoidable.
Day 5 started at the usual 5.00 am for a longish drive to the Bee-eater colony where two permanent hides had been built, each capable of seating 3 photographers although we just had two in our hide so there was plenty of room. The sun was just rising over the trees at to out right but the colony was already very busy. hublot replica A few side-lit shots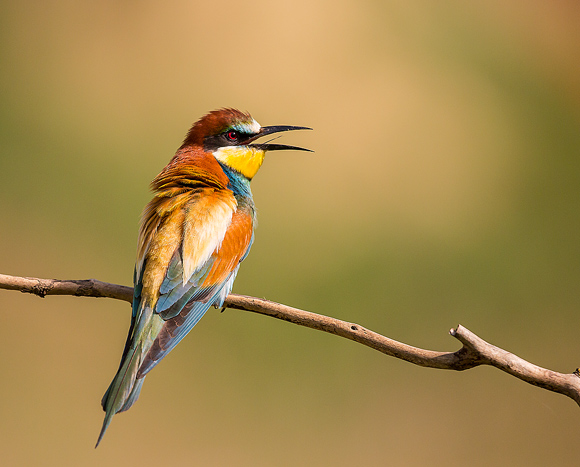 and at the nest hole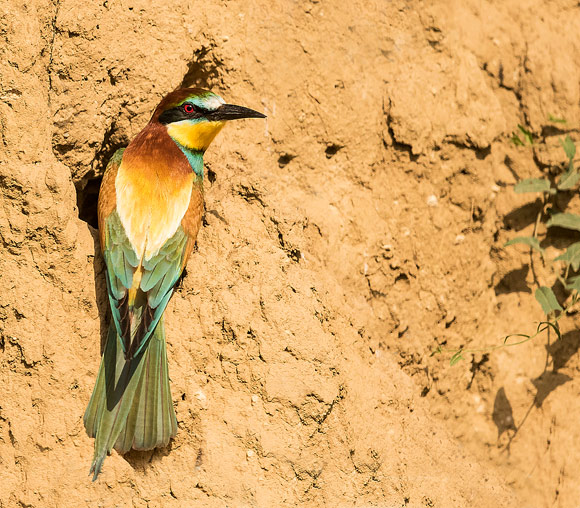 with a backgound of wild poppies to add colour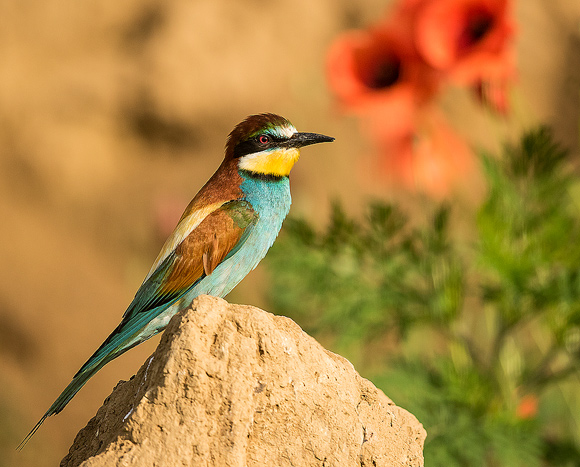 and taking flight
At the top of the bank, tag-heuer replica there was a background of trees for variation.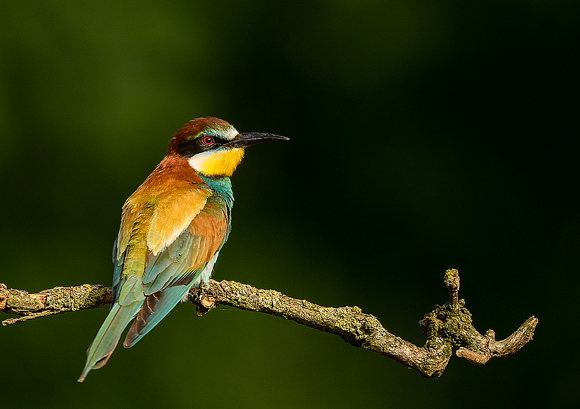 and even a close-up of what the bee-eater gets it's name from.
Then a Hoopoe appeared feeding.
conveniently climbing up an ant hill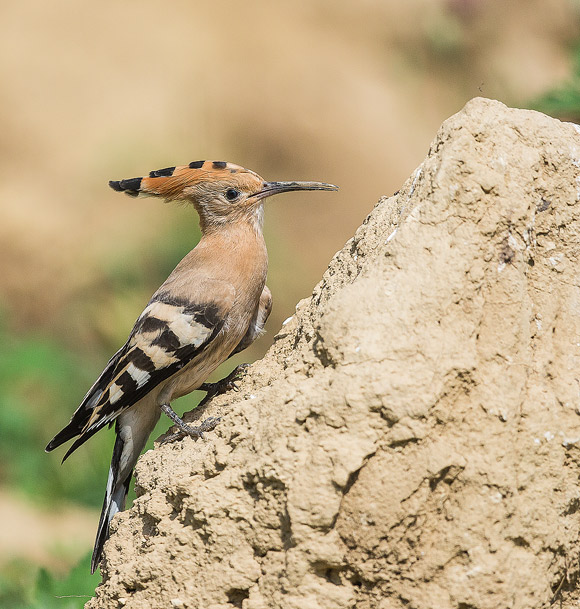 and finally perching to preen and stretch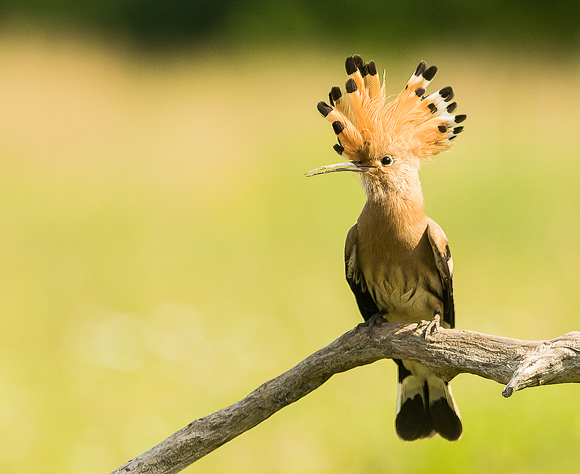 Pity that a crest feather was missing.
Back to the Bee-eaters with some flight shots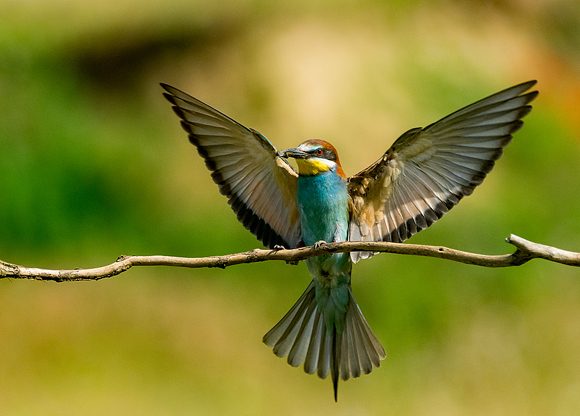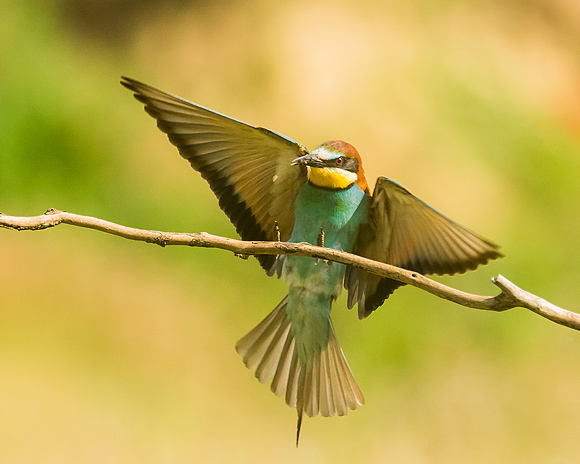 Finally, the session ended and back to the lodge for lunch.
That afternoon we should have visited a Hoopoe nest site but illness prevented me from Cartier replica staying and kept me in bed until Friday morning - what a disappointment!!!