A rather quiet week with time for only one trip out - on Thursday.
I had intended to go to Blakeney Freshmarsh for the Lapland Buntings but had breitling replica never made it so, at the prompting of a friend, we decided to go. Easy to find with several photographers around, some with food to attract them so it was just a case of getting into positiion and waiting for the right opportunity.
There was one male and several female/juveniles in the flock and they frequently perched on the barbed wire fence before coming down to feed.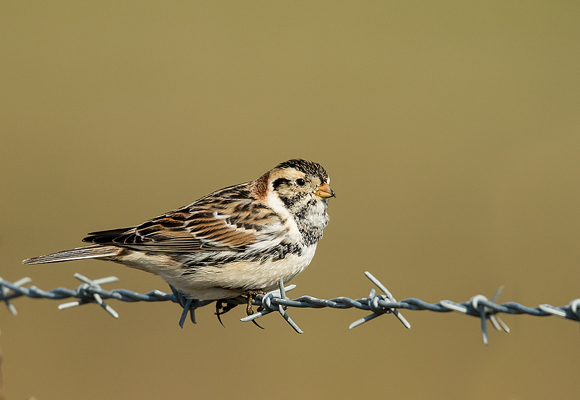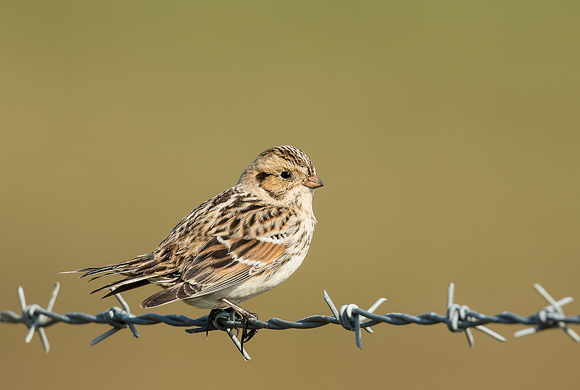 Even an opportunity for a less-than-sharp flight shot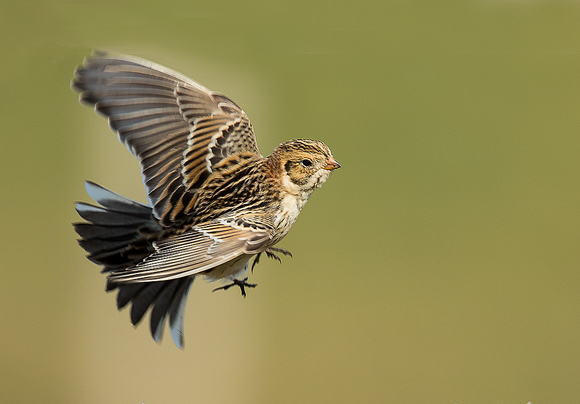 At times, they fed reasonably close on the ground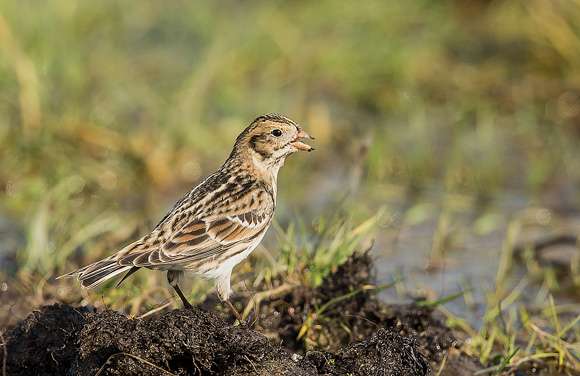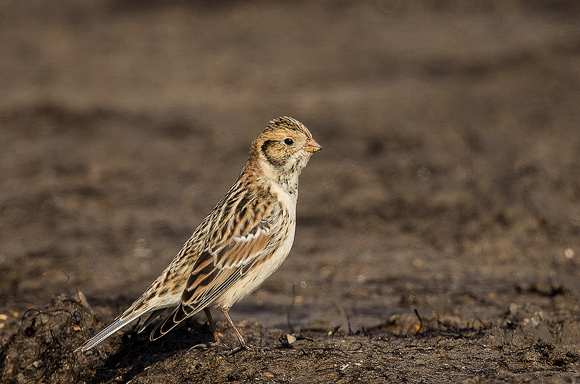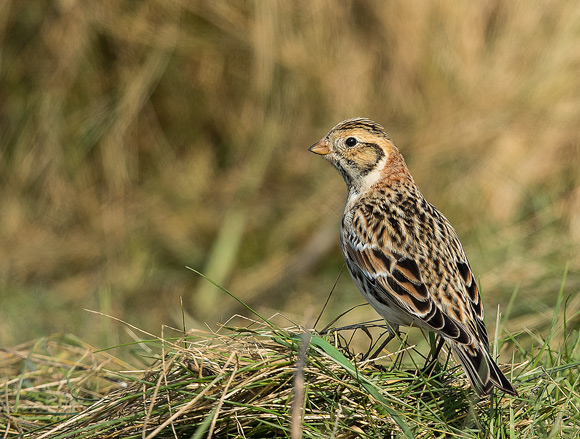 The last time that I had photographed this species was in 2007 so I was quite pleased replica breitling with the result.
Leaving at lunchtime, we drove westwards, calling in at the usual places, Holkham, Burnham Overy Staithe, Brancaster Staithe with nothing to get the trigger finger working. Even Thornham only produced a lone Knot.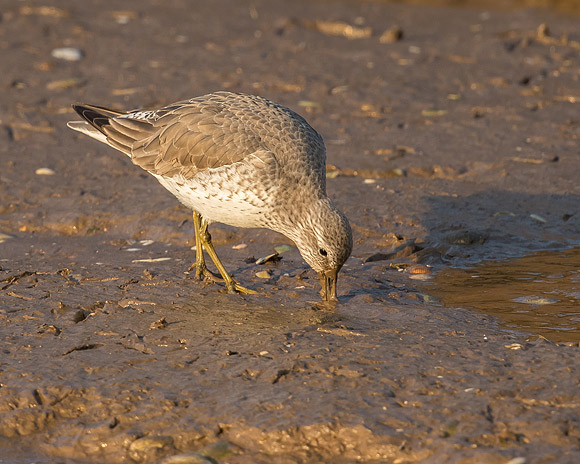 So a disappointing afternoon. The usual story - excellent weather for photography but nothing to photograph. Well, spring is around the corner with the first Sand Martins being reported in the west country so let us all hope for a rewarding few months.