Last Thursday, with sun forecast, and light north/westerly winds, I travelled down the A14 to Landguard. Not a long trip, just over the hour for me. Hopefully there could be some migrants although it was a calm clear night so some would have continued South. A Yellow-browed Warbler was the real target but I would be pleased with a few Goldcrest shots. Surprisingly, I have better shots of Firecrest than Goldcrest.
There were loads of common birds in most bushes but not offering sufficiently good photo opportunities except for the western bank of the fort where a Linnet was feeding among the flowers.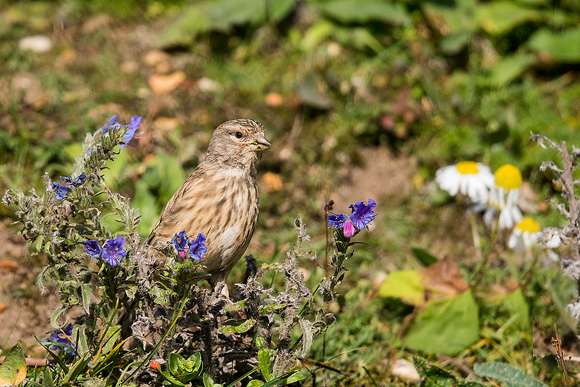 A flock of House Sparrows were feeding on the ripe blackberries. There has been a sad replica watches lack of them around my village in recent years. When I first moved into my house in 1985, there was always around 20 to 30 in the garden but I rarely see or hear one now so this was a nice opportunity.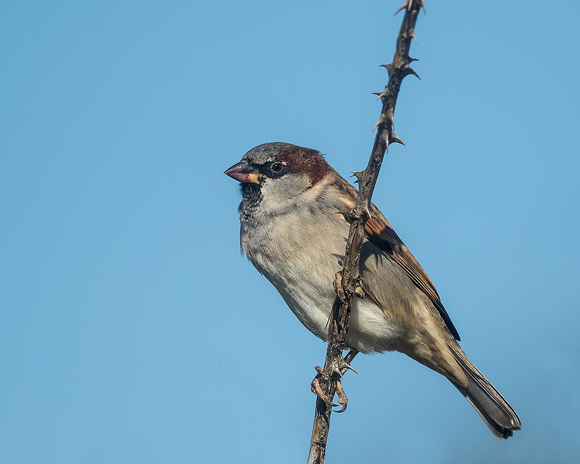 A Goldfinch posed nicely for a colourful image.
Then, in the Tamarisk near the bungalow, I spotted a Goldcrest flitting about. After many duff shots, I managed a few that were acceptable.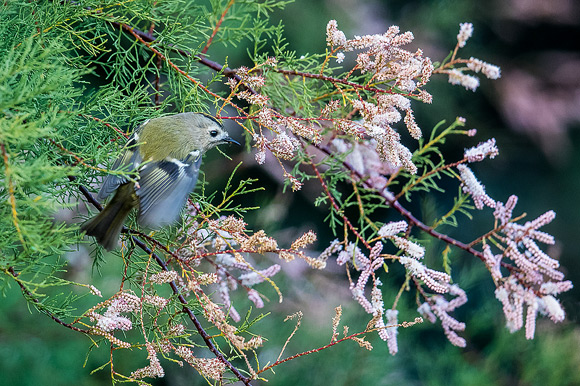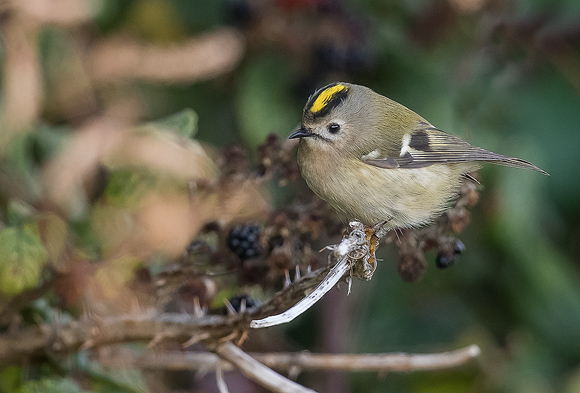 even a singing pose.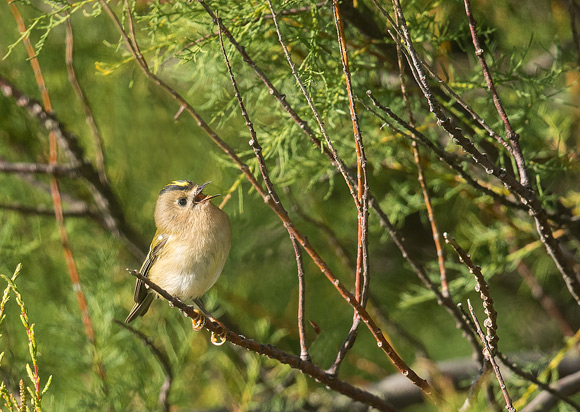 A trip round the rest of the reserve proved pretty fruitless - the odd Wheatear, swiss replica watches many Meadow Pipits but little else of interest.
After lunch, I retraced my steps with nothing to show for it until quite late in the afternoon when two Goldcrests started to feed on the ground, totally ignoring me and another photographer. There was sufficient ground foliage to prevent low shots but, being selective, I ended with some reasonable results.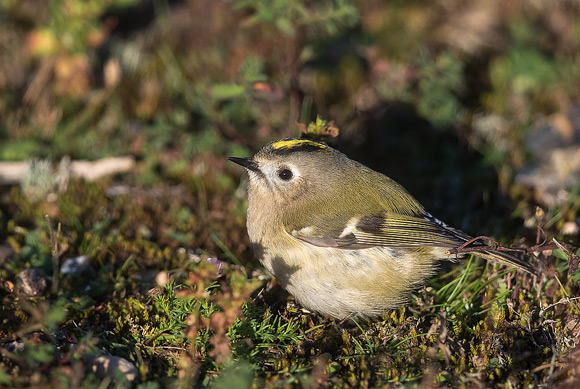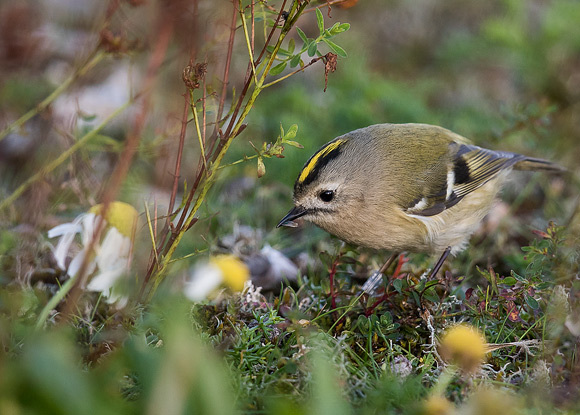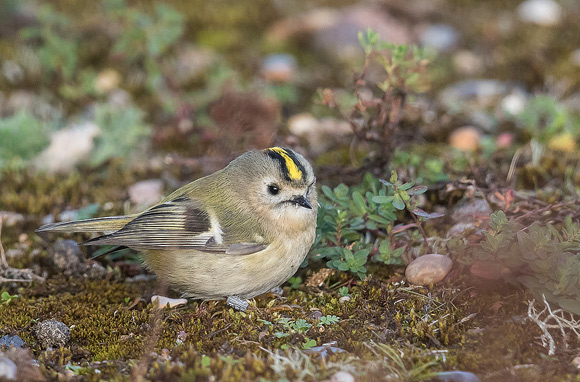 Sadly, no Yellow-browed around.