A sudden inspiration took me to Mistley on the Stour estuary. Weather looked reasonable and high tide was late afternoon with little wind. I didn't shoot anything until 2.30pm and finished at 4.30 pm but the weather was perfect – weather forecasters correct for a change!
My main target was Pintail, a species that has eluded me so far but they stayed out in the estuary until late in the rolex replica reviews day. Gulls were the main attraction initially with the odd Lesser Black-backed Gull amongst the hundreds of Black-headed Gulls.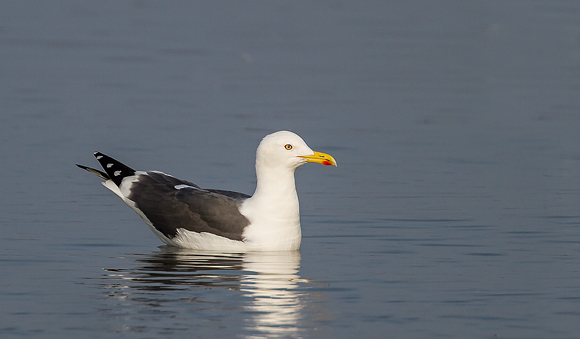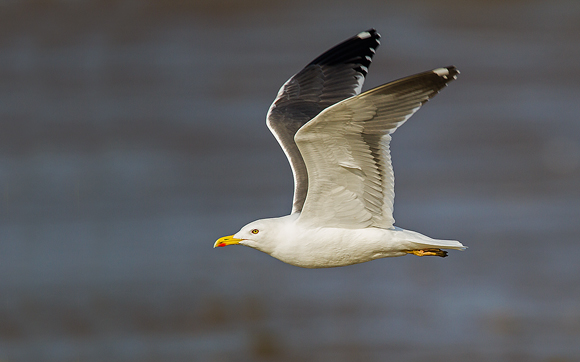 Shelduck followed the tide in allowing some interesting shots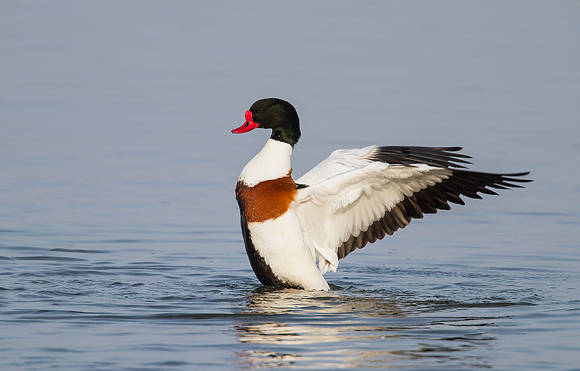 About 60 Black-tailed Godwits also came in with the tide, roosting on the muddy islands until the tide pushed them elsewhere.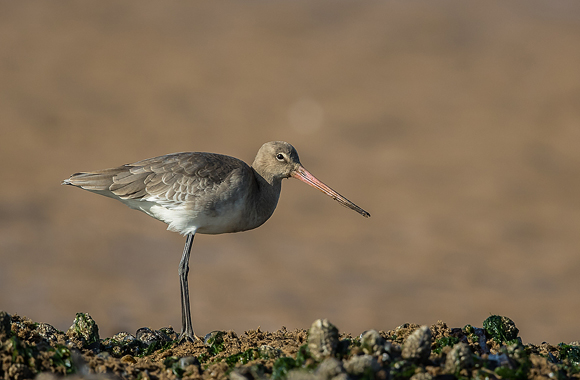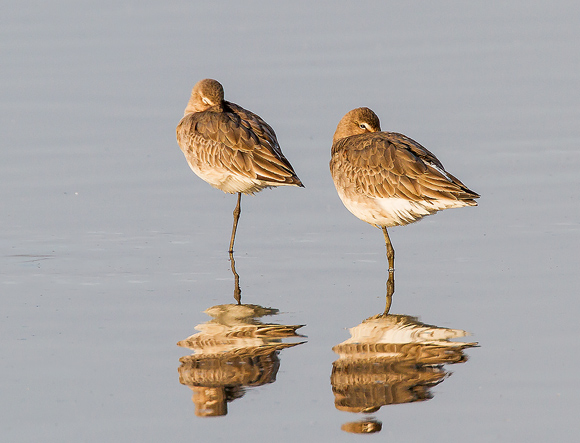 Finally my target species, Pintail, came within photographable range replica watches with a pair coming in relatively close to feed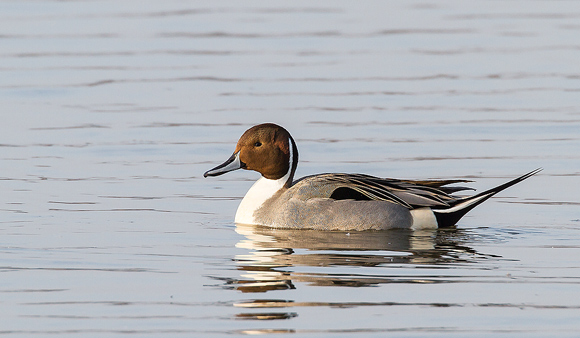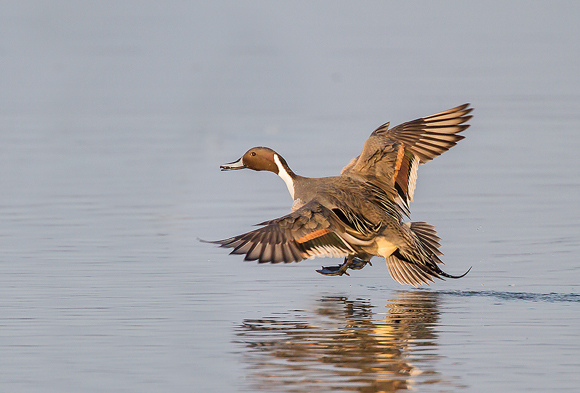 More photos from my Mistley trip under Recent Additions page.
With grateful thanks to Chris Upson for his directions and tips that helped to make a very successful afternoon.