I was not really satisfied with the images I took of the Northern Harrier last week so I revisited last Wednesday 30th October for a second try. Knowing that the sun didn't get behind the hides until lunchtime, I arrived at 1.00pm to wait, this time in Churchman hide, one further up the site from Stockdales hide where I was last week.
Vey quiet initially but perfect for photography, light wind and plenty of sunshine so a game of patience was required. The Northern Harrier and a couple of Marsh Harriers were in view from about 2.30 onwards but very distant.
A Peregrine was feeding on the ground about 300 metres away so I watched for a time when it flew past the hide about 100 mtetres away so a flight shot was possible - just.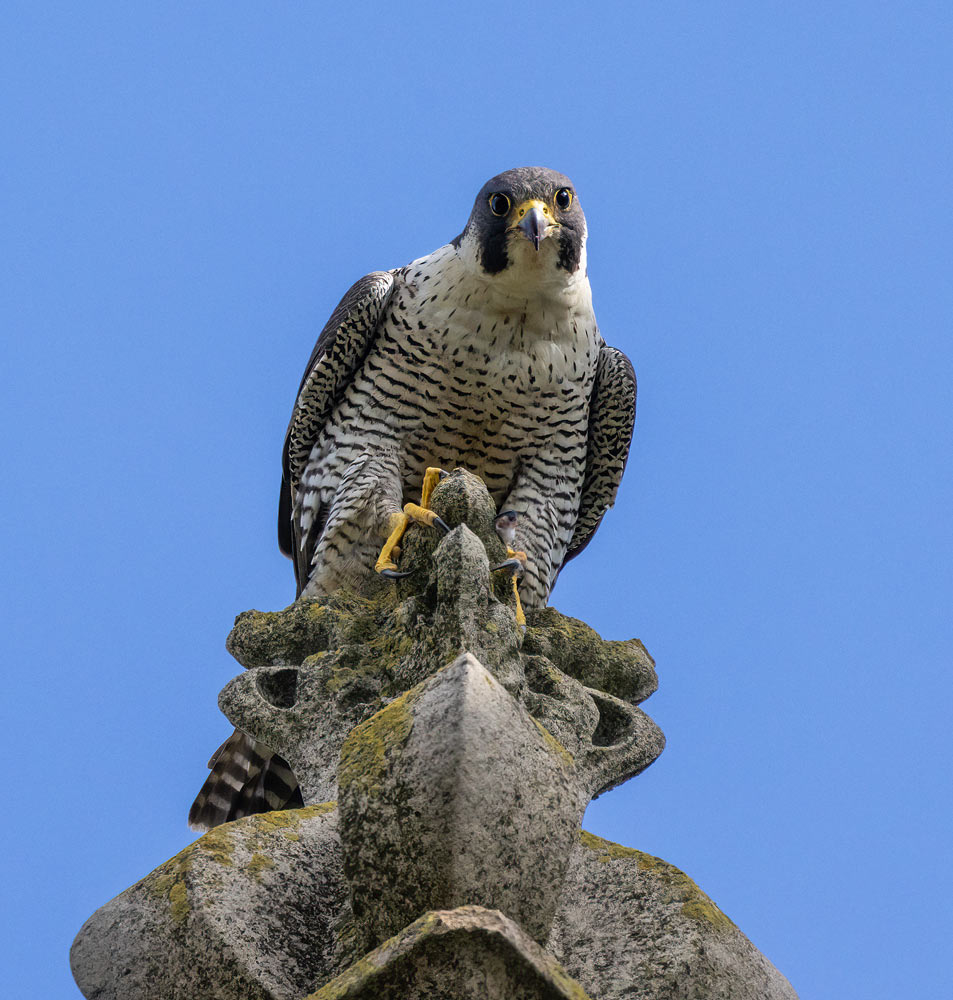 The the Northern Harrier started to quarter the river bank towards the hide but disappeared over the bank, reappearing much closer and still flying towardsthe hide rather quickly. Sods law, I had the 1.4x converter on so the gear would not focus quickly enough so one opportunity missed, even though it passed within 20/30 metres of the hide.
The a couple of Marsh Harriers took to the air, putting up the wildfowl and giving excellent opportunities for some flight shots.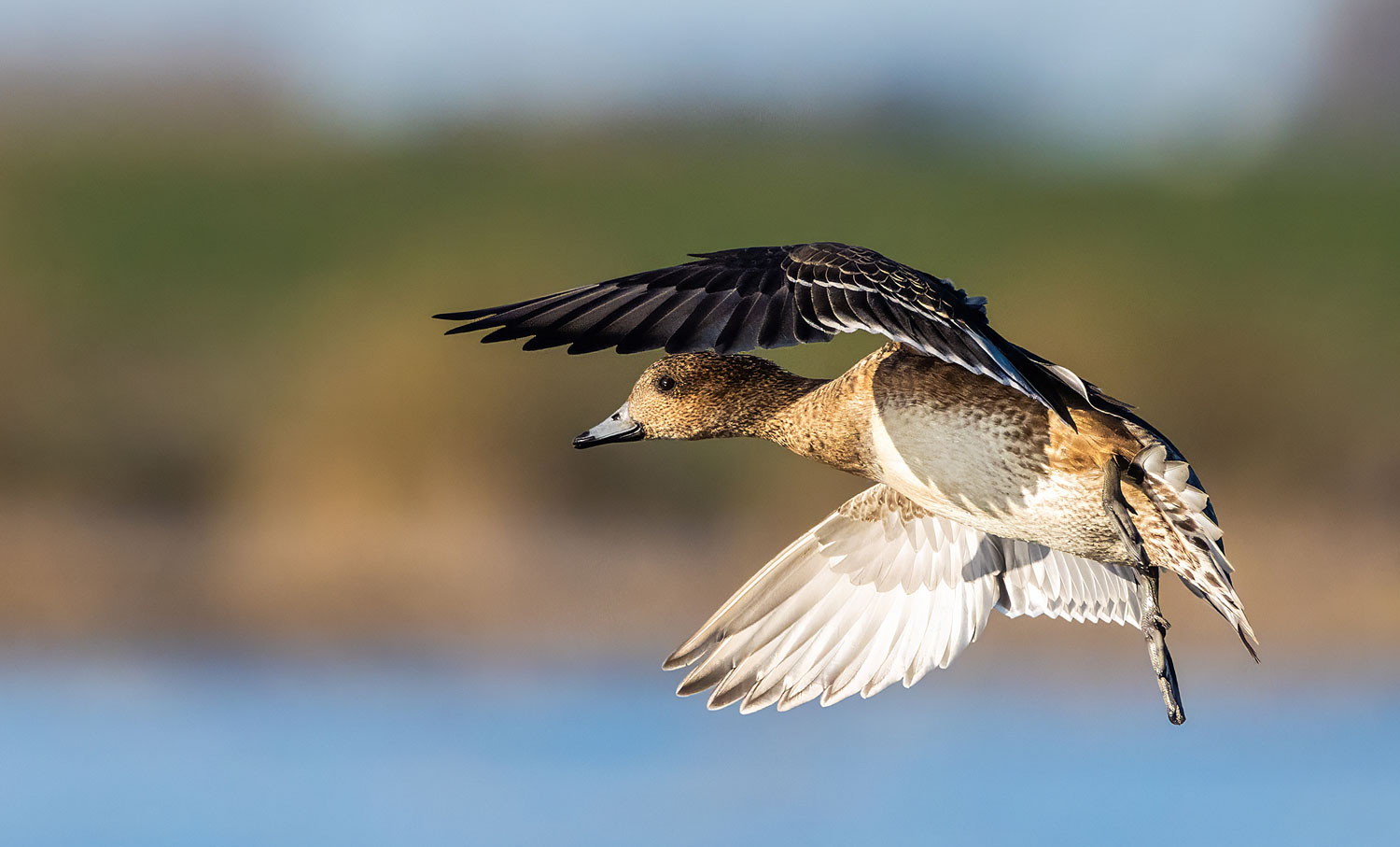 Then a male Marsh Harrier came in very close and this time, I had the converter off.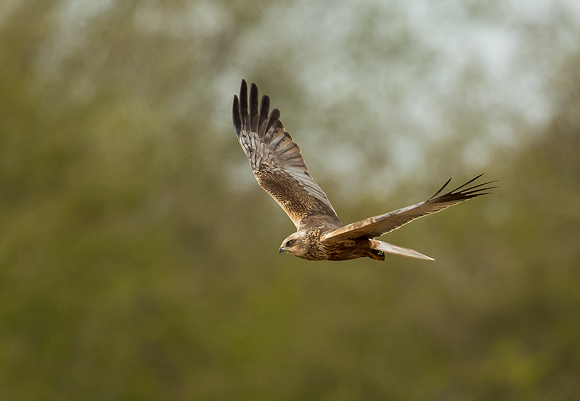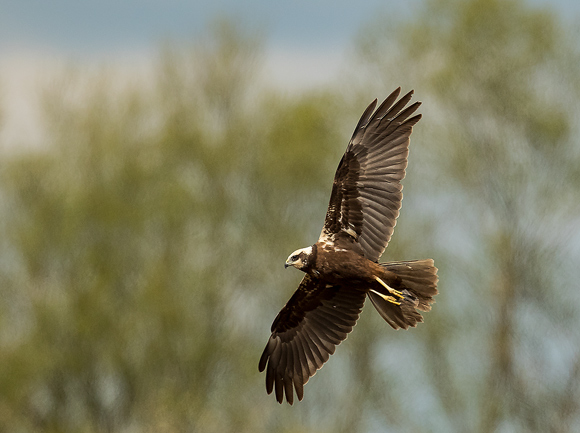 And then the final shot when a juvenile male Hen Harrier came in close although the light was on the wane by then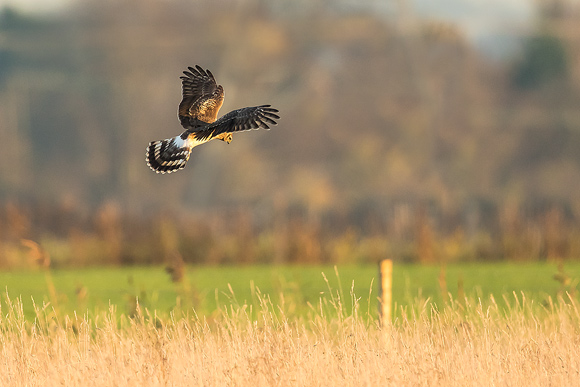 Overall a very satisfying afternoon, even though I missed the target bird - better luck next time.
More images in the Recent Additions section.