With the bank holiday and family commitments getting in the way, It has taken a few days to complete the editing and posting of images taken last Wednesday at Titchwell RSPB. I was there just a few days before but a friend had seen my images of the moulting Spotted Redshank and wanted to take some of his own so I accompanied him, never passing up the opportunity to get some more images.
Weather good - sun and high cloud - very calm with little breeze. Perfect for photographing birds on water so all looked good.
The usual were present, Black-tailed Godwit ( I have so many images of this species that I will have to get rid of some of the earlier ones)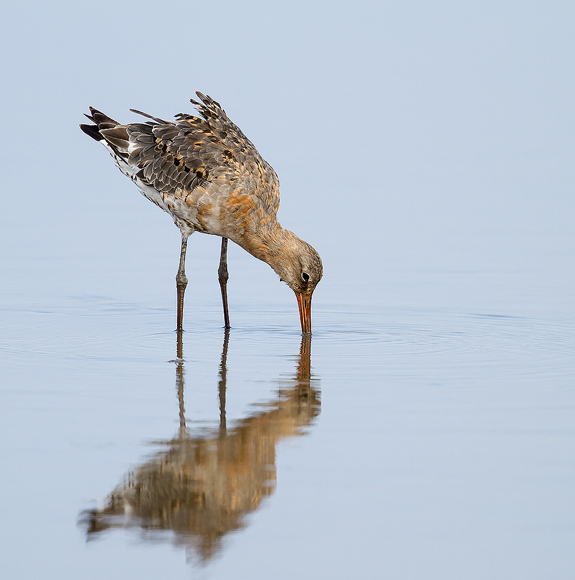 Avocet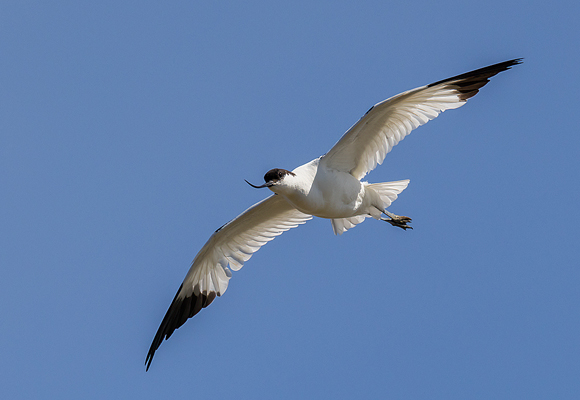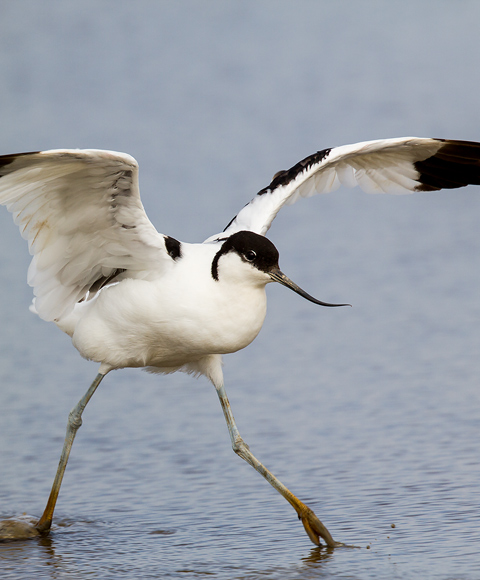 and Ruff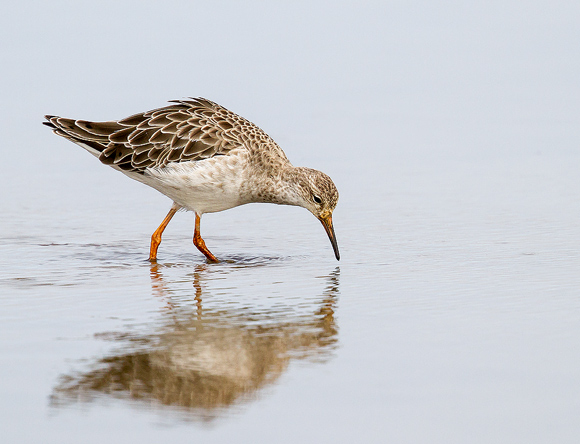 As a tester for the new Canon 500 f4 Mk2 lense, I took a quick flier at a small flock of flying Redshank with the 1.4 Mk3 Converter in place. With the old lense, there was not a hope of the autofocus locking on but this time it reacted very quickly - very pleased with the sharpness.
The Moorhen family were showing well too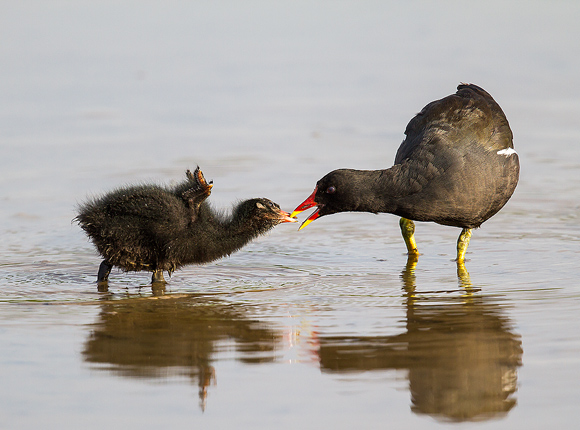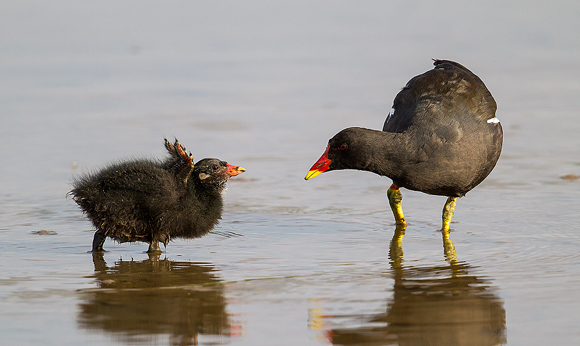 Finally, the target bird turned up and showed just in front of the hide, sometimes too close to focus.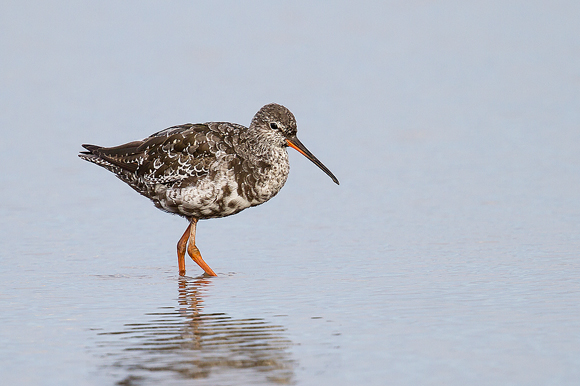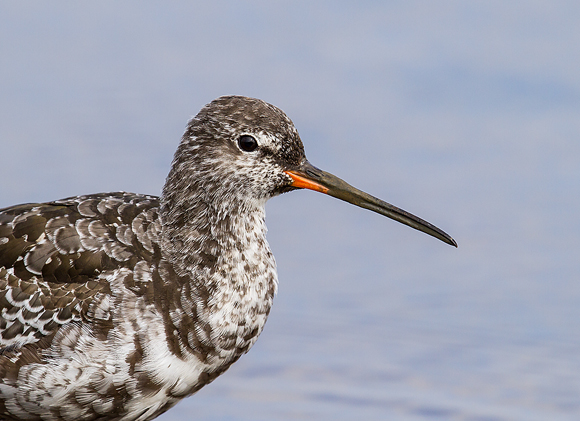 So job done, one happy friend and a quick visit to Hunstanton cliff car parkon the way home where a Common Gull showed well in the evening sun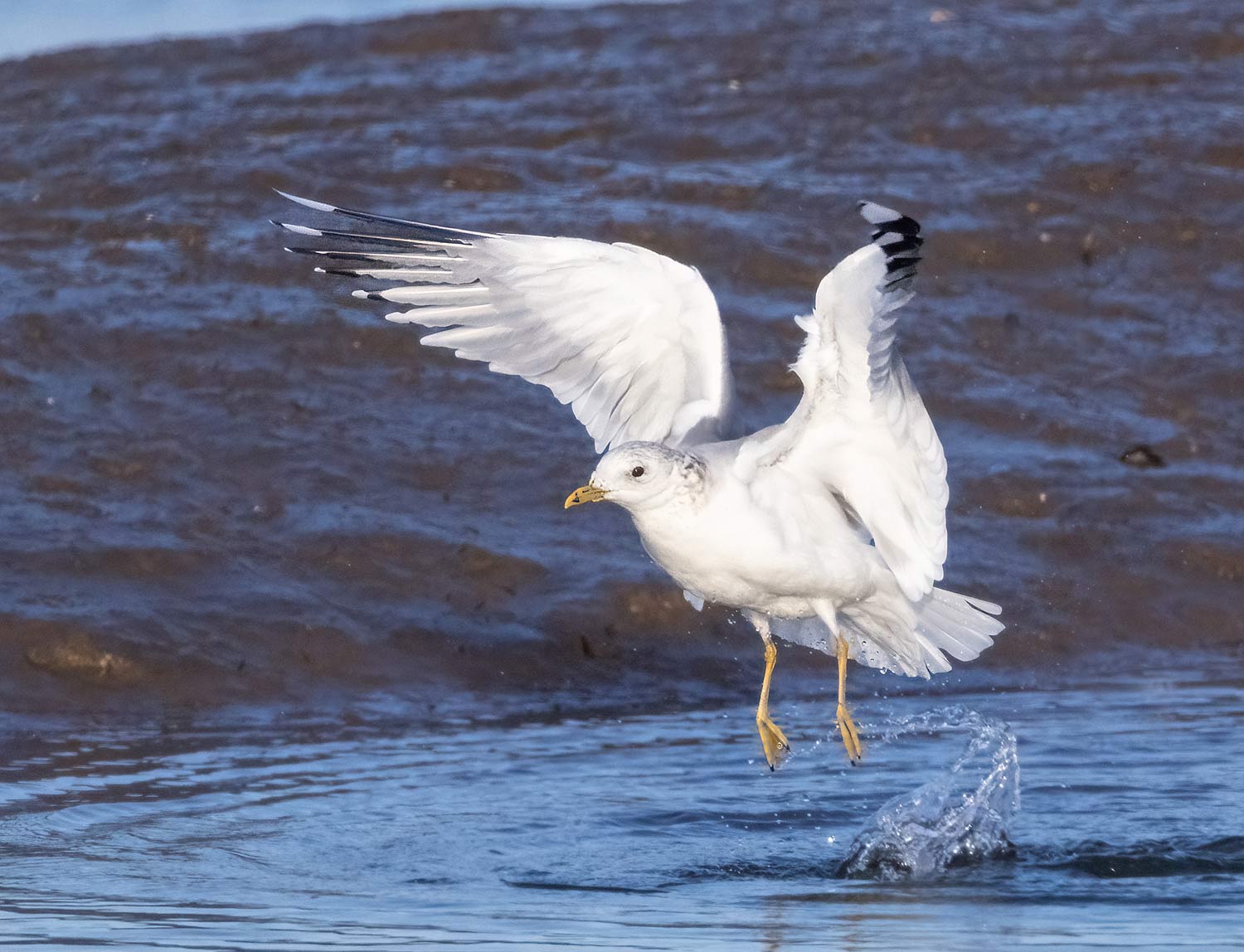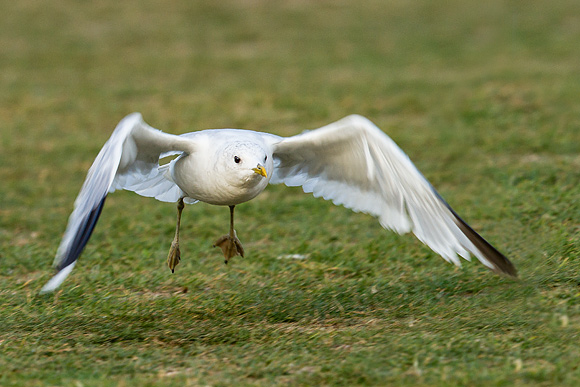 Overall, a pleasing day out - nothing spectacular but some decent images.
More images in the Recent Additions section.