Last Friday, I had an engagement unexpectedaly cancelled so I went to West Norfolk being the closest area to me where there should be some action. High tide was scheduled for around 2.15pm and the waether forecast was rain in the morning but dry by lunchtime and sunny/bright for the afternoon. Correct for once.
I arrived in Hunstanton around midday and called at my usual stopping off place, the cliff car park. Plenty of cars and holidaymakers around so the birds were all on the nearby pitch-and-put course behind a high chain link fence but there was a surprising number of House Martins around. They were collecting mud from a puddle (rather late for nest building) but I was able to get a couple of shots from the car.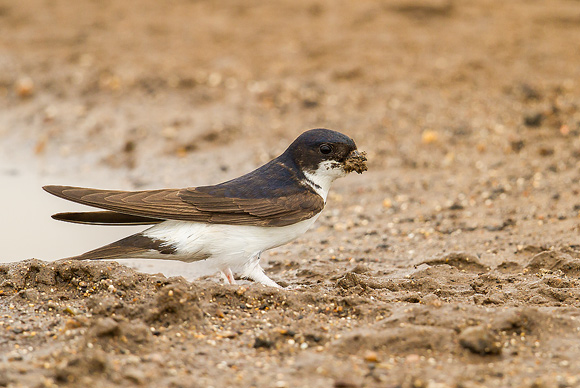 Then on to Thornham which is one of my favourite places. I set up as far forward as I could get to wait for the tide to come in although the recent rains made things very muddy so I was not able to sit down to reduce my profile. The highlight was a very obliging Curlew, both in flight and on the deck.
https://buyreplica.hpctech.org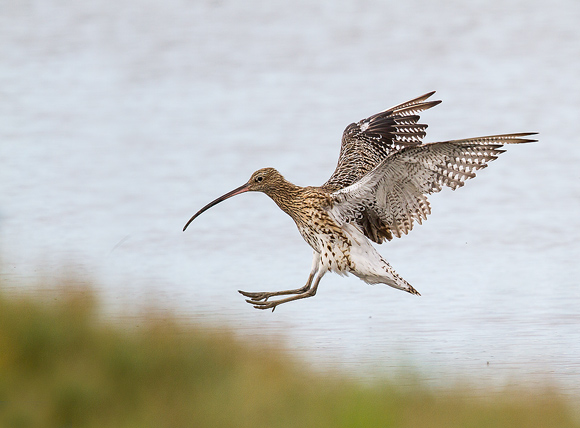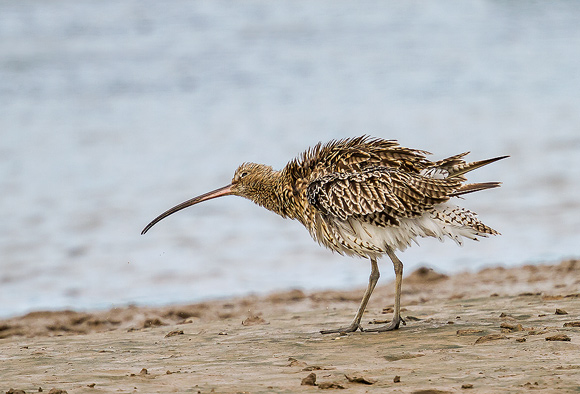 This ws my first opportunity to test the Canon 500 mk2 lense on flight shots. The old MK1 was OK straight but too slow with the MKk3 1.4 converter in place. These flight shots were with the converter - the focus speed was very little different with or without the converter - a definite plus for the MK2 lense.
Then I moved to Titchwell RSPB. Recently it has been too busy before 4.00pm and the water levels were too high so that there was nothing to photograph in front of the hide. A recent blog from the site said that the water levels were being reduced to attract waders in front of the hide so it was worth a try, not expecting too much. Surprisingly quiet - I parked in the second car park area and there were only a couple of others in the hide.
The first bird to approach was a Ruff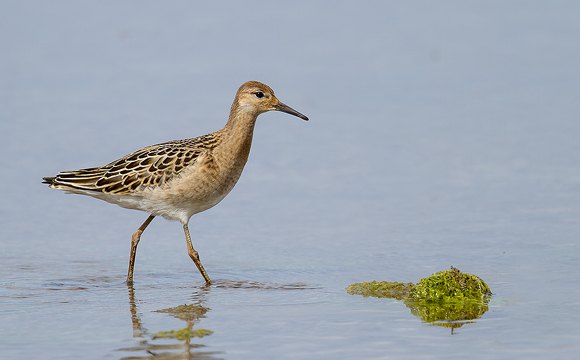 and then a bird I had not noticed approached the hide - a moulting Spotted Redshank but not far off summer plumage - the first time I had seen one close up; in fact so close that, at times, it was too close to focus.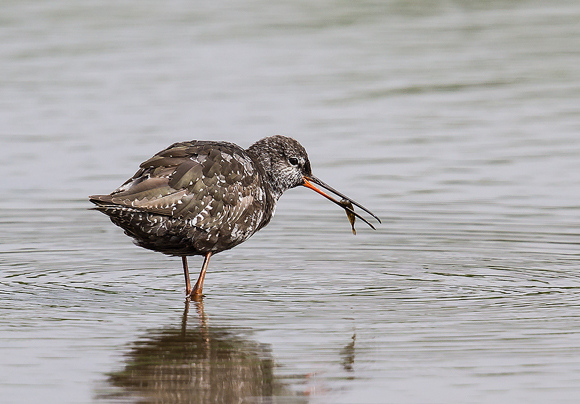 I finished off with an 'ah-factor' shot of a Moorhen.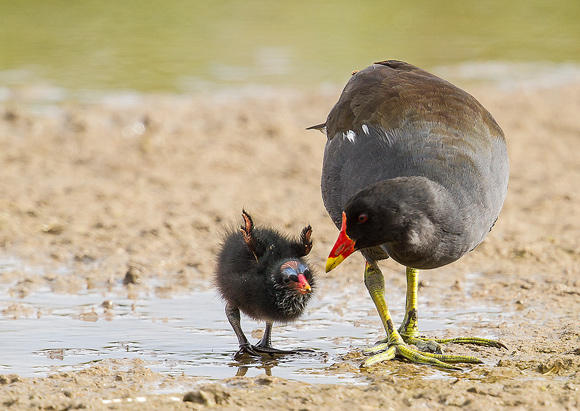 More images in the Recent Additions section of this website.