A couple of weeks ago (June 25th to be exact), a friend and I arranged to have a couple of days at the RSPB reserve at Bempton Cliffs East Yorkshire. The usual family matters have taken up so much of my time recently that I have only just got round to updating the blog although I completed posting the final images to this website a few days ago.
I have never been to this site before and was really looking forward to taking loads of images of seabirds, rather scarce in Cambridgeshire!!! Arriving at the reserve at 11.30am after an early start, we only just managed to get a parking space, it was so busy - not a good sign for relaxing photography.
First visit was to the closest view point to be greeted by one of my target birds - Razorbill - I haven't photographed this species since a trip to the Farne Islands in 2007.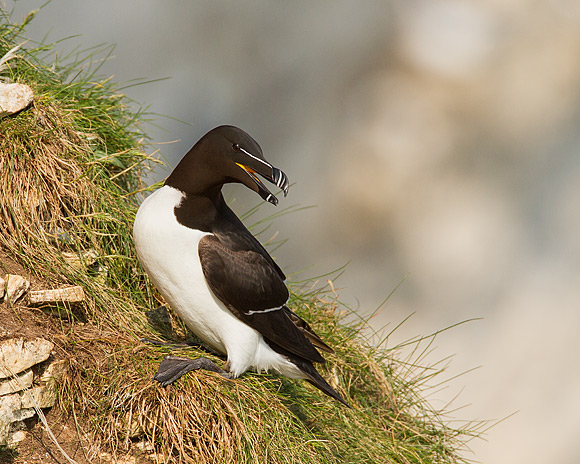 Not a bad start, I thought and even managed some flight shots of passing Guillemots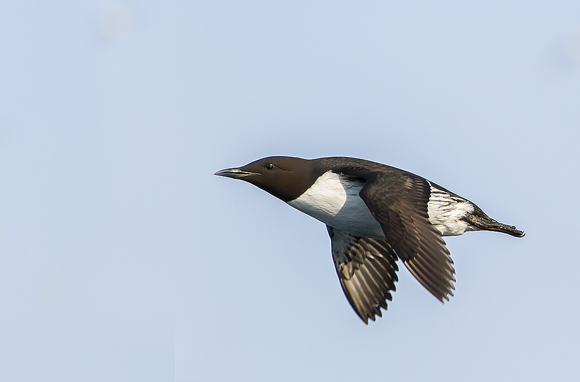 We then moved onto a Gannet Colony, first with flight shots
and then with some portraits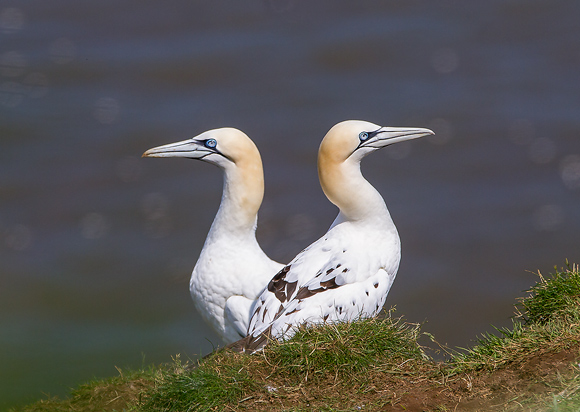 Moving on to other view points, even a Herring Gull enticed me to take a shot, as if I hadn't enough Herring Gull shots already!!!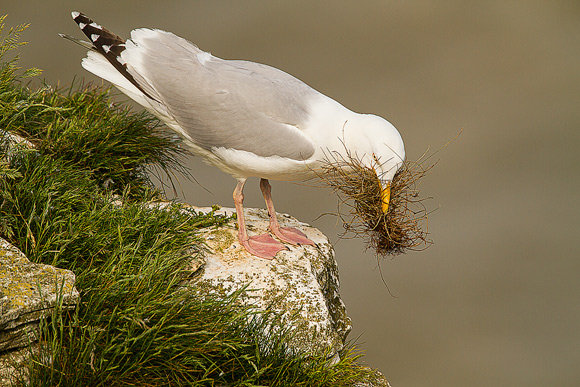 We then found a Puffin posing nicely. What an enigmatic little bird - I had forgotten how appealing they were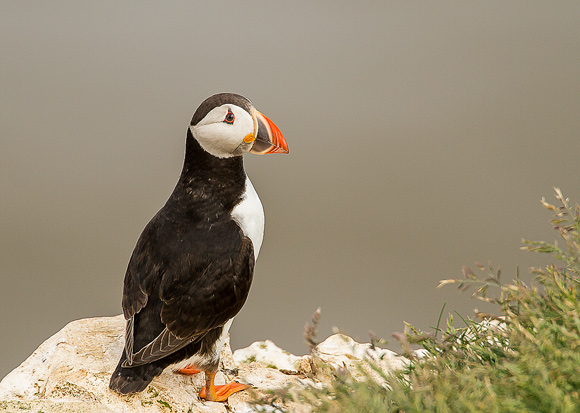 Finally, at the Visitor Centre, Tree Sparrows were present in some numbers and a juvenile posed nicely to wind up the days photography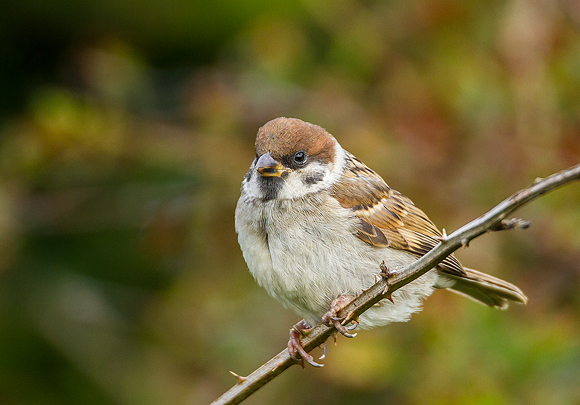 More images in the Recent Additions section of this website and the British and European Trip section.