The Cambridgshire Bird Club, of which I am a member, as well as many other activities, has an extremely well supported photo blog. During 2012 there was a total of 439 seperate posts to the blog and with an average of around 7000 page views per month, is thought to be one of the more successful bird club photo blogs.
Each month, a Photo of the Month is chosen and then all members are asked to vote for the Photo of the Year. I was delighted to win Photo of the Year 2012 with my photo of a Waxwing taken in Oakington in November.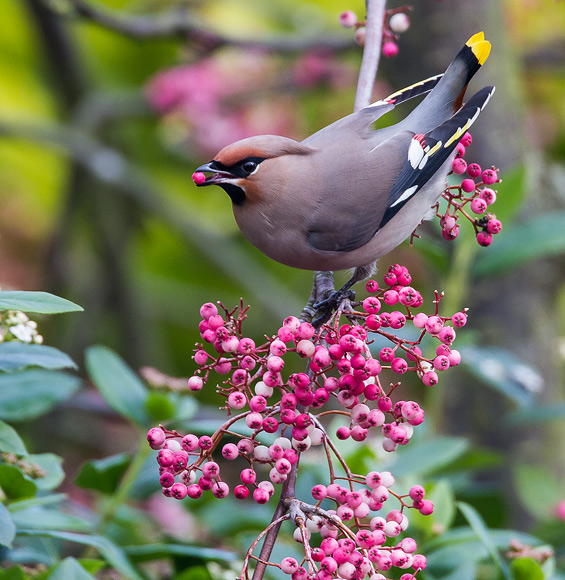 As a further surprise, my photo of a Tawny Owl, taken in April was voted into second place.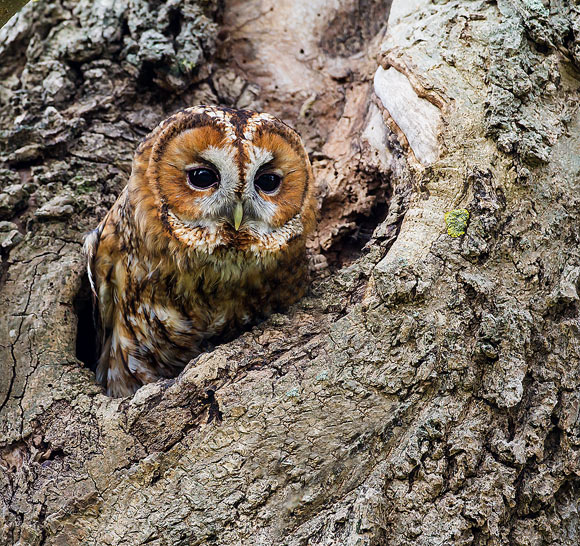 I am slightly embarrassed to take first and second place as I am the blog editor but the short list was picked by the club Chairman and names of the photographers removed to ensure impartiality. Needless to say I am not allowed to vote!!!!
Anyway, it was a very nice surprise and thank you to all who voted.
As editor, can I also take this opportunity of thanking all the photo contributors and the blog followers - it is them that make it successful.