During the long drive from the delta to our new base in the Carpathian Mountains, we managed a few stops on the way, one of which produced Lesser Spotted Eagle, distant, but another new species for me.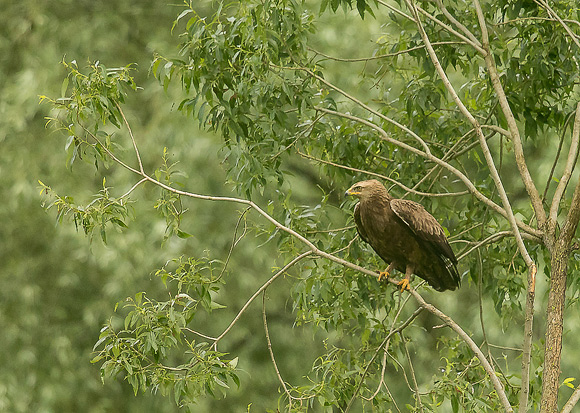 After depositing suitcases etc,rolex day date replica in the hotel, we went to the first of the three hides to photograph Brown Bears. After a steep and arduous climb, this hide was deep in the forest but we saw our first Bears, a black male and a brown female. High ISO was the order of the day.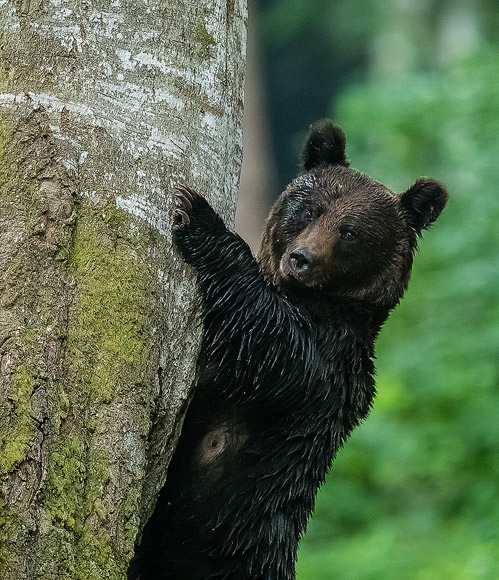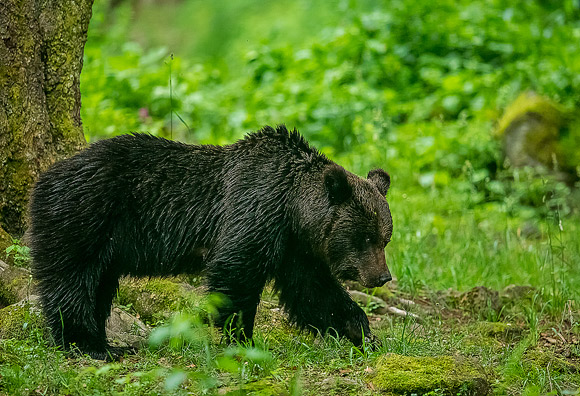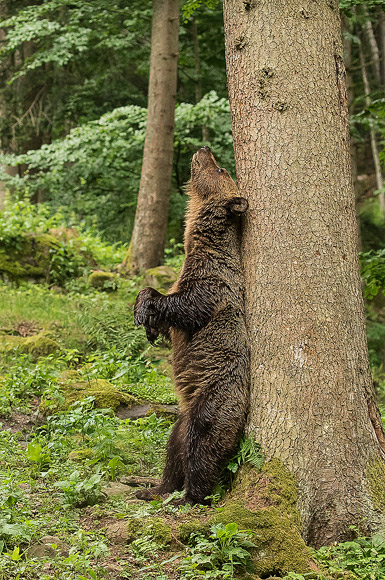 The next morning, we went to the next hide, still in the forest and very much overcast but the best photos came from the final hide, reached after, shall we say, an exhiliarating ride in the FWD. Here, the sun came out and the bears put on a display for us,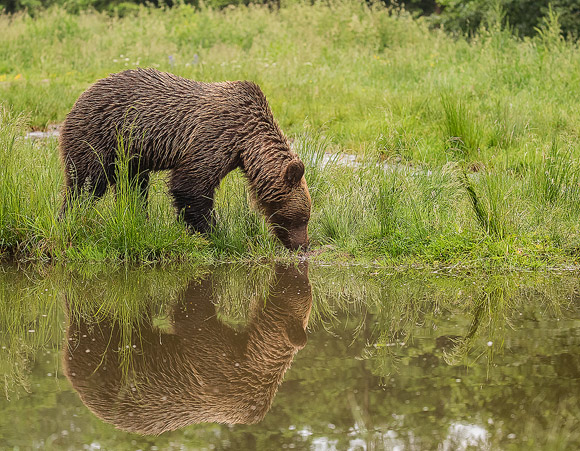 even just in front of the hide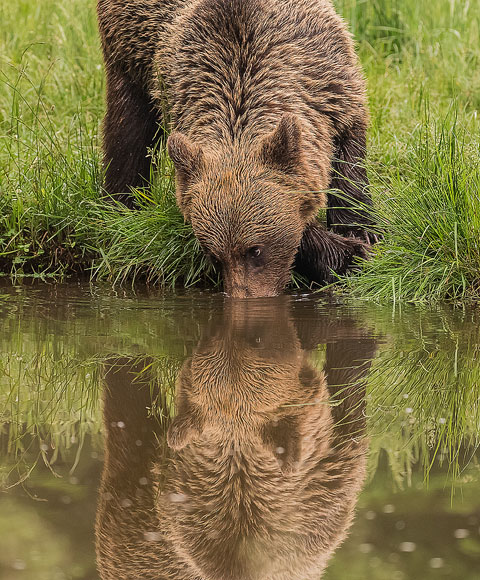 and a fangs bared display between a mother and her almost adult offspring.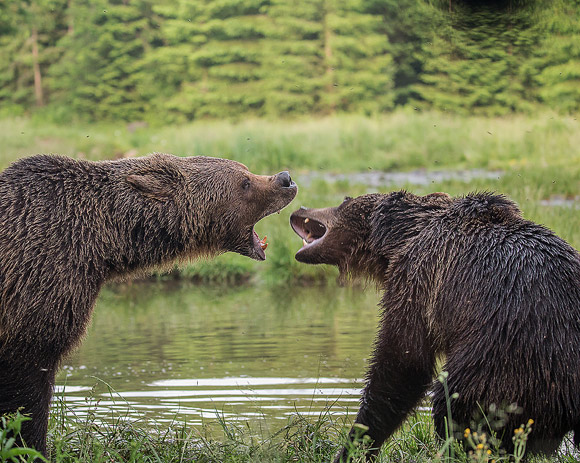 The next day, it was the long drive to Bucharest airport, but still stopping on the way for a roadside Great Grey Shrike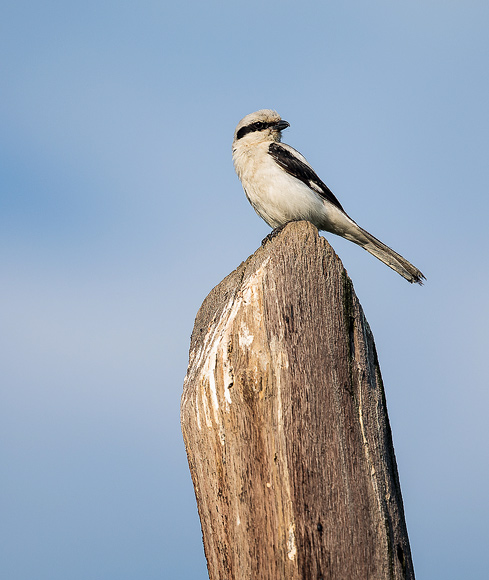 and one of the many White Stork nests in the area but this photographable from an elevated vantage point.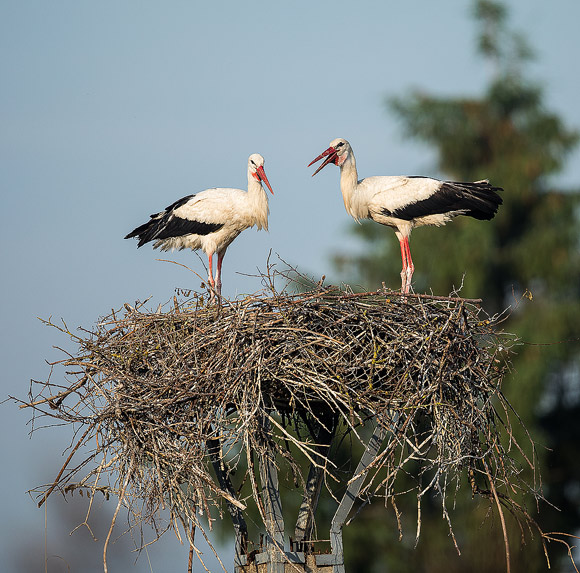 Overall, this was an excellent photographic trip, well organised by Sakertours and with two excellent guides. I could even be tempted to do it again.