Despite having some good images of Hawfinch from my 2010 trip to Hungary, I finally succumbed to the temptation of visiting nearby Wimpole Hall for the female Hawfinch that has been showing for the past few days. Hawfinch is a rarity for Cambs and as editor of the photo section of the Cambridgeshire Bird Club, I had already received some excellent shots of the bird so the breitling replica oportunity became unmissable.
The first photo opportunity was a Nuthatch feeding in a nearby tree.
Finally the bird showed well after half-an-hour or so although under a large yew tree and in the shade.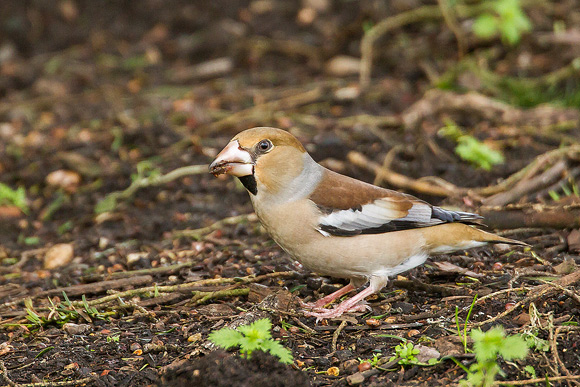 More images in the Recent Additions section.