It has taken a while for me to finish off the editing of the photos from my trip to Wales so that more recent photos have taken a back seat. Still all finished and up-to-date now except for this blog.
27th March - a visit to Santon Downham in Suffolk to try to photograph the Otters. As we arrived, they had been resting on a blown-down tree trunk that had fallen across the river but just left so we followed the mother and one cub upriver with some photo opportunities.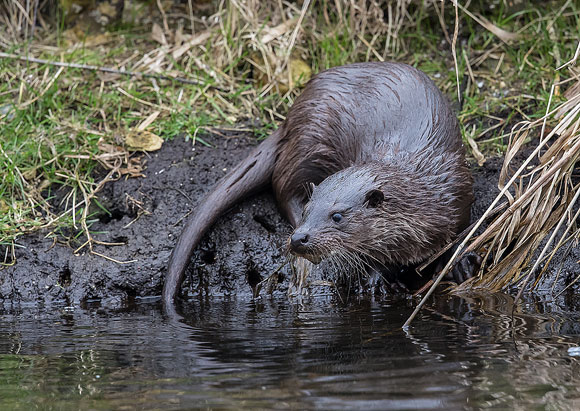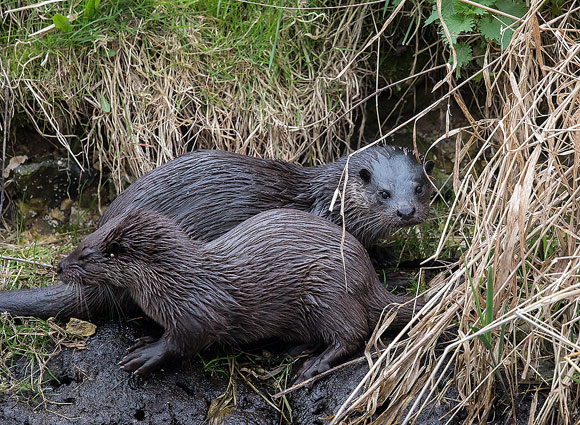 They then emerged to cross the path and disappeared into the reeds to the holt for the rest of the day. Show over!!!
On the way back we came across a Grey Wagtail that posed rather well.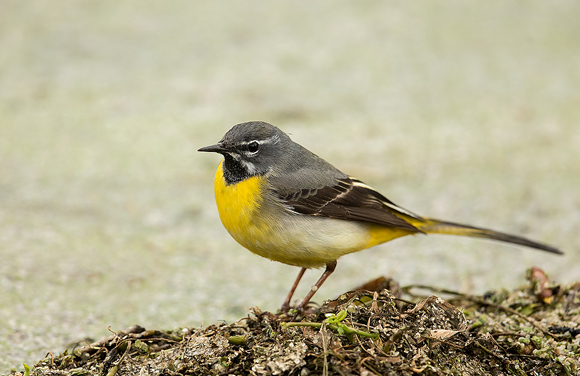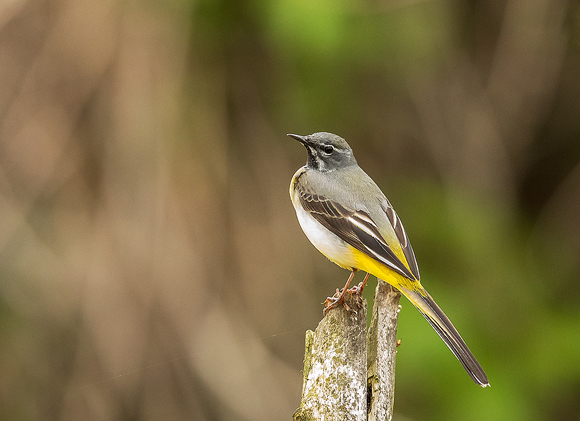 with a surprising sighting of a Water Vole that I was delighted with as I have never photographed one before.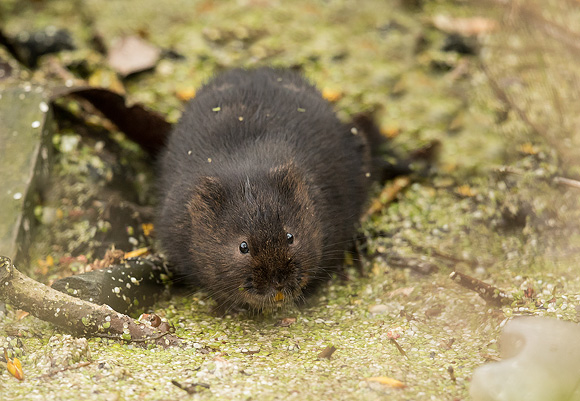 4th April - Another try for the Otters but this time they did not co-operate at all.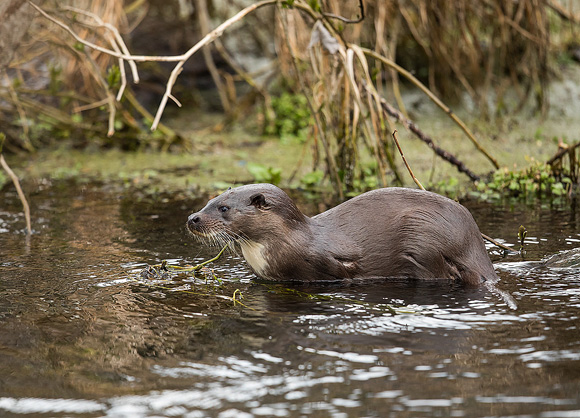 We also tried for the Woodlarks in the area but never managed to get close enough for good shots.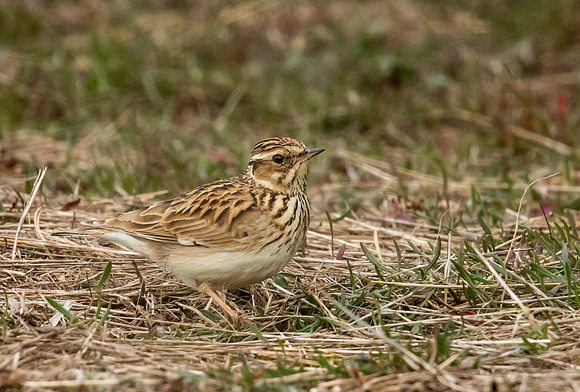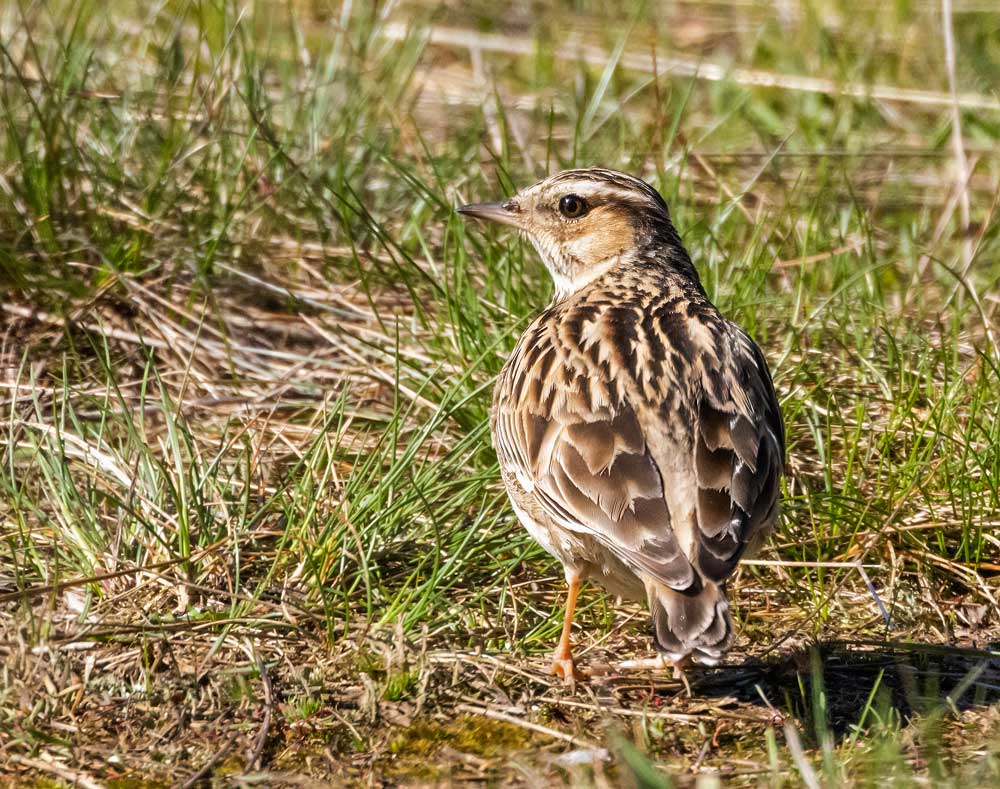 A local birder then explained where we could find a Rough-legged Buzzard at nearby Weeting Heath - no show - and the only bird on offer was a male Pheasant. Despite being beautiful birds, they rarely do anything of interest so are often ignored by photographers but this one paraded up and down and displayed so worth activating the camera for.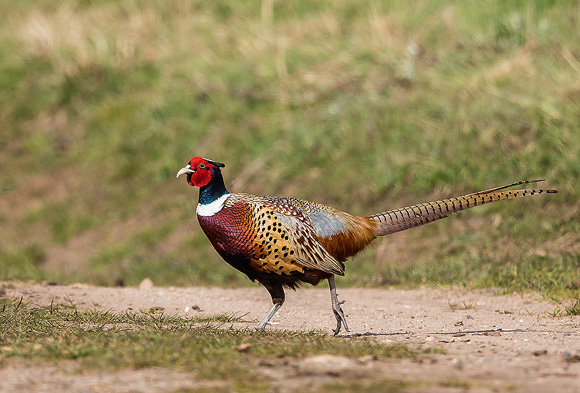 8th April - Bakers Fen Cambridgeshire. A quick morning trip to the hide but it was foggy when I arrived with little of interest except for a pair of Pochard mating, first time I have witnessed this.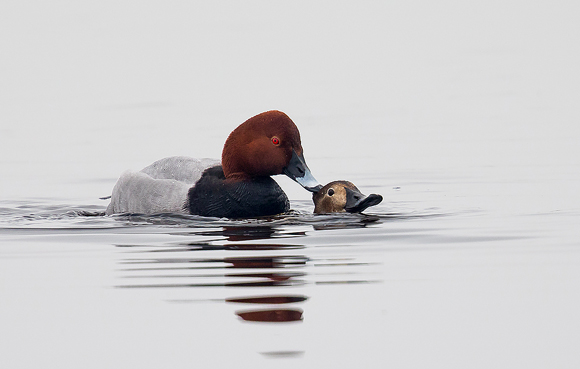 A pair of Canada Geese came right up to the hide so a quicj head shot.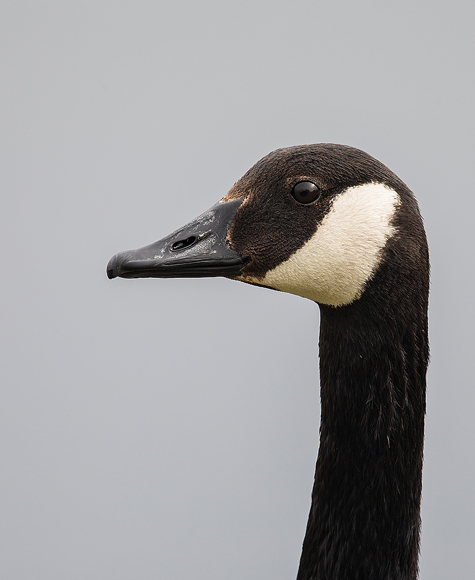 and the usual Coots fighting.
With the cloud still present, I was home by lunchtime.