Visiting family over the weekend prevented me from sorting my images earlier but last Thursday (1st) I went to Whitlingham Country Park Norwich as there was a Slavonian Grebe apparently showing well. Certainly it showed well over the weekend and into the week as there were some cracking shots posted on Birdguides.
A long search proved fruitless - best replica watches no sign at all so rather than waste an entire day, I started to take photos of some of the common water birds - nothing exciting but looking back, my images of the common stuff were taken ages ago and needed improvement. Lesser Black-backed Gull, Tufted Duck, Great Crested Grebe and Greylag Goose was the start.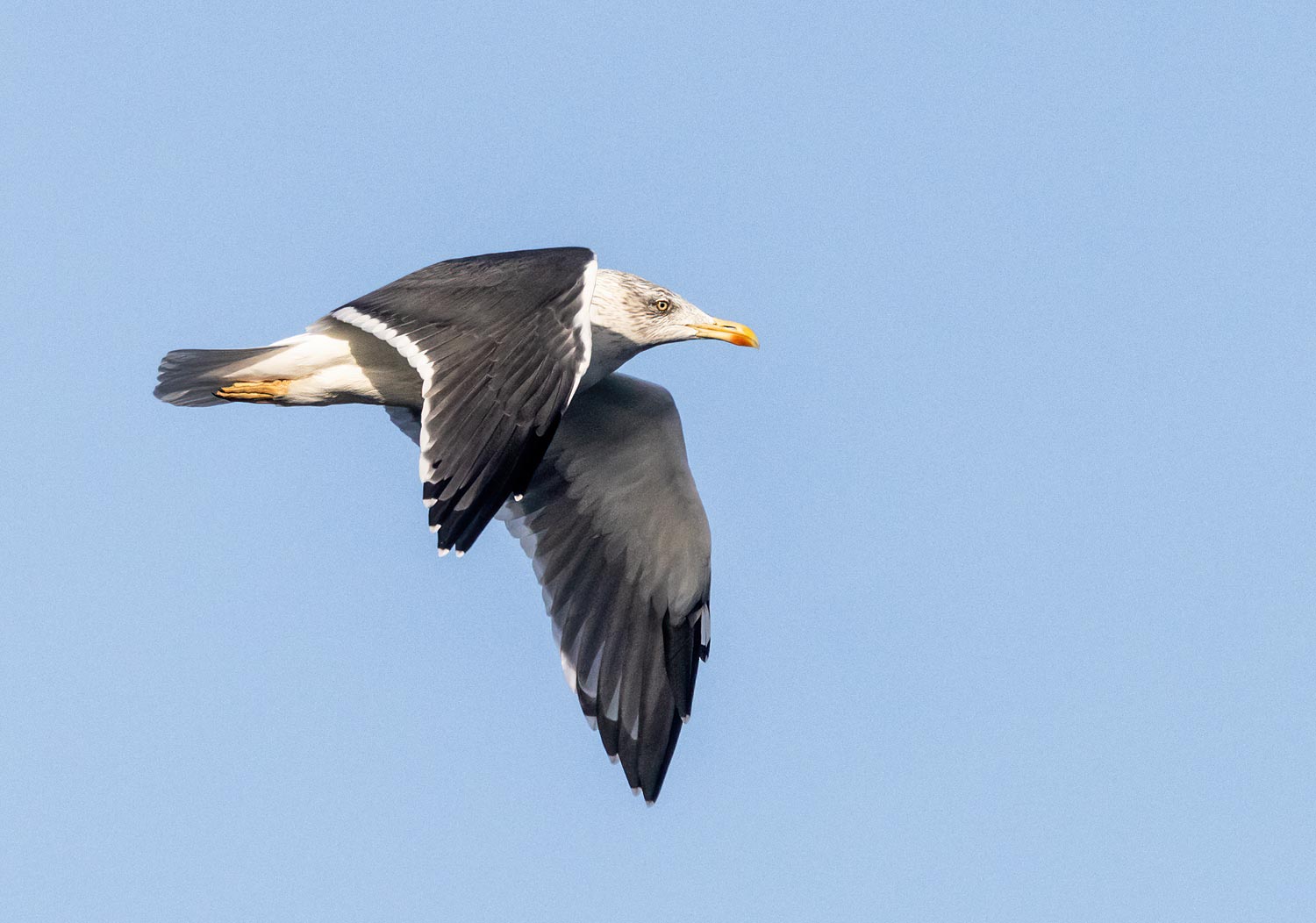 A small gaggle of Egyptian Geese were close in and used to human presence.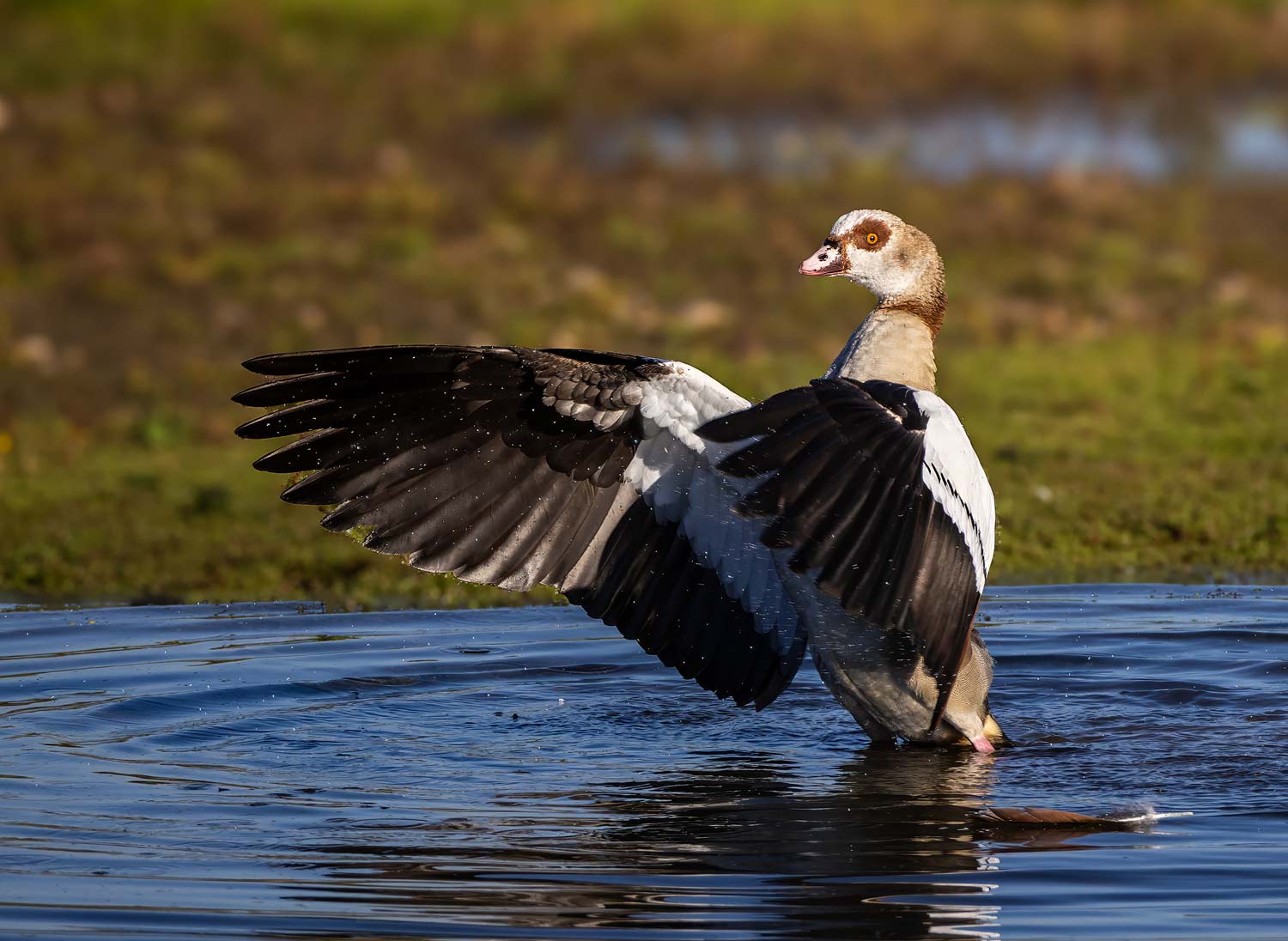 and surprisingly, even Coot and Moorhen were relaxed and feeding on the grass close by.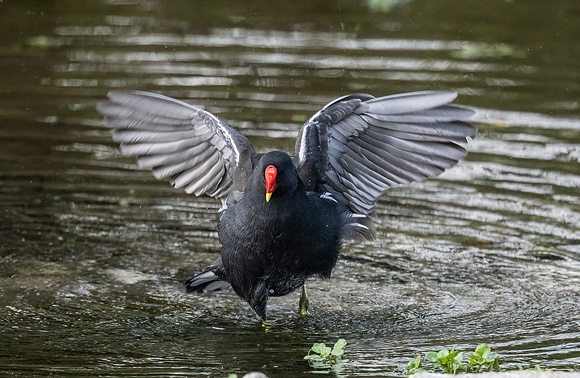 So despite dipping on the Slavonian Grebe, the day was not a total waste of time.
More images from the day in the Recent Additions section of this website.