I am just about catching up on the backlog of photos, just one more to go after this and I will be up-to-date. That is the problem with photo trips away - there are so many photos to edit that it takes ages to clear them all.
A month ago, 18th June to be precise, a friend and I decided to visit Lakenheath RSPB in Suffolk. This was to be my final trip before my operation would put me out of action for a time.
We decided to stay in the one hide for the morning and see what happened - weather good - and a couple of others already there when we arrived. First we saw a Bittern flying past and then realised that it had a nest just the far side of the pool that the hide overlooked. We were soon able to get some decent images.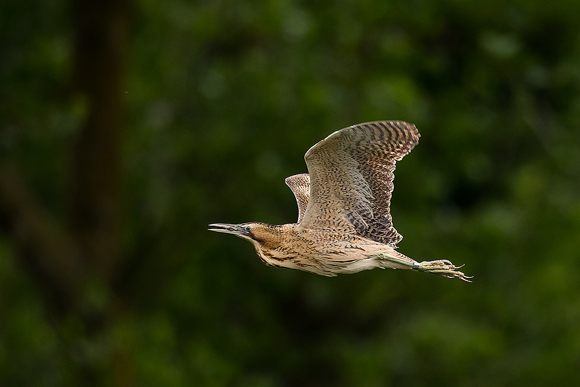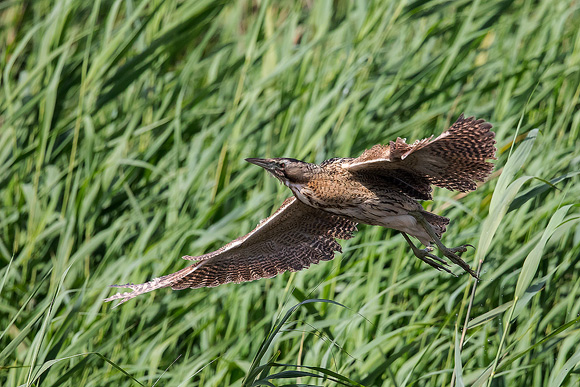 A Common Tern dropped in to fish,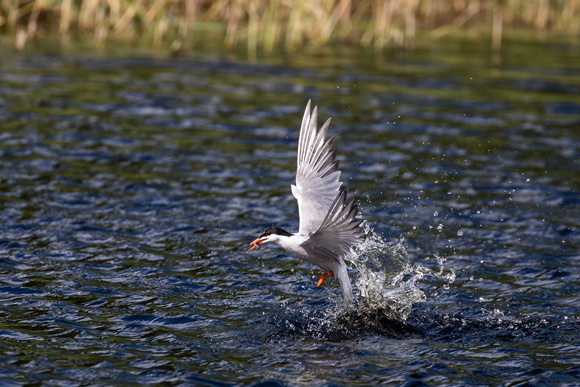 and the usual family of Coot put on a display.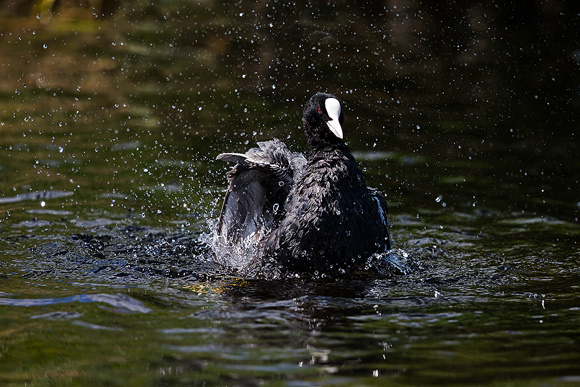 Then, a Hobby decided to hunt for Dragonflies in front of the hide. They fly extremely fast when hunting so getting any sort of picture was a real challenge as it was so close but persistance finally paid off.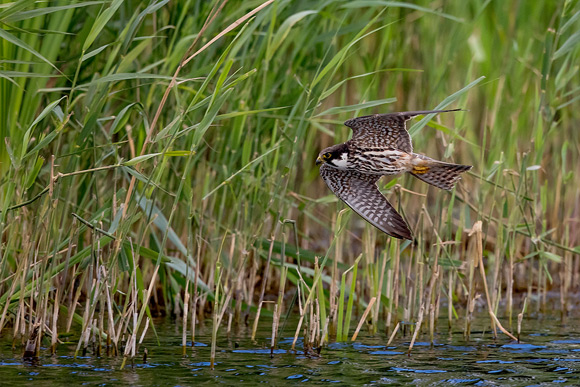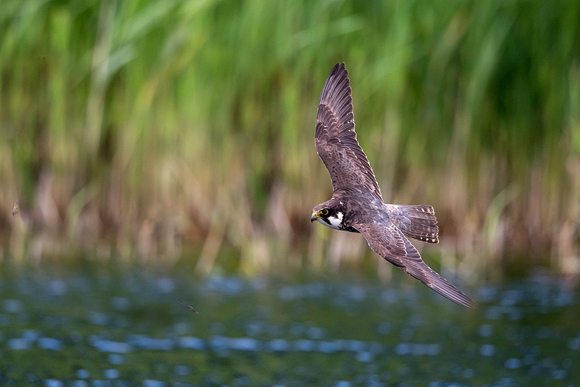 Overall, a successful morning. More images in the Recent Additions section.
panerai replica watches http://www.kingwatchltd.cn/panerai-c-163/