Friday 25th May 2018 - our final day at Ultima Frontiera before we leave early the next day for the long journey home.
Neil and I decided to ask if we could be taken back to the steppe area between the reserve and the nearby village of Letea. We had the four-wheel drive to ourselves with the driver so we could get closer to the birds by being inside and out of view.
First we found the Red-footed Falcons,replica watches uk giving much closer views than before.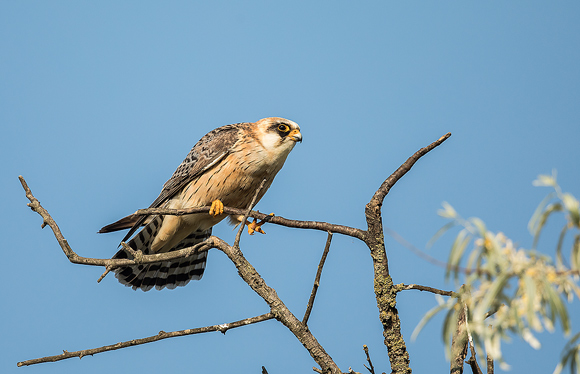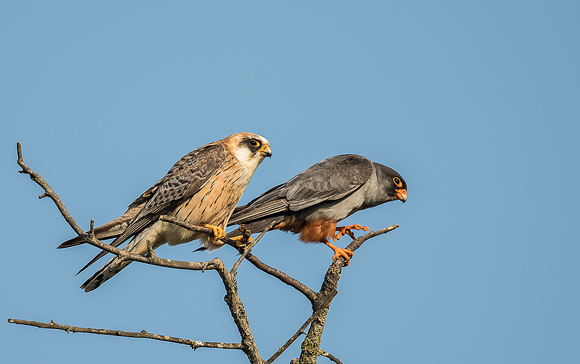 Surprisingly, there was little else of note until we were driving back when a family of Wild Carpathian Boar crossed in front of us. This is a subspecies of Wild Boar.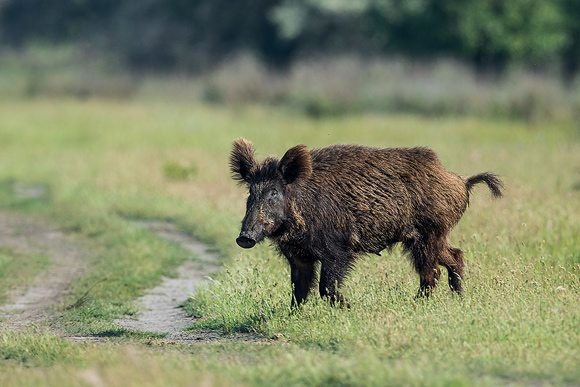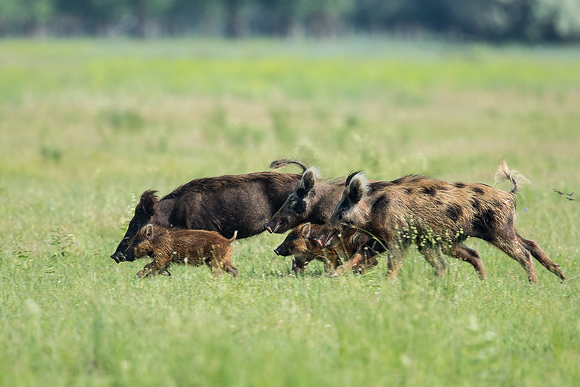 Arriving back at the hotel, we took a buggy to explore the reserve for a final time. A Hoopoe has caught a large beetle and dispatched it after a few minutes.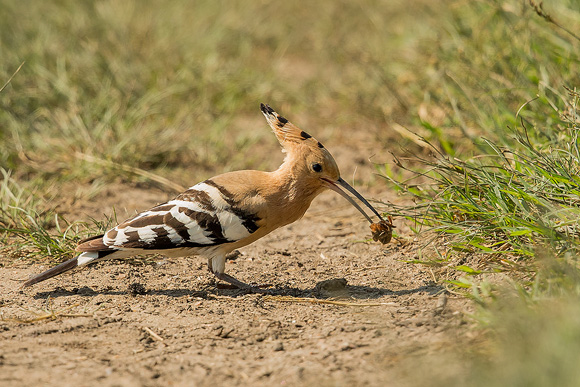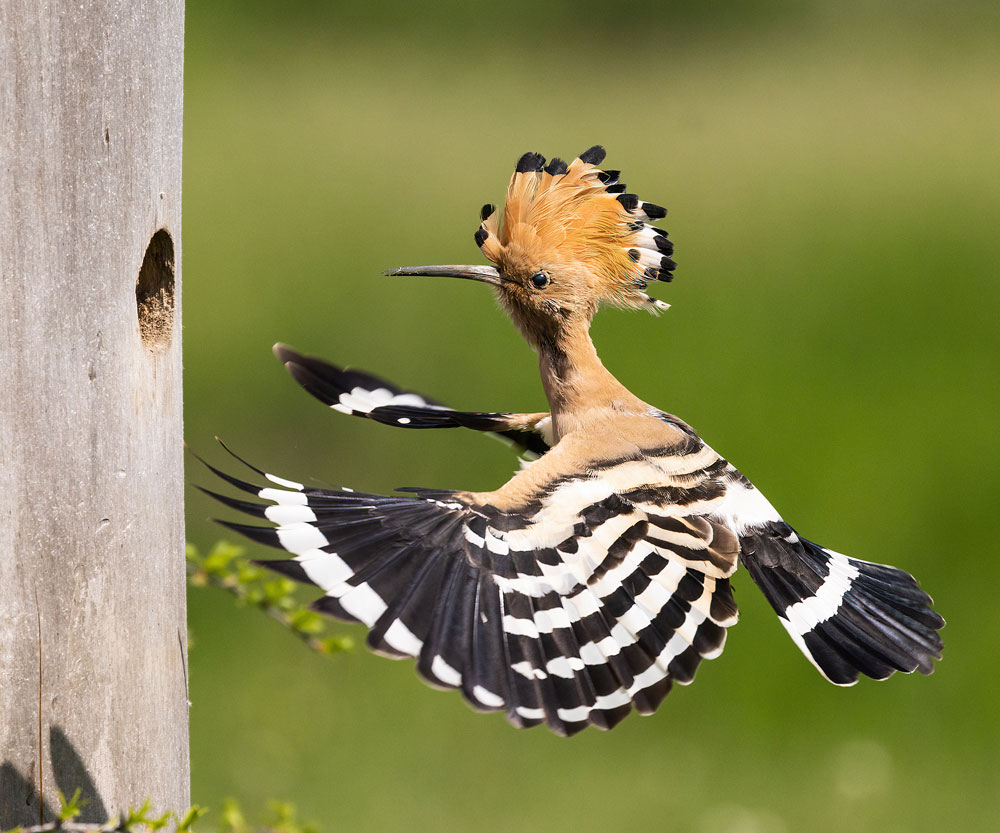 We revisited the Penduline Tit nest with partial success as the nest access was on the far side but eventually one came into the open.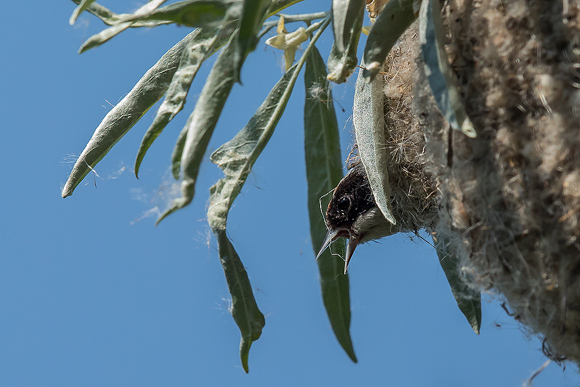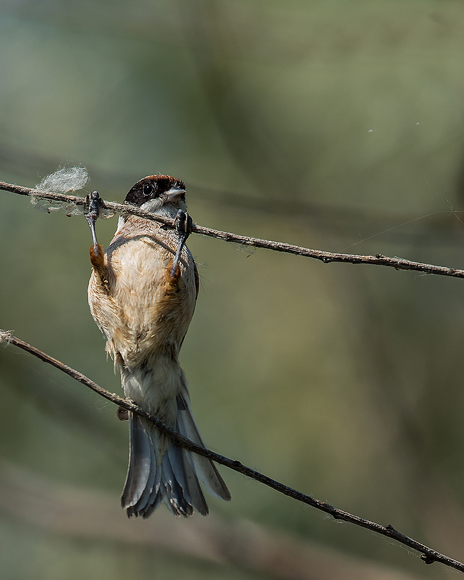 And on the final drive back to the hotel for lunch, there were some Turtle Doves feeding on the path although only passable photos as the sun was directly behind them.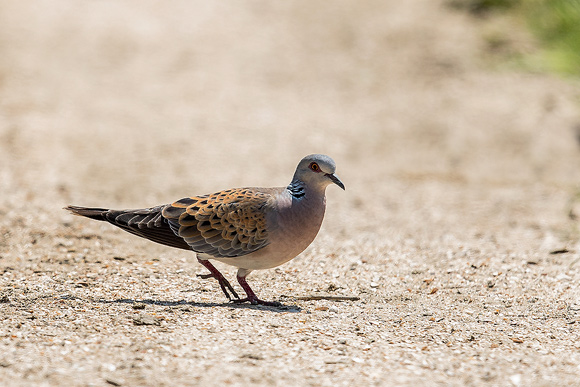 After lunch, the whole party boarded the boat for a long trip to the Black Sea, via narrow waterways, one of which had a police outpost on it where our passport were checked. Our destination was the Gulf of Musura which we crossed to a large sandbank that was covered in birds with a large colony of White Pelicans.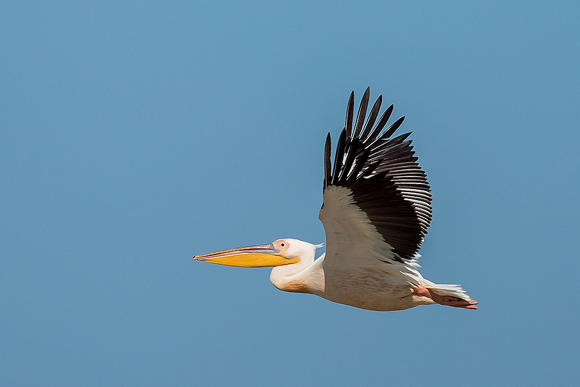 The water was shallow so we could not get in really close but with some chum thrown out, we quickly attracted many Caspian Gulls
and one of out target species, Pallas's Gull also known as Great Black-headed Gull.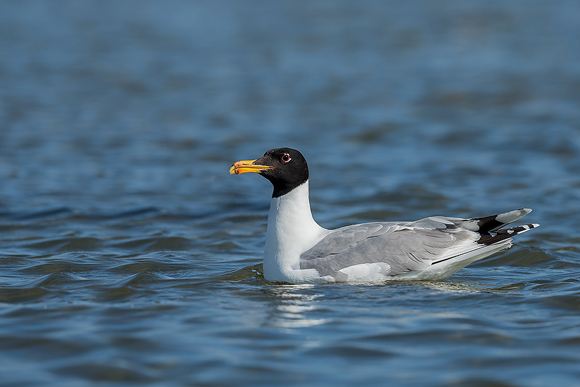 Another target species was Caspian Tern that sat on the sandbank but never came close.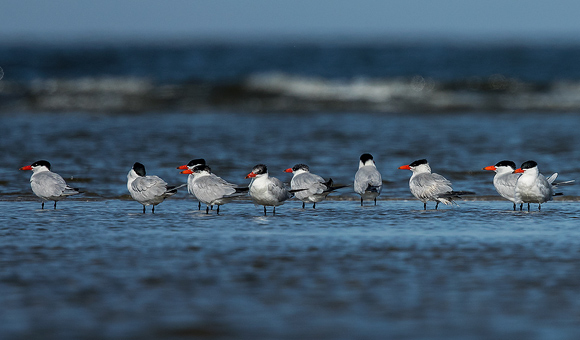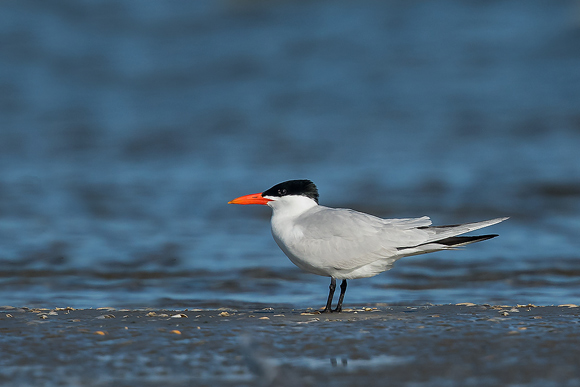 There were opportunities for sone scenic shots that not everone appreciated but I like anyway.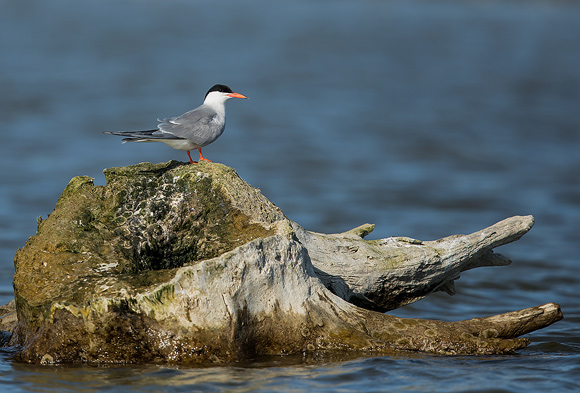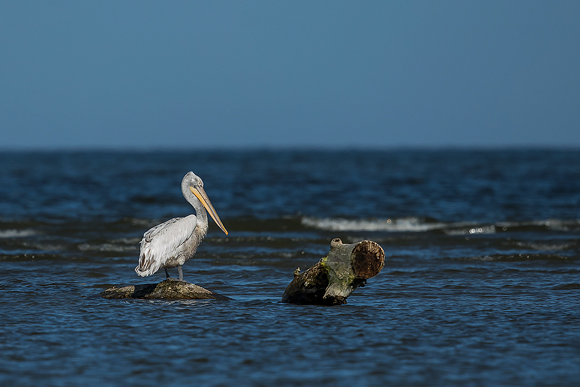 One gull flew past the boat so I took a quick couple of shots but it was not until I started to edit that I realised that it was an unusual one. Sending a photo to James Hanlon, a local larophile, he identified it as as Slender-billed Gull - that was a real turn up for the book.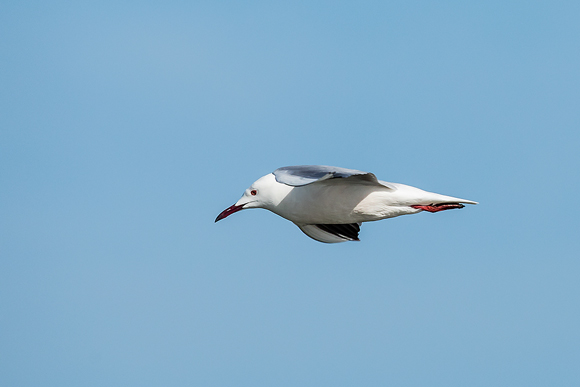 Finally, a pair of Sandwich Terns were mating - for ages!!!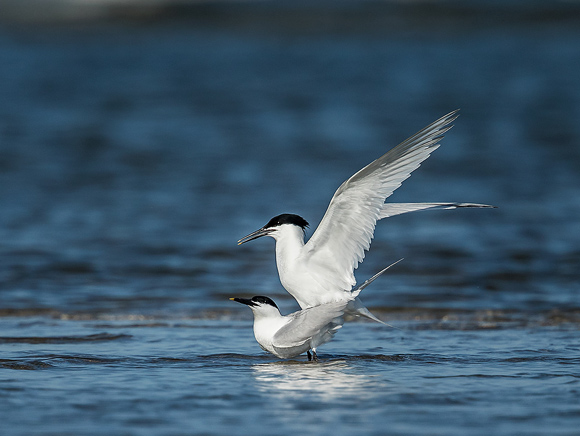 Returning to the hotel, after dinner, we decided to have another try for the Windcat that had eluded us before - night shots under floodlight. This time is appeared for the food immediately and posed to 10 minurs or so.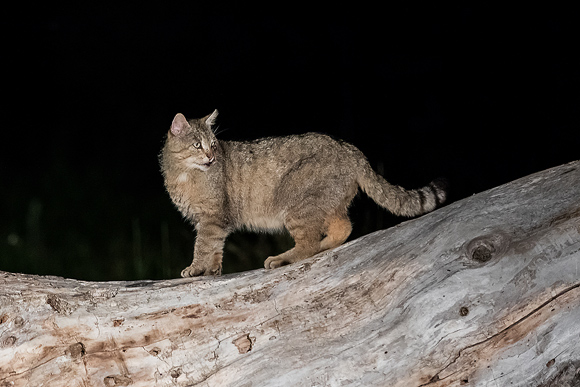 Then off to packing and bed.
A summary of the week. Ultima Frontiera is a fabulous reserve although there were certainly opportunites to improve the experience with some portable hides. Many of the 40 hides were not usable due to high water levels and wrong season.The accomodation and food was quite acceptable so overall a very worthwhile week. I had photographed 11 new species for me and managed much better photos of another 6 species.