It is not everyone's cup of tea, but I like hide photography. If properly planned, you can experiment with different shots. So, to start off Day 5, we booked a specialist hide for Red Squirrels located in the Rothiemurchus forest. It was owned by Neil McIntyre, a well know Scottish Photographer.
It was obvious that he knew what it was all about - spacious hide, well located, plenty of photogenic perches, food to attract the Squirrels and camera mounting plates. There was a couple from Northumberland with us but there was ample room.
Perched Squirrels was easy.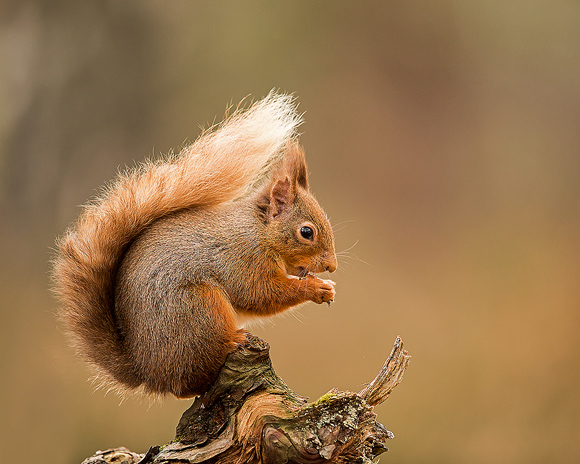 and the usual one on a tree.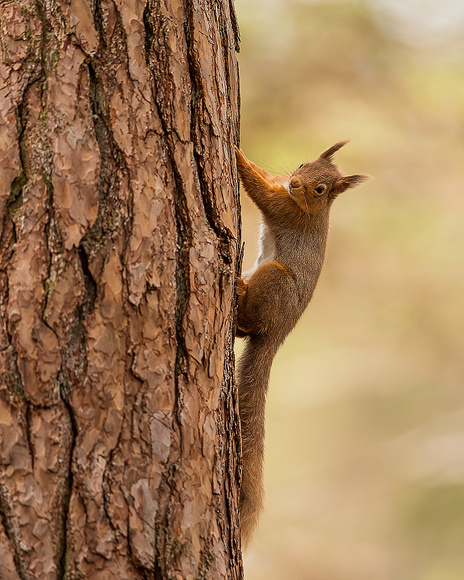 so, after a while, it was time to experiment - how about a moving Squirrel.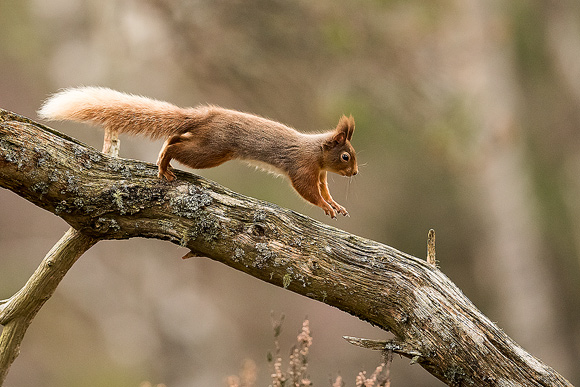 and a jumping one.
A back-lit jumping one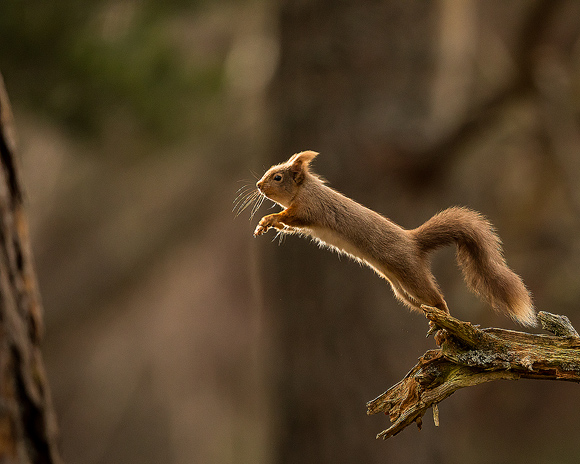 and the most difficult one of all with such a fast moving subject, jumping towards the camera.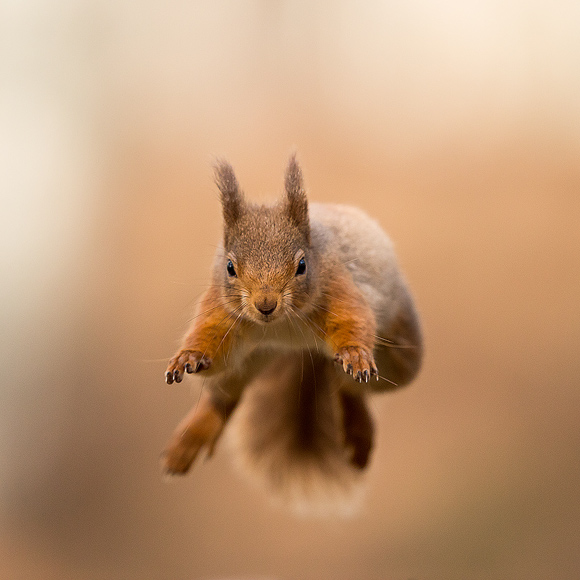 After 4 hours, we had exhausted all the possibilities so moved on to Laggan to see if we could find Red Deer. This is a long country road leading up into the mountains and about half-way, we found a couple of Red Deer stags by the road but just too close to focus on before they wandered into the forest.
Disappointed, we carried on round the next corner and was greeted by a sight I will never forget - a field next to the road with 30 -40 Red Deer in it and with mountains as a backdrop. So we filled our boots, first with a group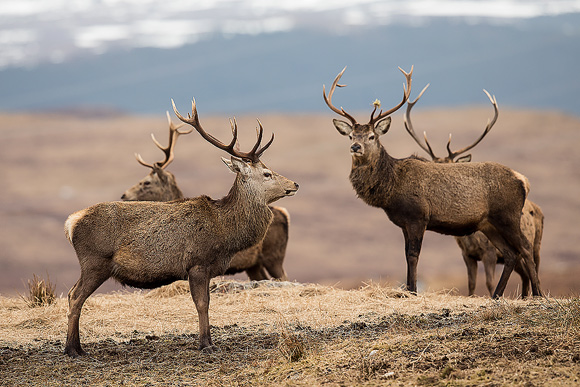 and then concentrating on singles to try to capture the impressiveness of the species in their natural surroundings.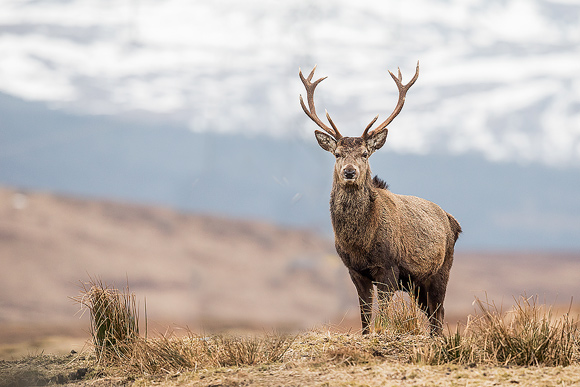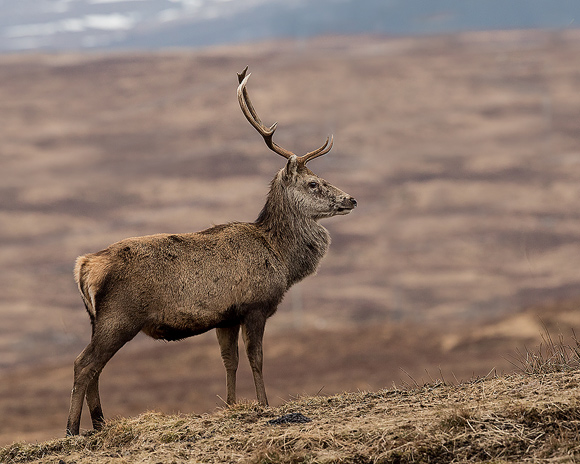 Have I succeeded? - I will leave that to you to decide but well pleased, we made our way back to the hotel but not before finding a Brown Hare close to the road that stayed for a while.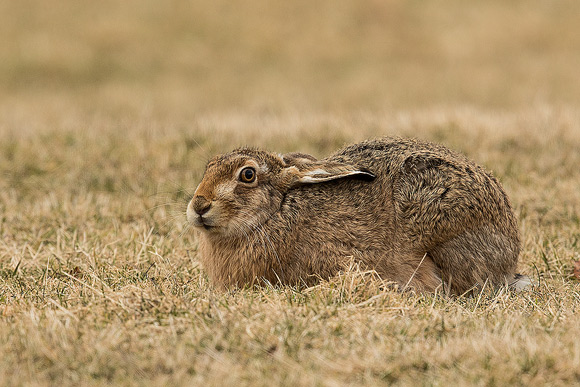 even allowing close-ups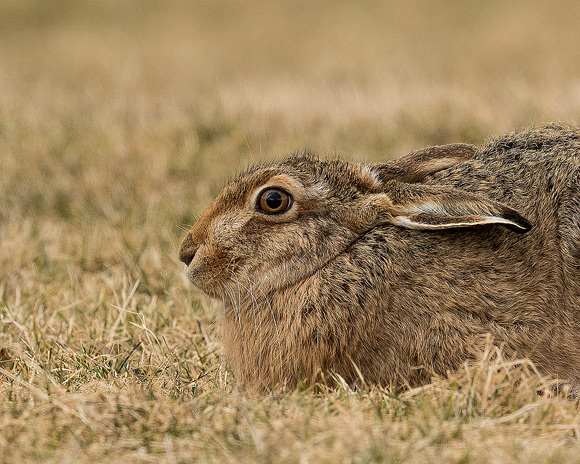 before bolting to the nearest rocks.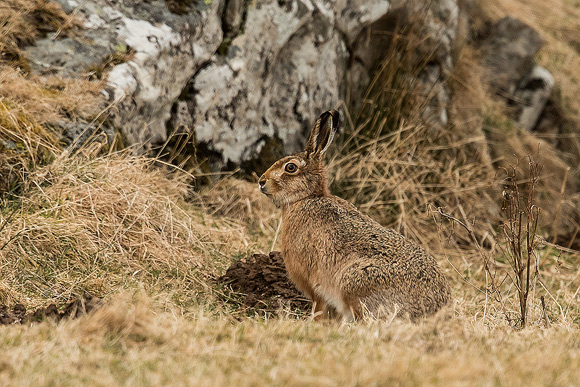 A very fruitful and enjoyable day.
More images of these species in the Recent Additions section.
if it's worth anything. Lots of websites like Goldsmiths and breitling heaven have valuation forms where you can fill in your replica watch