Those who read this blog may remember that way back in November, during a visit to RSPB Lakenheath, I was fortunate to photograph a pure white leucistic Wren.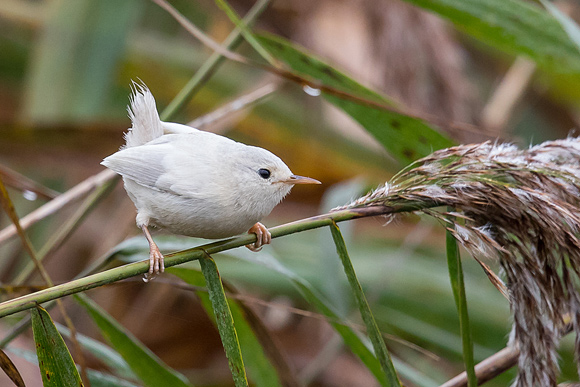 From time to time, I submit photos to the Birdguides website and was very pleased to receive Photo of the Week
Well, it gets better. I found out last week that this photo has been included in the final 10 for the choice of Photo of the Year. Birdguides receive thousand of photos every year so to be included in the final 10 is quite something.
Results awaited.