It has been three weeks since my last blog, due to the Christmas break and a rather nasty dose of the flue that many people have caught. Despite first coming down with it three weeks ago, it is still lingering althouh not really affecting me that much now so the worst is over thankfully.
So, after a long time without use of the camera, and suffering withdrawal symptoms, last Friday I decided to brave 2018, but with an easy trip to the RSPB headquarters at The Lodge Sandy for a quiet morning in the hide. Did not expect too much, but getting out was important for my sanity.
Usual common stuff there that gave me the opportunity of replacing some of my older photos that are no longer up to scratch.
Magpie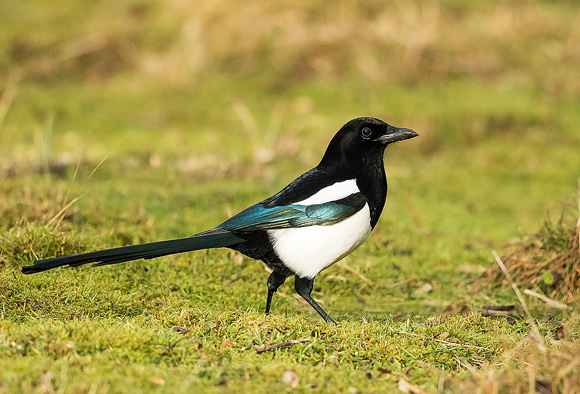 Long-tailed Tit
Great Spotted Woodpecker
Stock Dove. I have always found these very difficult to photograph anywhere else as they are so shy but not so here.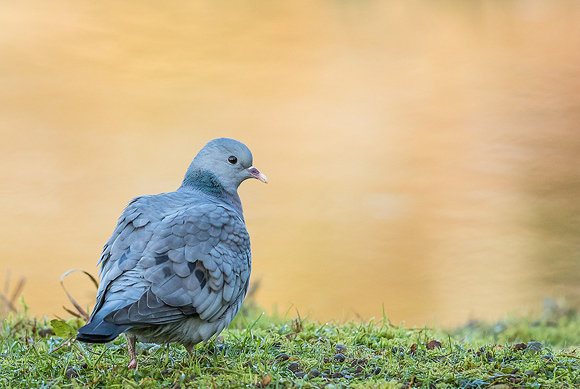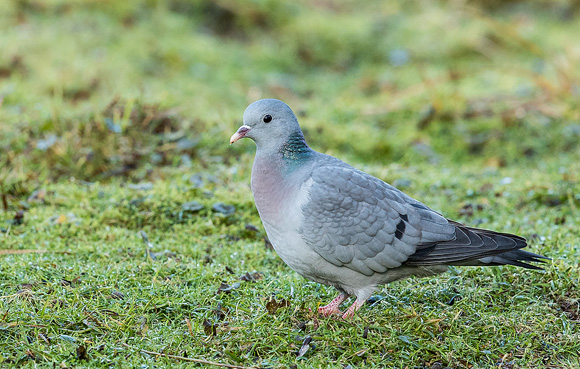 A rarish male Brambling made a brief visit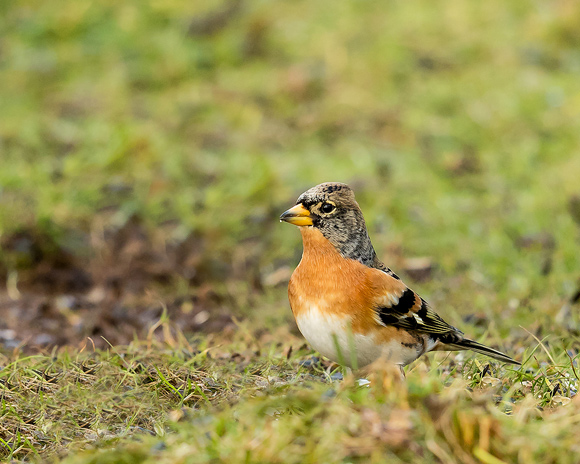 and a Blackbird and Blue Tit bathing.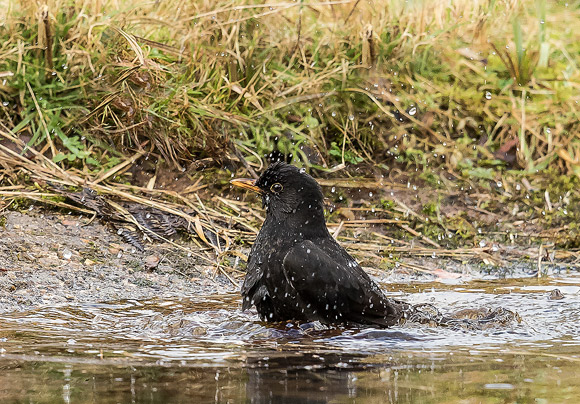 I was hoping for a Sparrowhawk to visit - it did with a fly by and a landing on the perch for a split second so no time for a shot - disappointing so after three hours I had had enough and returned home.