last Sunday, we woke up to the current rarity of a fall of snow, covering the trees and bushes in my garden. An opportunty to get some photos of garden birds with a different background. An other advantage is that I can do it in comfort from my bedroom window.
A couple of hours resulted in a female blackbird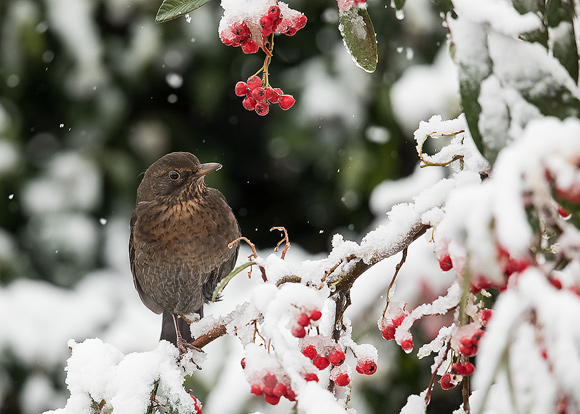 male Chaffinch looking quite bedraggled.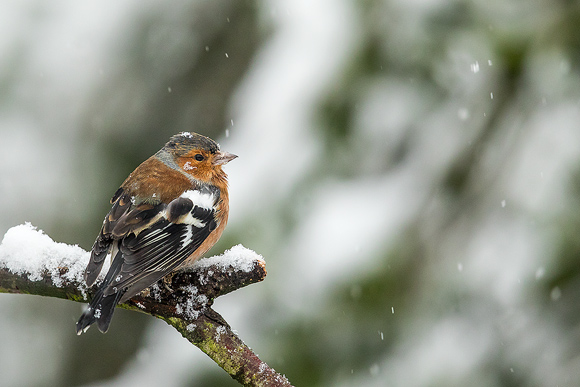 a Goldfinch
Collared Dove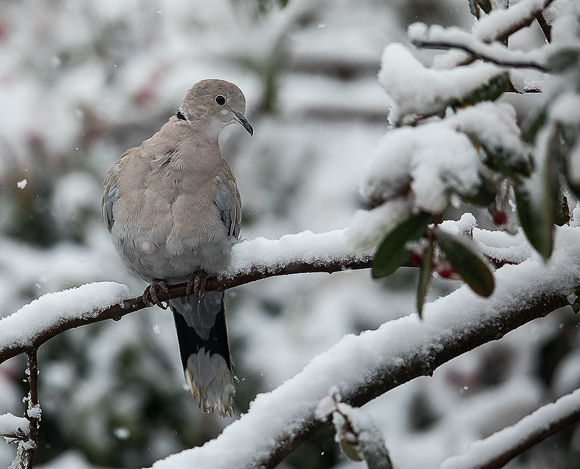 Wood Pigeon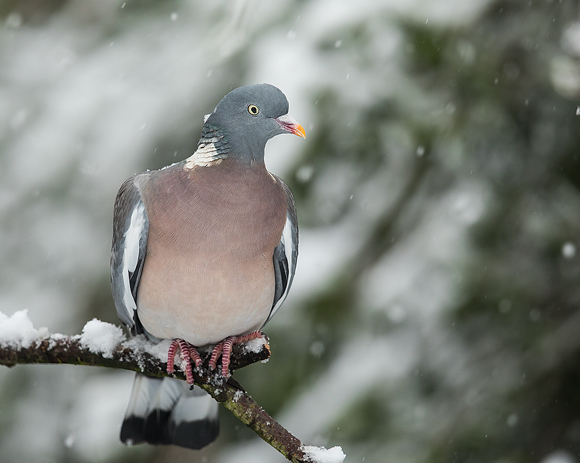 and a Blue Tit.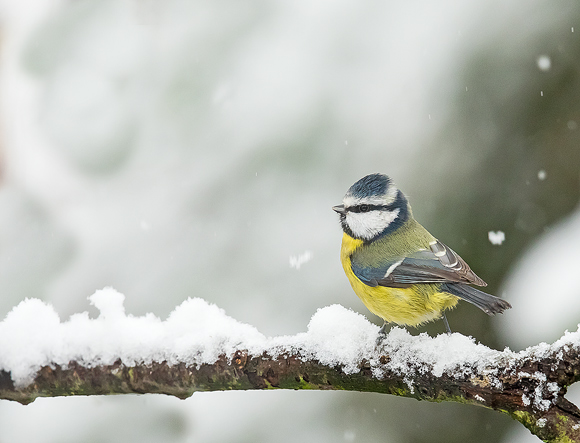 Quite a pleasing effort and somthing different, finally finished by a few Redwings that descended on my Cotoneaster tree.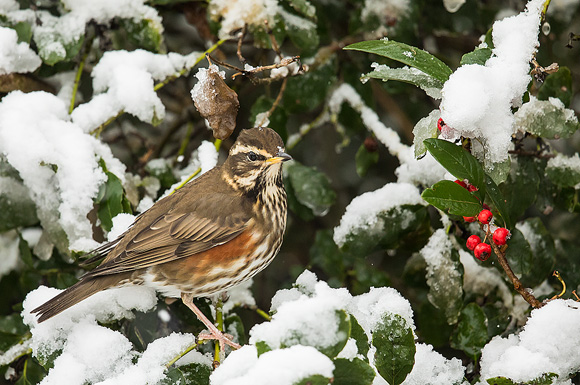 Then the sun broke through and put an end to the session as my rear garden faces south.
This is almost certainly my last blog of 2017 so a Happy Cristmas and successful 2018 to those who follow mthisblog with my sincere thanks for your interest.