Life is full of surprises.
Last Friday, the weather was great for photography - calm and still, cold with wall to wall sunshine for most of the morning at least. But where to go.
I spoke with a friend and neither of us could get excited about anything out of area so we decided to meet in Charlies Hide at Wicken Fen, overlooking Bakers Fen. Not a location that has produced much for me before but, there again, I haven't been there recently either.
Quiet to begin with except for some distant wildfowl and screeching Water Rail in the reeds close by. Then a Water Rail made a rapid crossing in front of the hide, too quickly for either of us but a second one followed shortly after and rather more slowly. Never-the-less, the quality of the resulting photos was regretfully poor - operator error!!!
After that, the wildfowl decided to feed in front of the hide with a very attractive backdrop of reflected reeds that glowed in the sunlight. First Gadwall made their way in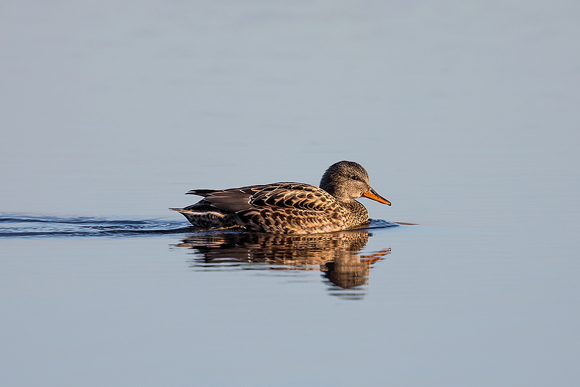 then Teal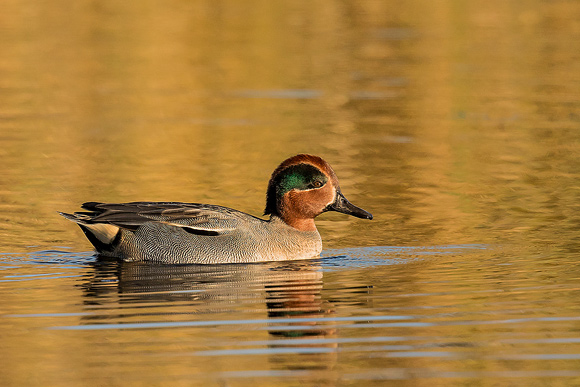 Then a Kingfisher made a fleeting visit.
A Redshank decided to fly in and land on the water like a duck.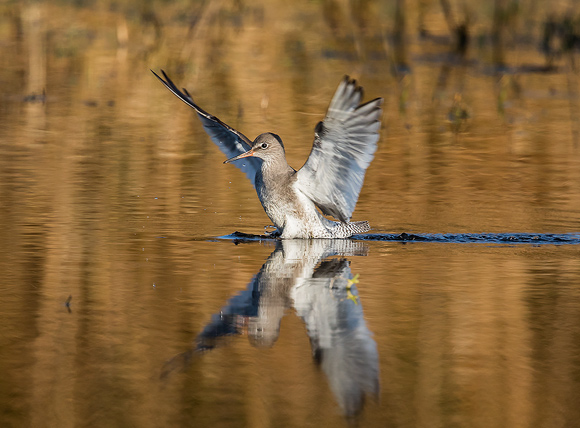 A female Teal flew in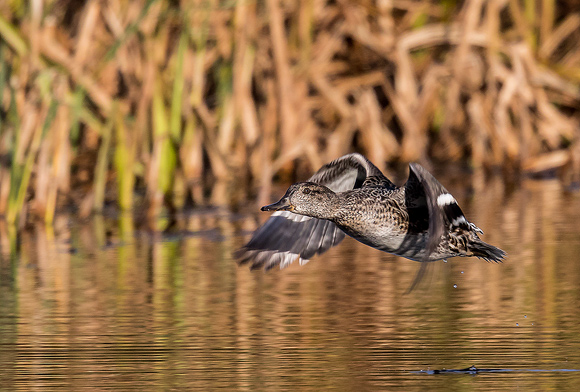 with Wigeon being the last to arrive.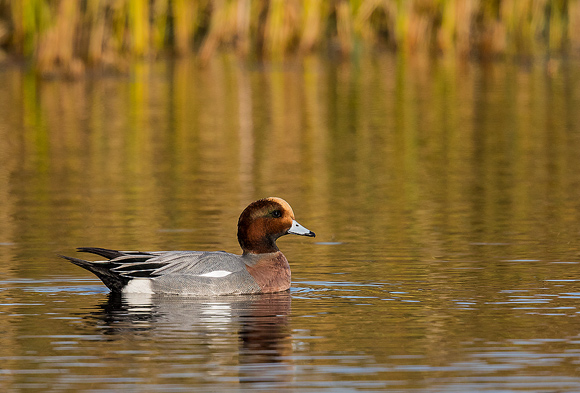 with a drake leaving shortly afterwards.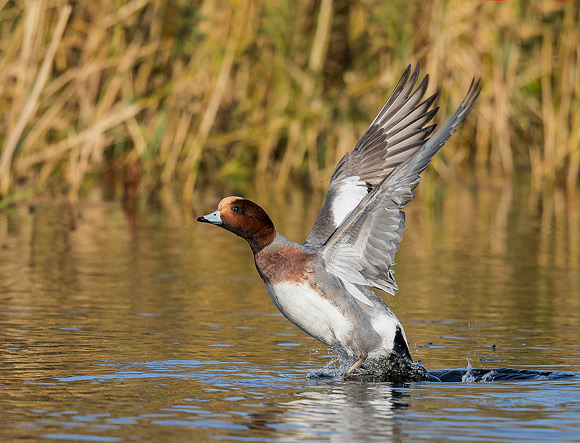 Finally a Wren appeared in the reeds close to the hide.
Later, another visitor to the hide told us that there were two Bar-headed Geese and a Ross's Goose with a flock of Greylag Geese elsewhere on the reserve so after lunch we found them although distant and feeding among some rushes making it difficult to get any photo of note. Finally a brief appearance that I am only including in this blog as I have never photographed a Bar-headed Goose before.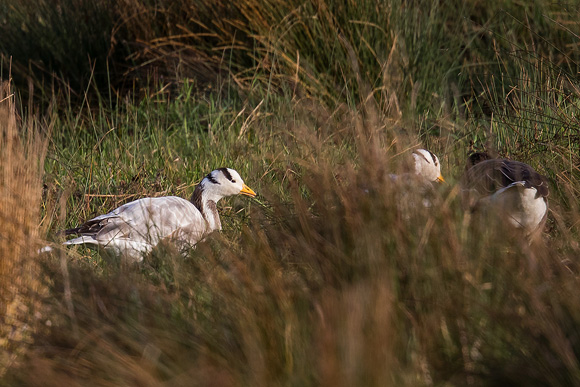 They are a central asian species known for migrating southwards over the Himalayan mountains. How they got here is a mystery but escapees from a wildfowl collection is the most likely tale.
After that, we went to Burwell Fen but no Owls of any variety were evident. Still, a productive morning - I shall visit again when we get some sunshine.
More images in the Recent Additions section of this website.