At last, after finally completing the editing of the photos from my Iceland trip, I have been able to catch up on the editing of images from several more local and recent visits. I have found that the RSPB reserve at Frampton Marsh, Lincolnshire has been rather rewarding during the past five or six weeks.
The first visit during this time was 24th August that was deathly quiet during the morning with the action starting early afternoon with a pair of Reshanks really going at it.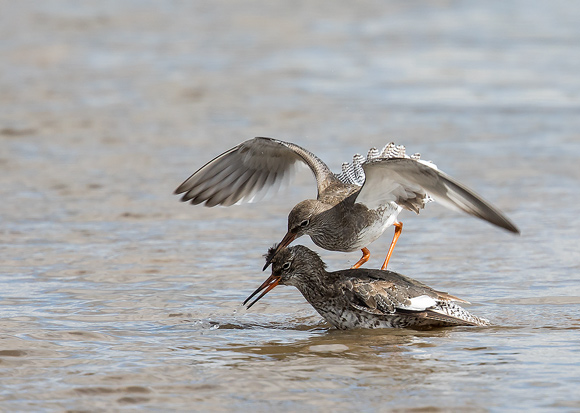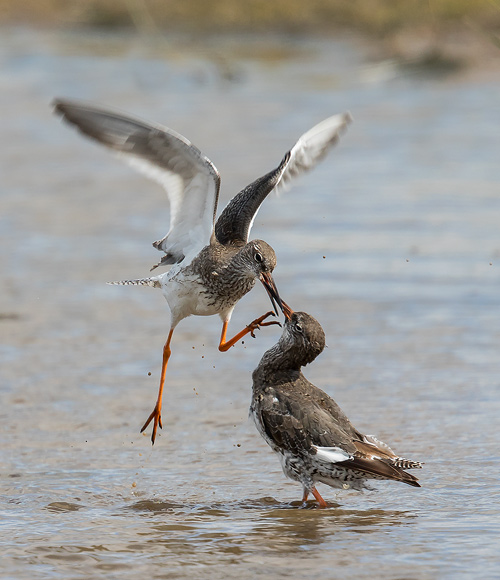 This went on for over 10 minutes before one flew off defeated.
Shortly after, a Common Sandpiper appeared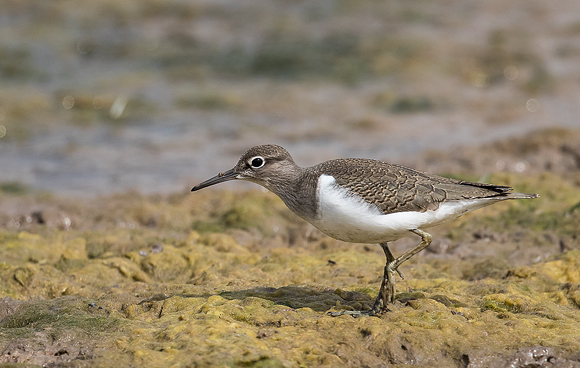 with a rarish Pectoral Sandpiper giving a decent display.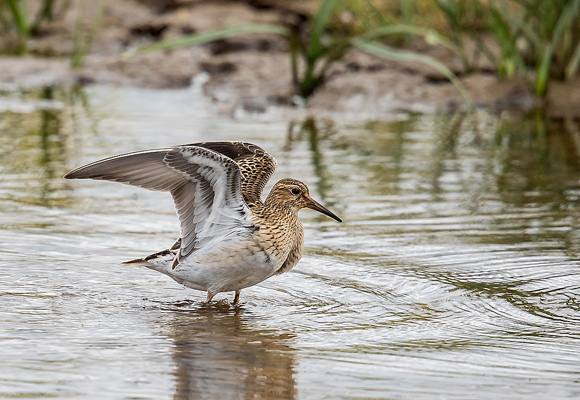 A juvenile Sparrowhawk upset everything but landed for a brief period in front of the hide.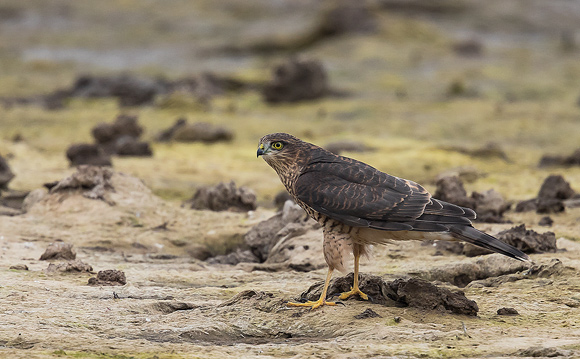 but the Spoonbill stayed distant.
The following week, I visited north Norfolk but little of interest except for a lone Bar-tailed Godwit at Thornham, moulting into winter plumage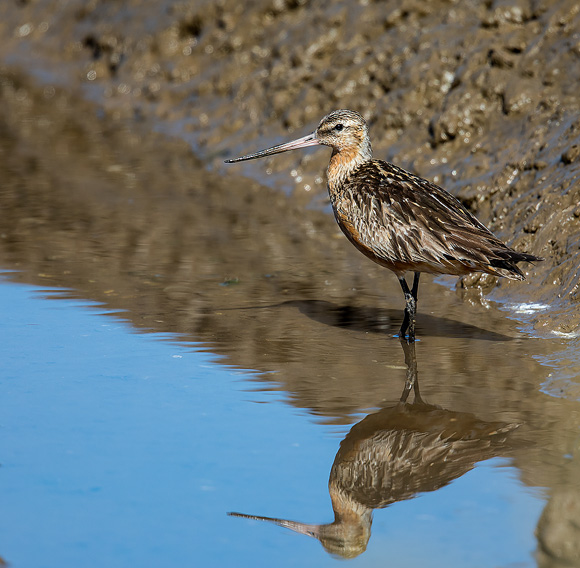 and some flying around the beach at Titchwell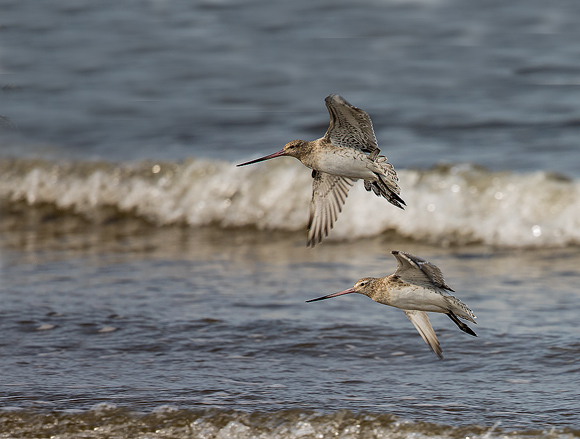 So the following week, on 12th September, I revisited Frampton Marsh but rather disappointing except for a Great White Egret showing and feeding well.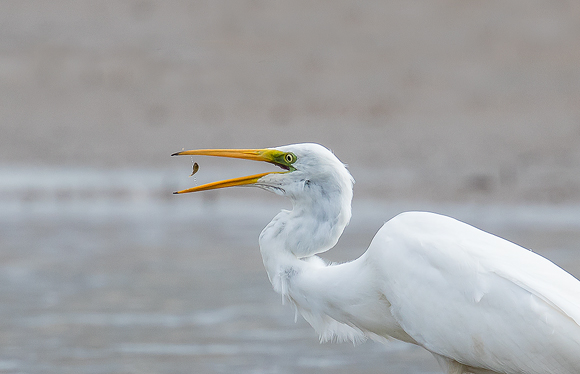 and even showin the difference between it and a Little Egret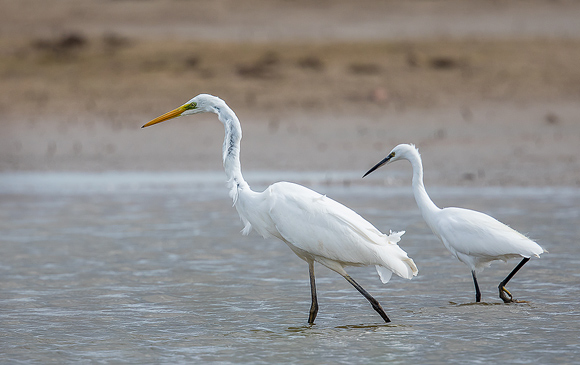 and eventhe Little Egret getting in on the act.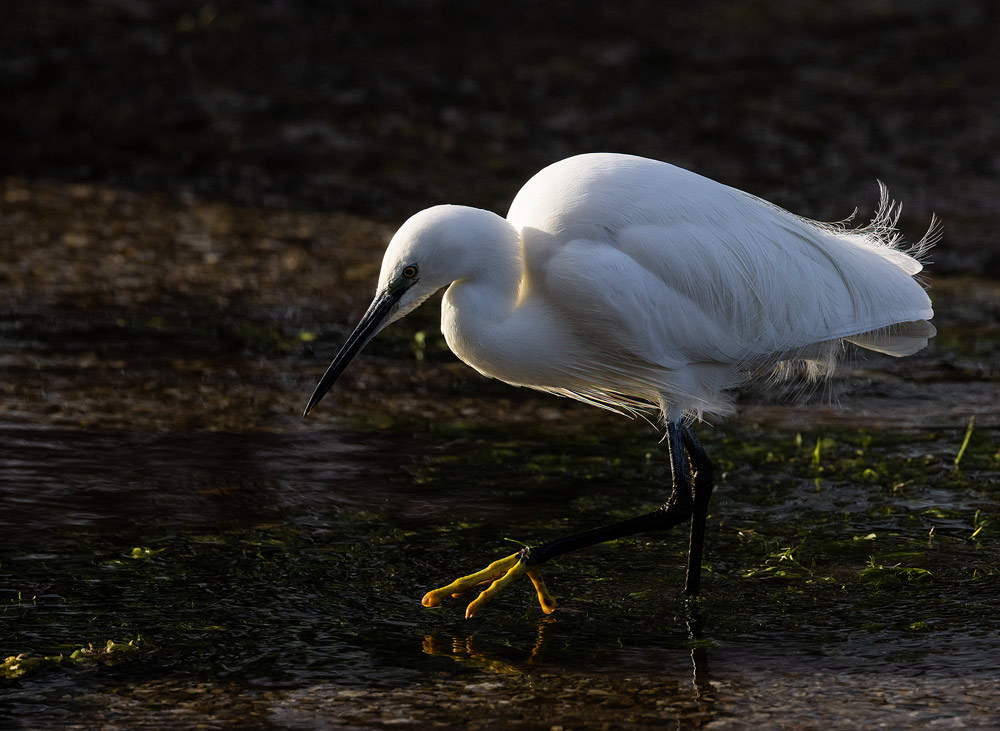 The following week, I went with a friend to Hornchurch, Greater London where a Spotted Crake had been reported but several hours of patiently waiting proved rather fruitless as it did not come out into the open, despite the excellent weather.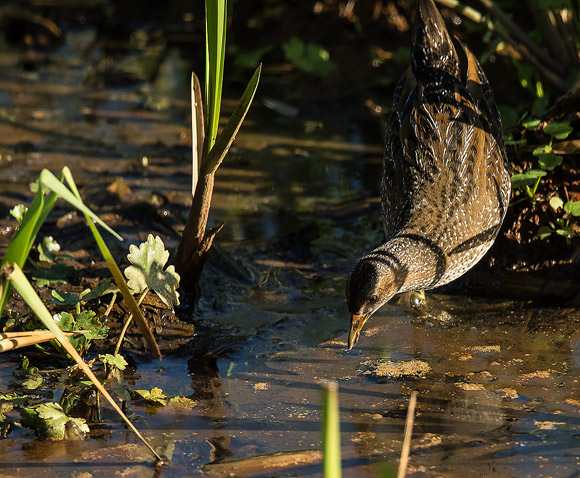 So back to Frampton Marsh again where some excellent close shots of a Spoonbill had been taken, but sadly, it did not appear for me at all. In fact the morning in the East Hide was very quiet except for a Grey Heron flying in
until later on when a Little Stint suddenly made an appearance, followed by three more, all feeding in front of the hide.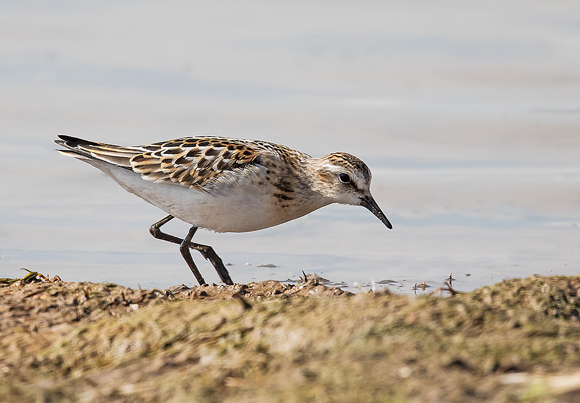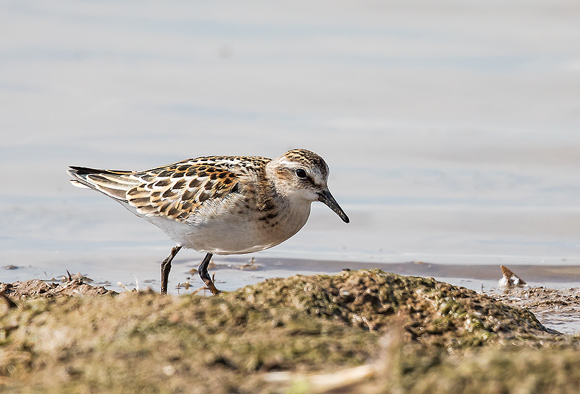 and followed by a juvenile Ringed Plover
but by then the sun had moved round and with nothing at the other hide, I went home early.
To finish this blog, last week I went to north Norfolk again wth precious little to show for the visit except for a Spotted Redshank at Thornham harbour that was surprisingly co-operative.
That brings me up-to-date. A mixed bag with some sucesses and some disappointments, but that is wildlife. Hope you have enjoyed the last few posts which have only included just a few of the photos taken. More in the Recent Additions section of this website.