Yes, I am slowly making progress with the editing of my Iceland photos. Day 8 started off with cloud and drizzle - not ideal for photographing birds on water but one has to make the best of the weather.
Paul Hobson drove us to a small inlet off Lake Myvatn that he knew from previous visits. A poll about 10/15 metres across, surrounded by reeds with a small stream entering from one end and a small opening to the main lake at the other end. We sat down and waited.
From where I was sitting, I could also see the main lake with Long-tailed Ducks and Scaup not too distant.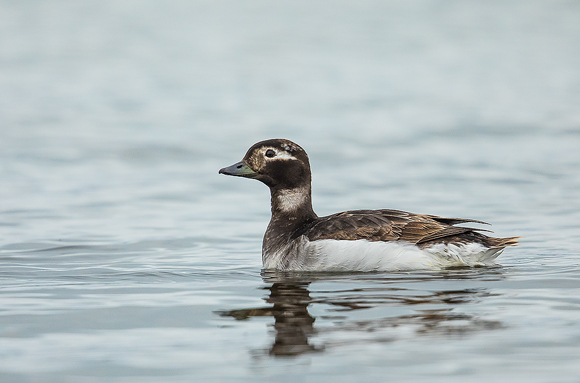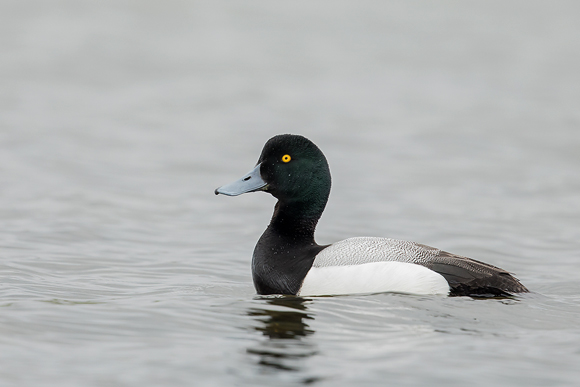 A White Wagtail made a brief appearance on the main lake shore.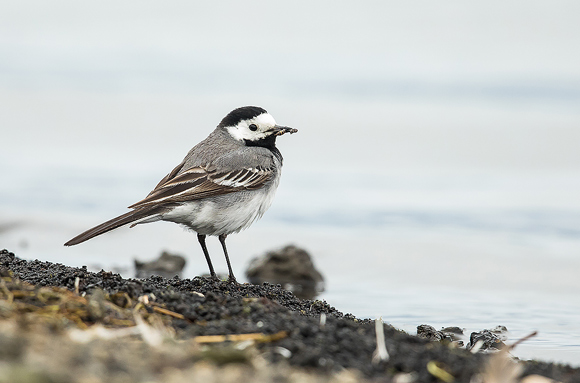 With the weather still heavy and overcast, it soon became apparent that the decent shots on the pool would be taken at the far end using the green reeds and reflection as a backround, when one of my target birds, Slavonian Grebe came paddling down the stream.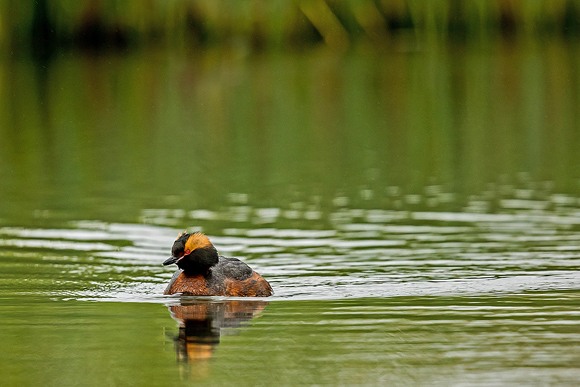 These birds are very striking in breeding plumage, rarely seen in East Anglia where they are winter visitors.
It was rather wary of 4 close photographers but soon settled down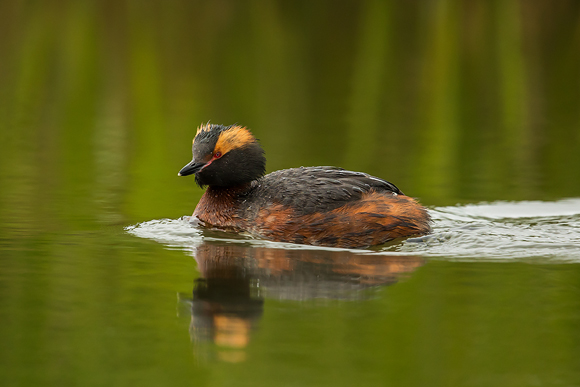 and even preening.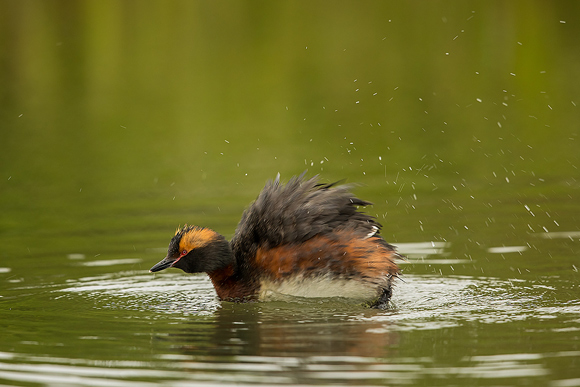 Red-necked Phalaropes were almost always present, but the best shots were still the far side of the pool, rather distant for such a small bird.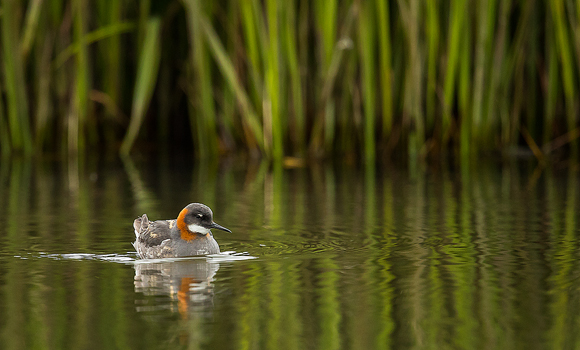 By this time, the Slavonian Grebe was getting so used to us, head shots were possible.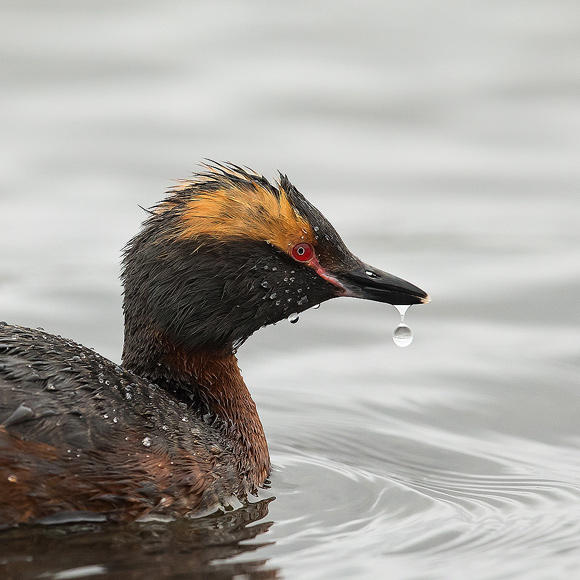 There were several Redwings in the bushes behind us and one came in to drink.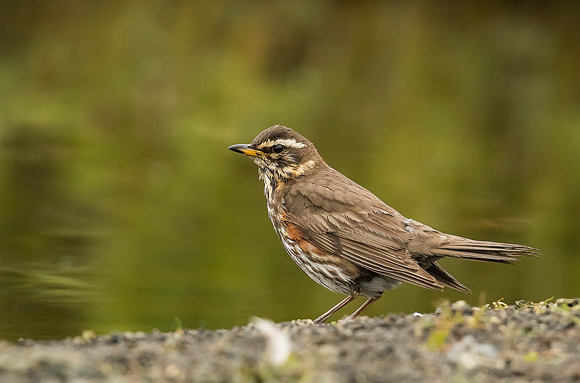 Even the Phalaropes were close with a wing flap right in front of us.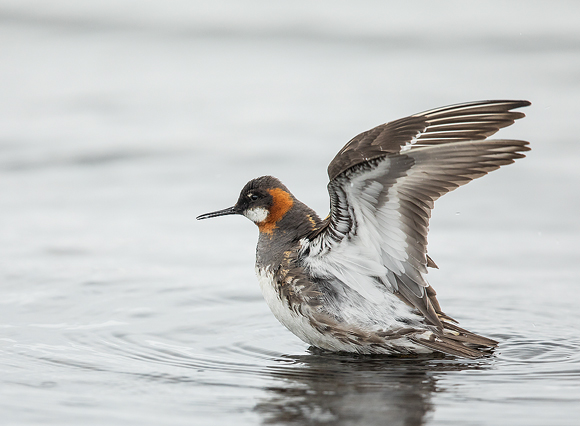 After this session, time for breakfast and later on we went to Dettifos, one of the famous waterfalls in Iceland and a landscape photographers dream, especially with the arrival of the sun but I was soon distracted by a Black-tailed Godwit near the car park.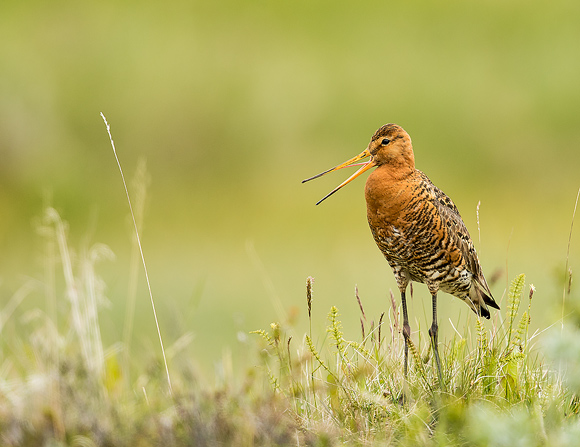 and a pair of Golden Plovers, with a hidden chick somewhere.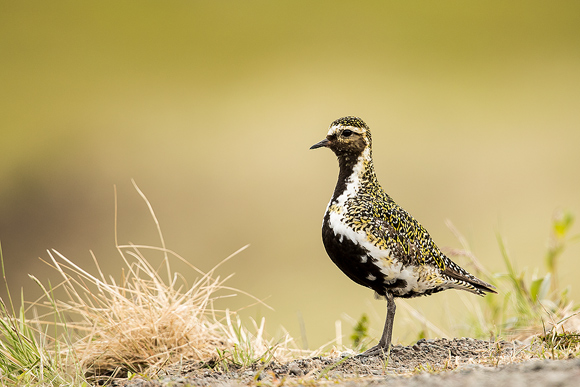 After dinner of the usual burger and chips, we returned to the River Laxa with a Whimbrel the first to show near the car park.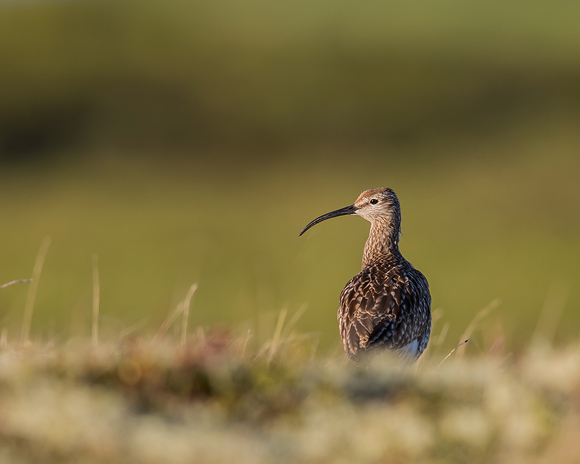 Now this was a very accomodating bird. We often wish that a bird would do something to make a good photo - this time I wished that this bird would just carry on moving and stand on a grassy hillock - well it did. Result!!!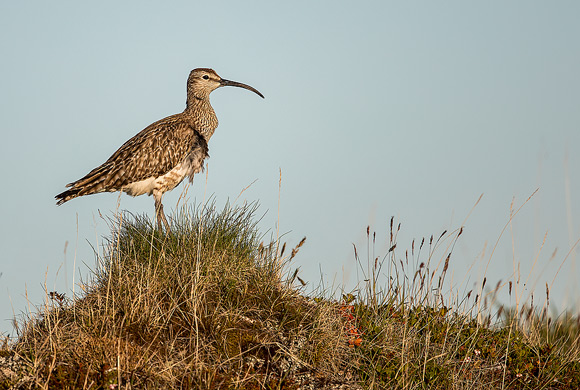 Harlequin Ducks were still evident.
and even a small brood of ducklings appeared.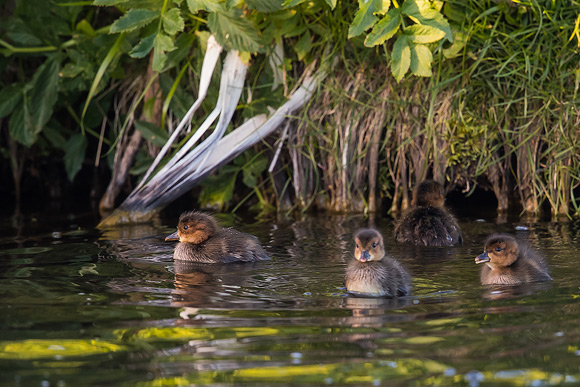 There were no adults around so I am assuming they were Harlequin ducklings as there were no other duck species in the area.
Finally, I found another of my target species, Barrow's Goldeneye further up the river but by then it was nearly 11.00pm so I used my imagination to get a shot worth keeping.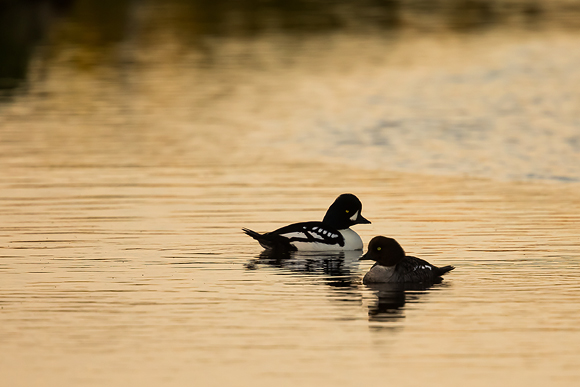 A nice one to finish the day with and more sun forecast for tomorrow.