Not much wildlife photography recently. A family holiday with the grandchildren in Tenerife last week was a very pleasant interruption to my activities but last Wednesday, I just had to get out after a couple of days catching up with the effects of sun and rain on the y noe, overgrown garden.
So off to the closest place for a quick visit - north Norfolk and Titchwell in particular. Of course, Norfolk in the middle of the school summer holidays is not the quietest place on the planet but I left late, arriving early afternoon, aiming for a visit to the beach and then late afternoon and evening in the hides.
Not much from the first hide on the way through - a couple of feeding Shelduck worth a shot and 13 Spoonbills doing what they do best - sleeping!!!
high quality best replica watches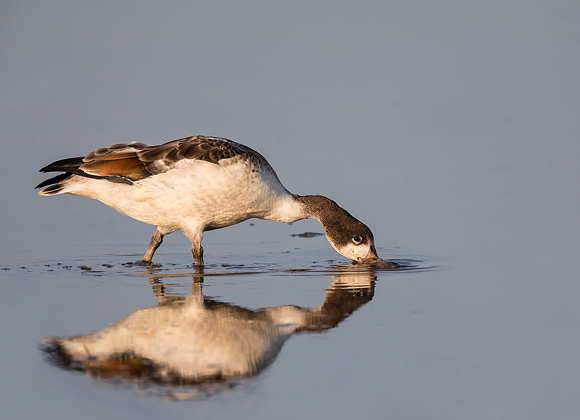 Not much on the beach either, just after high tide, until I noticed some Sandwich Terns feeding off shore - rather distant but I had few shots of this species anyway.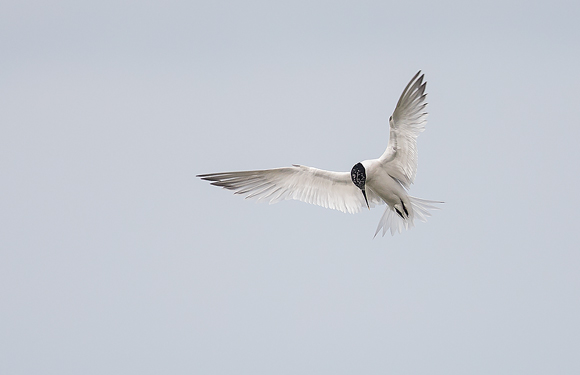 It was great fun trying to follow them diving into the sea, failing miserably because the distance meant that the auto-focus kept picking up the background waves but eventually, I caught one just emerging from the dive.
Back to the freshmarsh where something disturbed the Spoonbills.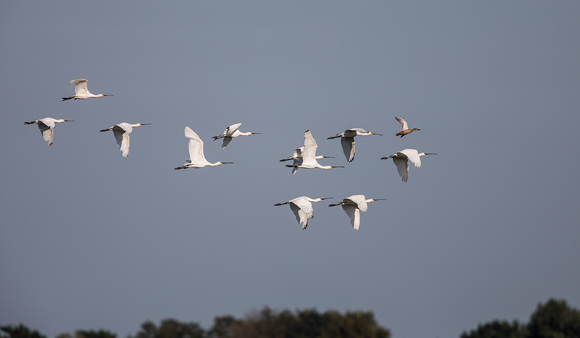 Unfortunately, they flew away from the hide and did not return. One of these days, I may get a decent close-up of one.
Just in front of the hide, it was calm and with a blue sky so quite photogenic although only common birds around.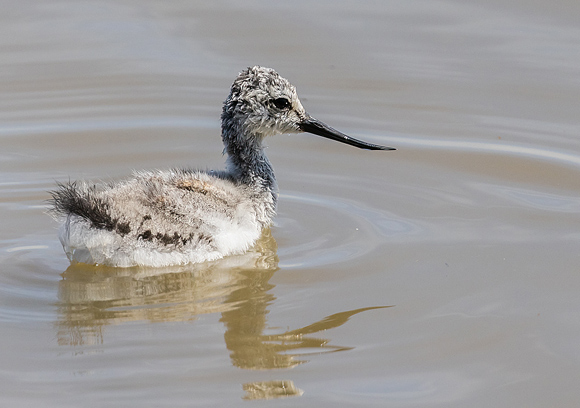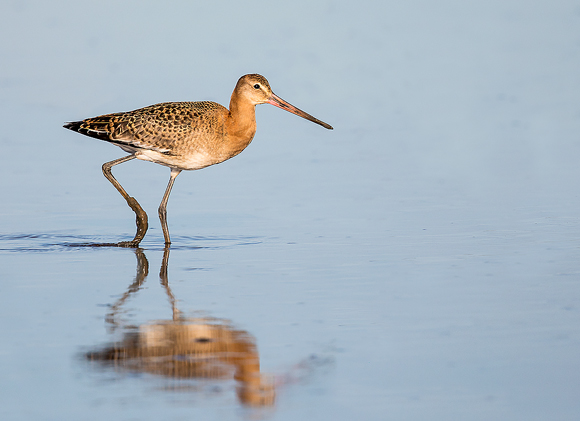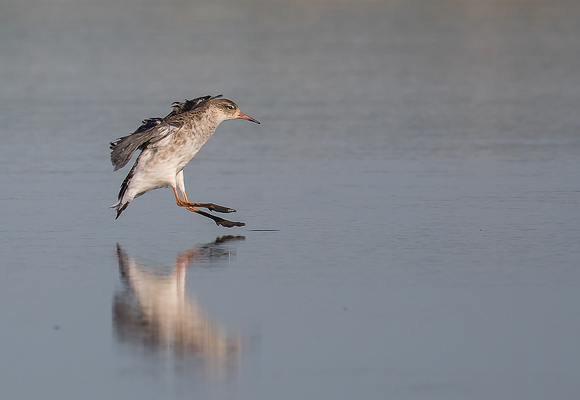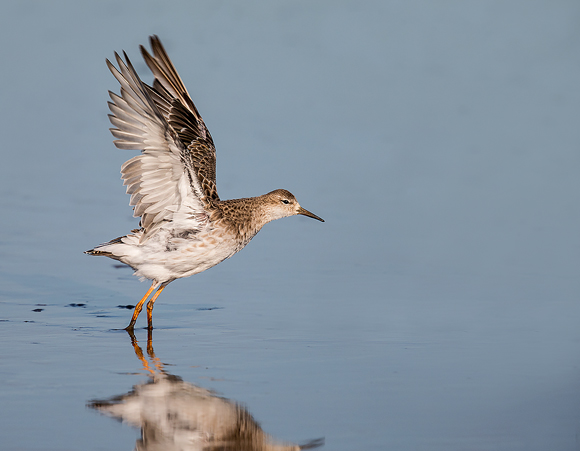 Anyway, an enjoyable time if not too much to get excited about.