After a week in Torquay with brothers and sisters in law, I was feeling pretty jaded and a mountain of paperwork didn't help. I have made very little progress with editing the thousands of images I brought back from my Iceland trip but, wanting some relaxation, on the spur of the moment, I decided to drive up to Norfolk late morning last Wednesday. Nothing particular in mind, just some peace and quiet.
The usual first stops, Thornham and Brancaster Staithe harbours produced nothing and not busy either which was a surprise in the middle of the holiday season. On to Burnham Overy Staithe, once again quiet for birds and people. Some Swifts were screamimg overhead so I watched them for a time and noticed that they were nesting in the pantiled roof of one the harbour houses. I positioned myself on the public footpath next to the house wall and ended up taking loads of flight shots, most of which were trashed but some decent images among them.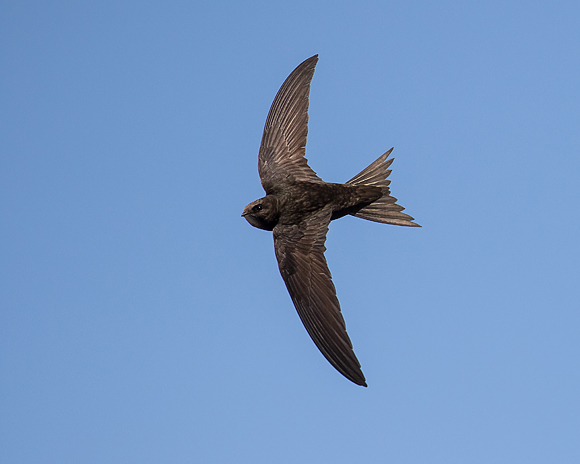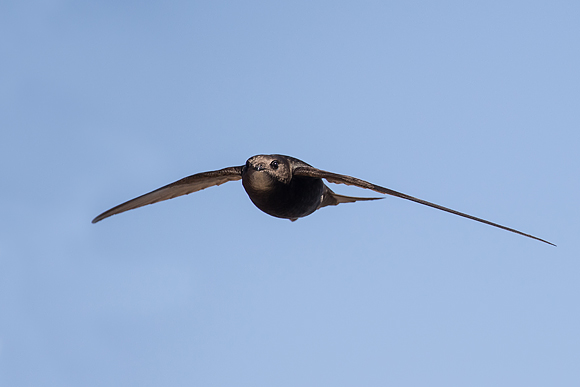 After a while, the Swifts followed the insects to a greater height so I gave up and had lunch.
With nothing else around, I made my way to Titchwell RSPB, looked for the Turtle Dove in the car park - no sign - so headed for the beach. By the footpath, a moulting drake Gargeney showed well before flying off.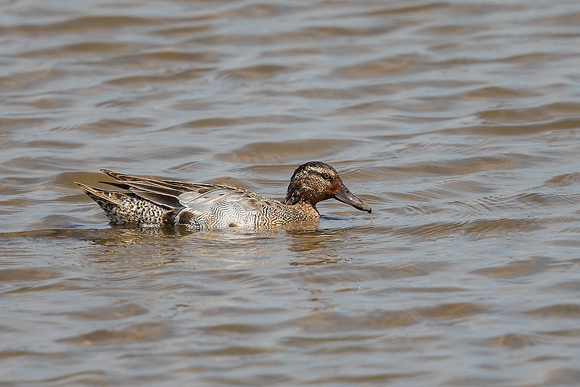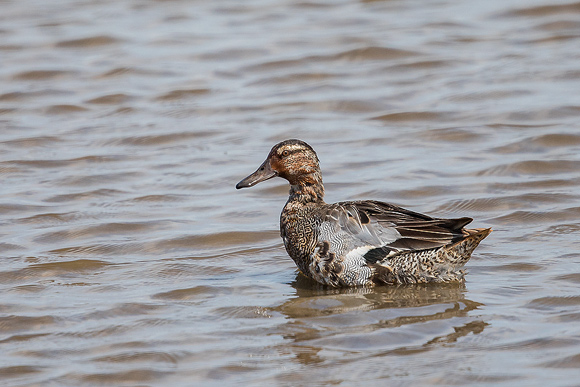 Nothin at all on the beach, even with a rising tide so I made my way to Parrinder Hide South which was packed, so stood on the East side in the open. First thing I noticed were some distant Mediterranean Gulls that I have never photographed in summer plumage- nothing spectacular but a record shot.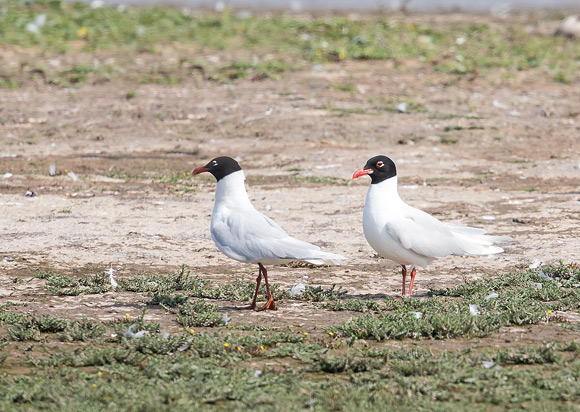 Not even a fly-by but I could not resist a passing Shelduck
There were the usual loads of Avocet and one began a kind of dance that I have never seen before - entertaining to see but not necessarily a good photo subject.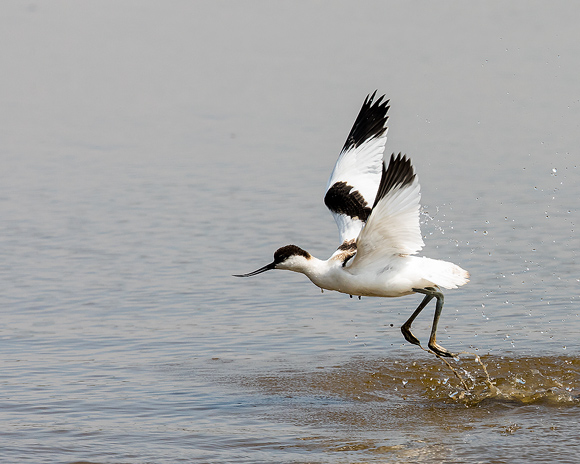 Moving on, I sat an a bench by the path for some flight shots and got really excited when a Spoonbill flew over and landed in front of Island hide. I quickly made my way towards it but it soon flew - disappointing. It was only when I was editing my photos back home that I found one photo of it landing.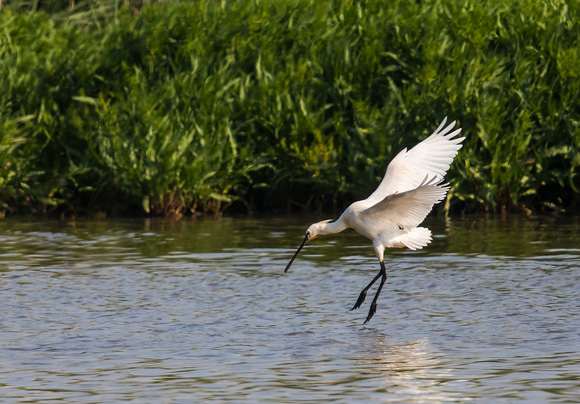 On the way to the hide, a juvenile Little Ringed Plover flew to a nearby mud patch.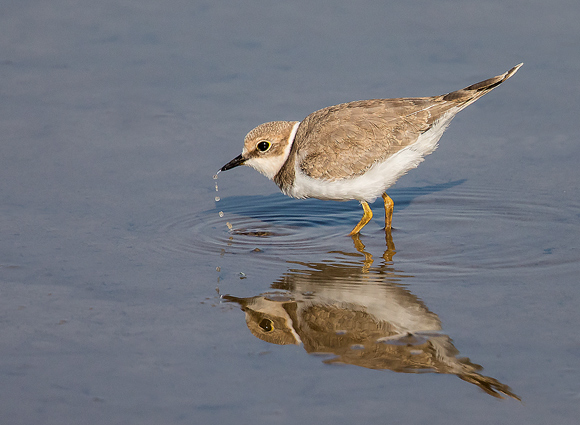 I arrived at the hide about 6.00pm with nothing on show. I spoke to someone that had been there for 3 hours and with nothing except the Spoonbill but I decided to stay after he left and had the hide to myself.
weekend football betting tips uk
oddslot
today expert football predictions uk
As I was about to leave, a couple of scruffy Ruff flew in (should be renamed Scruff)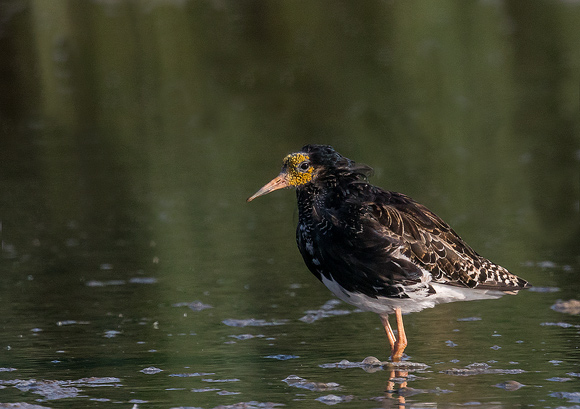 and flew off. Once again, as I was about to leave, another bird flew in - the jackpot - a Wood Sandpiper to really make my day. No it wasn't - an easy mistake to make - a juvenile Redshank.
It was now 8.30 pm so time for home. A day where I was not expecting anything turned out to be very respectable.
More images from the day in the Recent Additions section.
Now to concentrate on editing some more images from Iceland!!!