Last Friday, 16th June, I returned from a 12 day photographic trip to Iceland, a country I have never visited before. This was a trip organised by Natures Images.
Audemars Piguet Jules Audemars Replica
Monday 5th June and I was on my way to Heathrow to catch a lunchtime IcelandAir flight to Reykjavik, arriving mid-afternoon local time (1 hour behind us). There were 8 tour participants with two leaders, Danny Green and Paul Hobson, split between two minibuses.
Our first journey was to Selfoss, about a couple of hours drive, book into the hotel, a quick dinner at a nearby burger bar and then out to the main objective of this part of our trip, Floi Nature Reserve.This is a large coastal wetland reserve and all we expected on the first evening was a recce to see what it was like.
There is a long access road through farmland, mostly grazing land and the surrounding posts and hillocks provided the first photographic opportunities from the minibus. Redshank very common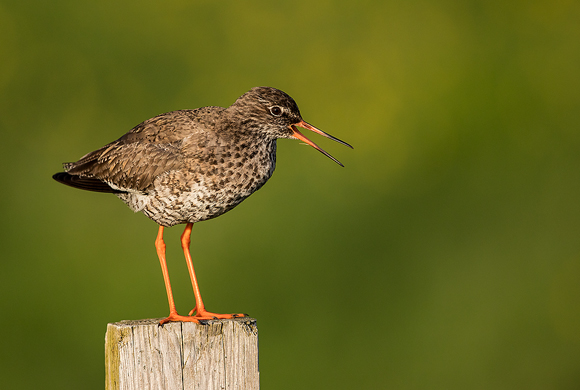 and Snipe not as common but still available.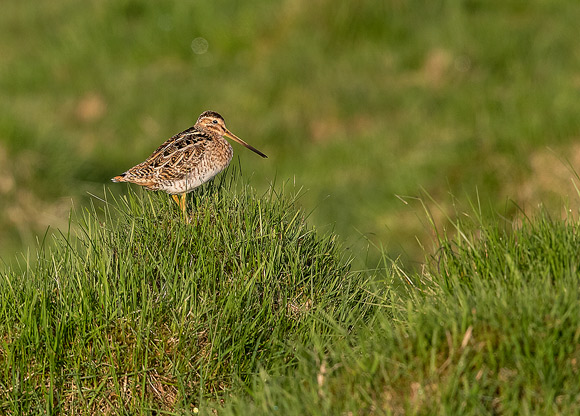 Entering the reserve itself, a walk through, at times, ankle deep water led to various pools but the cloudy conditions were not really helpful for photos on water. However, almost every pool had its resident Red-throated Diver sitting on eggs.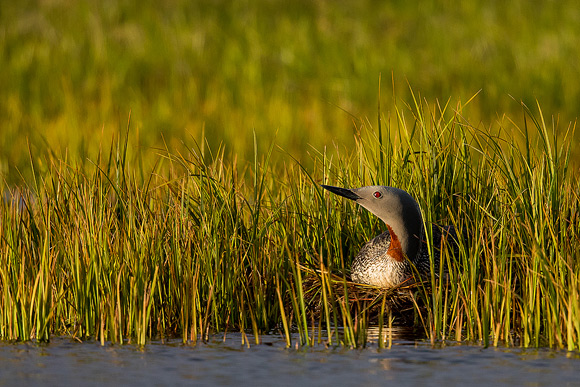 I decided that much better photo opportunities would come as we had two full days here but this was a decent start. This proved to be the correct decision as I took over 2000 images before we moved on. They will take some time to process!!!