West Norfolk is my fall-back destination when I cannot think of anywhere else to go. It is just over an hours drive for me on a good traffic day and, with decent weather forecast on Tuesday 21st, I headed North.
My usual trip is to Hunstanton cliffs and then Thornham harbour with a possible diversion to Holme Dunes NWT depending on the time of the year. Problem was that the road between Holme and Thornham is currently closed during weekdays for road repairs. My Sat Nav took me to Burnham Overy so a quick call into Burnham Overy Staithe to see if anything of interest was there. Only bird was a Ringed Plover.
so I made my way back to Thornham harbour via Brancaster Staithe rolexreviews.co.uk harbour which was even more disappointing than Burnham Overy Staithe - zilch!!! The main problem, I think was that there was a strong South westerly wind (not forecast, of course) so the birds were keeping to the sheltered areas
The usual Curlews were at Thornham. Seems surprising to me that Curlews are now considered to be endangered - I must have counted 20 or so in the area, with one posing nicely after a short fly-by to get my attention.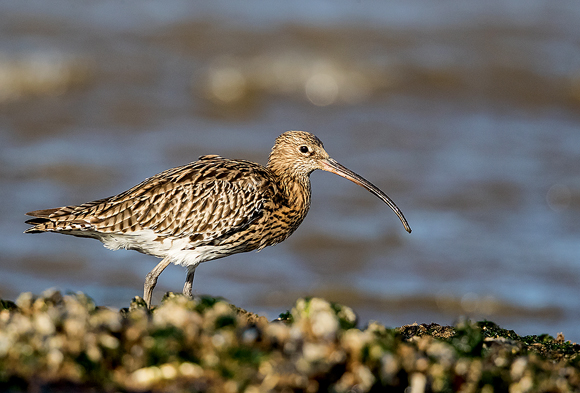 By now it was lunchtime so I decided to spend the afternoon at Titchwell RSPB. The usual Sanderlings on the beach - just cannot resist them despite having loads of photos of them already.
With the strong wind, I decided to try flight shots with the Canon 5dmk4 attched to the 500 lens and a 1.4 converter. Very pleased with the results.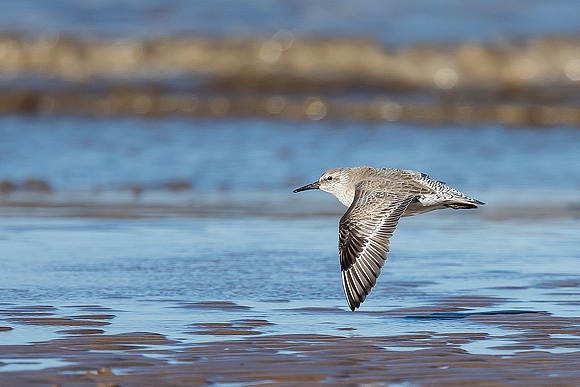 I then relocated to a bench overlooking the freshmarsh - just for half-an hour, I thought, but with the sun on my back and being sheltered from the wind, I stayed there for most of the afternoon, continuing with the flight shots. Tiring with the concentration but very enjoyable never-the-less. Loads of Brent Geese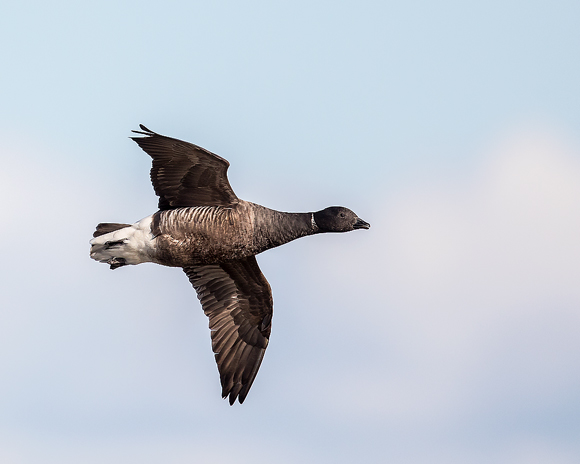 Flocks of wheeling Knot
and Avocets.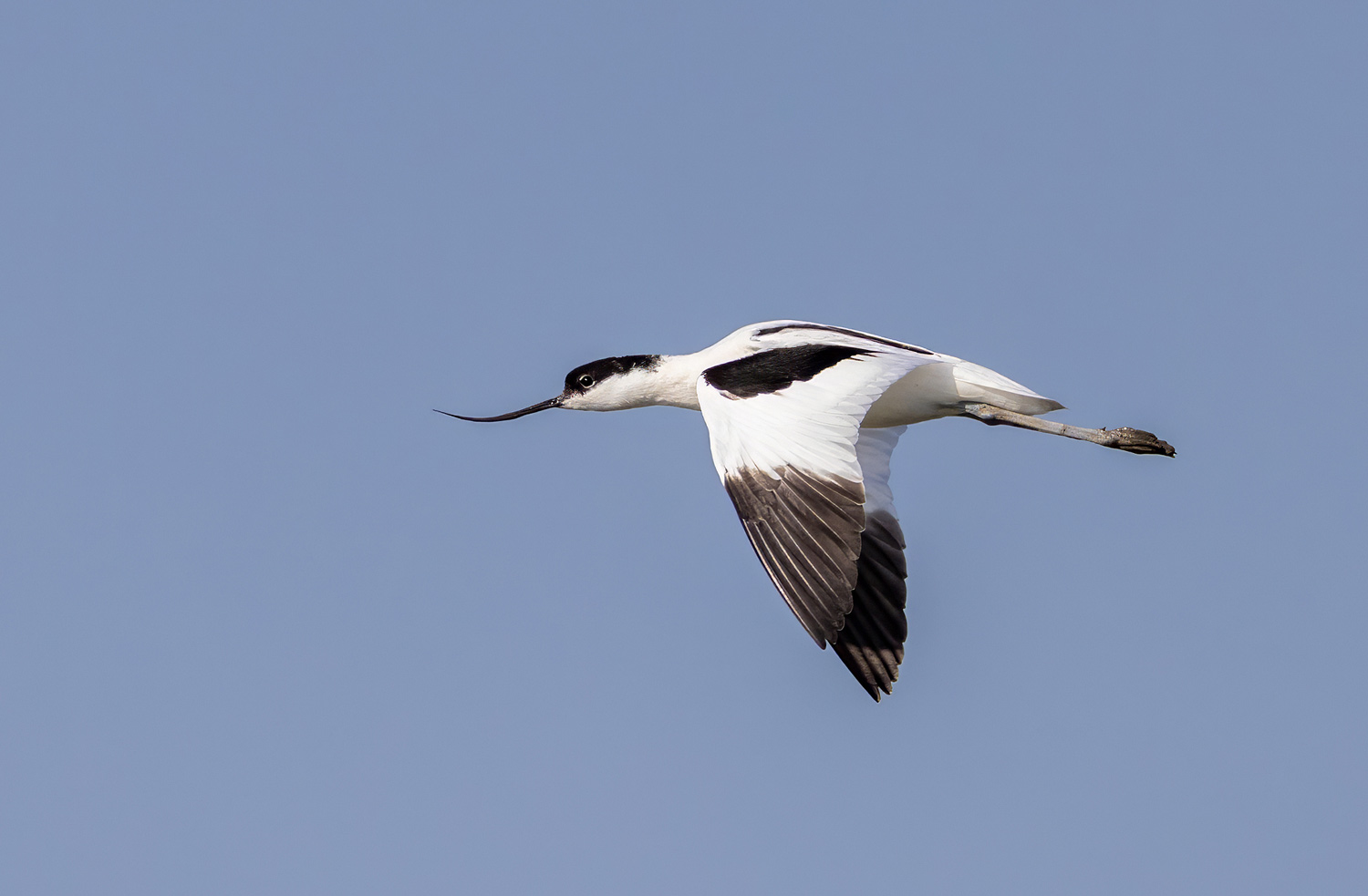 So not a bad day overall.
A friend also wanted to visit the same area so we made our way there on Friday but this time with a strong biting Easterly wind.
Curlews at Thornham still very evident with one, in particular, being very co-operative.
Brancaster Staithe only produced a posing Herring Gull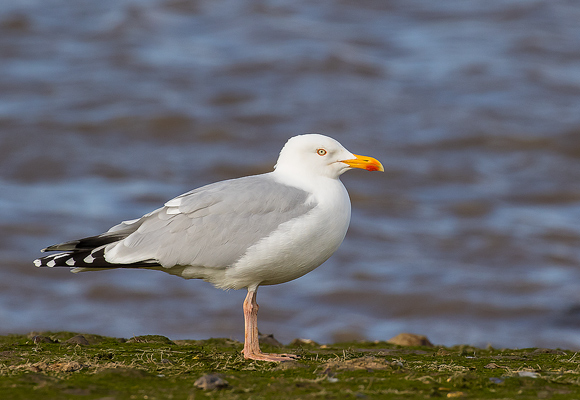 and Burnham Overy Staithe nothing at all.
Back to Titchwell RSPB with nothing at all of note. Once again, the water levels seem to be much too rolex replica watches high for any predominance of waders close enough to photograph. On the beach there was just one Sanderling that was very co-operative so I took even more images but with the object of raplacing some of those I took some years ago that really do not cut the quality mustard any longer.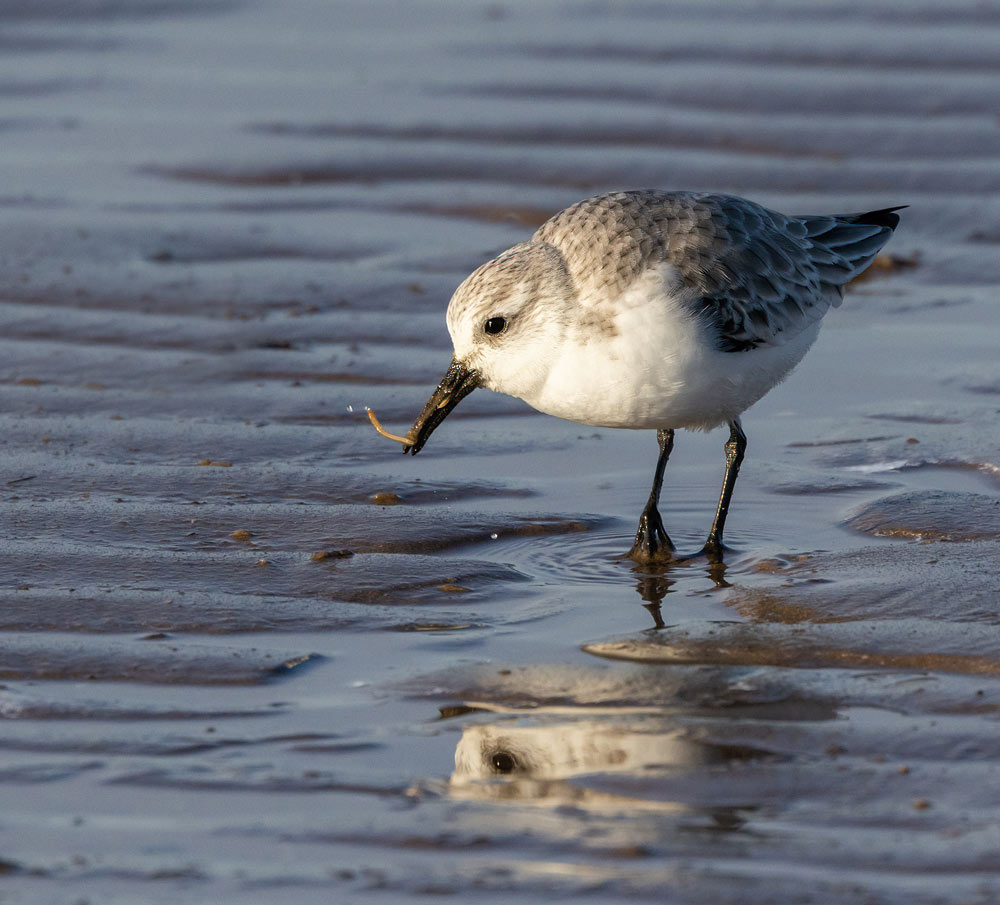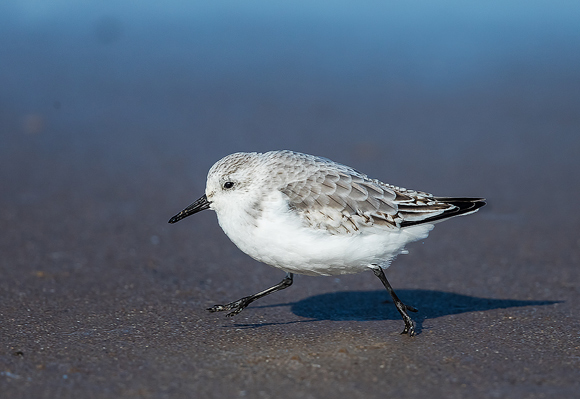 On the way back, my friend noticed a Water Rail that quickly disappeared into some waterside undergrowth. However, patience finally paid off as it re-emerged having caught a Stickleback.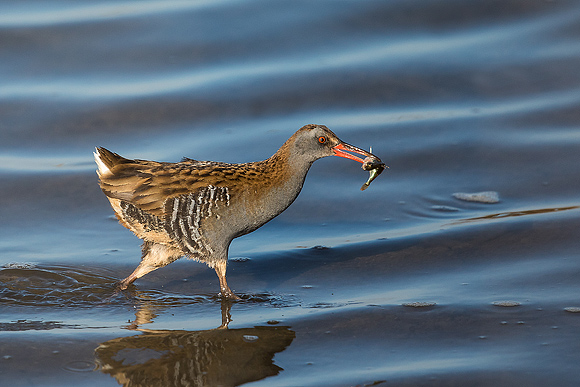 Back to the freshmarsh where the only activity of note was a drake Shoveler landing.
Really, the strong Easterly wind really killed off any chance of good photography so not the best day.
More images from the two days in the Recent Additions section.