When are you going to update your blog, someone asked me last week, much to my surprise. I have now met a few people who regularly read it - many more and I will feel like a celebrity!!! Anyway, here is the update starting with Monday 6th March.
A new species for me, Little Bunting, has been regularly reported just over the Cambs border at replica watches Great Barford, Bedfordshire. Being advised that the morning light was better, I arrived to find a few birders already there with confirmation that the bird had been seen several times so it was a matter of being patient. Several appearances later, it never came out into the open, feeding on seed under scrub so it was a case of making the best of it.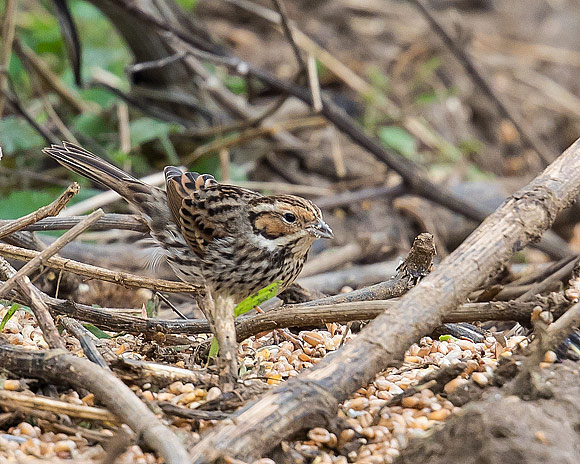 Certainly not a prize winning shot but a new species for me anyway.
The following Monday, I returned, with a friend, but this time it only showed for a few seconds - disappointing - so I made sure the camera was still working by taking a few shots of the Reed Bunting flock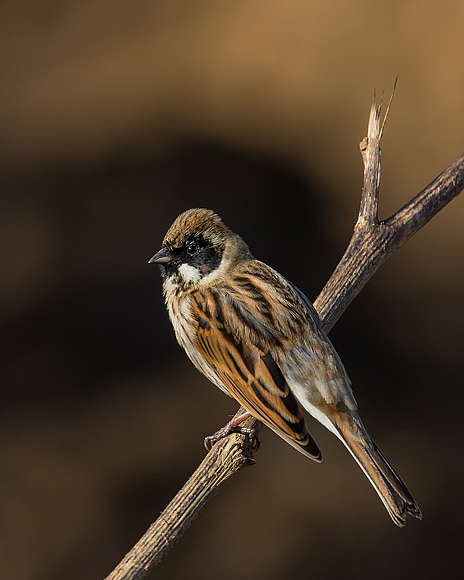 and a Red-legged Partridge that suddenly appeared to feed on the seed.
With nothing more to show from the couple of days, readers can now understand why I have not rushed to update this blog.
A few days of being rather under-the-weather then prevented me from any further outings until last Friday when I visited nearby Paxton Pits as a small flock of Scaup had been reported. They was no sign at the place where they had been seen the previous evening and with nothing of interest from Hayden hide, I carried on to the new Kingfisher hide overlooking Herony North - and there they were - in the South West corner so distant and constantly feeding but a total of 8 birds.
Maximum distance required - 500 lens and 2x converter, trying both the full frame Canon 5Dmk4 and the cropped sensor 7Dmk2 to give more reach.
even males displaying to a female
and a male wingflap
Surprisingly, the images taken by the omega replica full frame 5Dmk4 were much better, despite the extra cropping required so they made up the majority of the keepers.
With the dark background of the trees, a Great Crested Grebe stood out for a more atmospheric shot.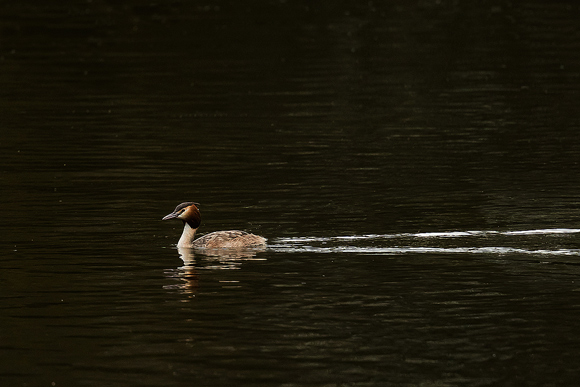 On the way back to the car, I stopped at Hayden hide and was tempted by a Great Tit near the feeders
and a Collared Dove. Despite being very common these days, I have very few decent shots of this species - too common so usually ignored.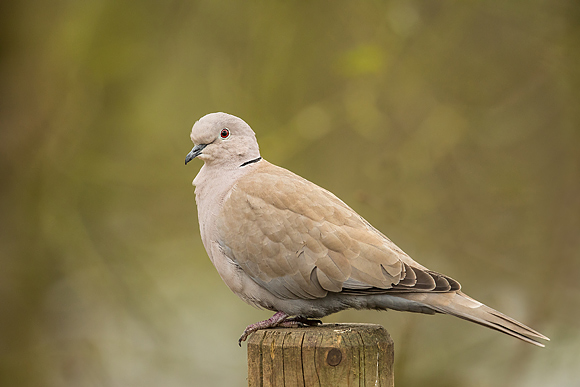 That wound up the last couple of weeks or so. More images in the Recent Additions section.