Last Thursday, a friend and I decided to visit the Brecks in Norfolk with the objective of finding and photographing Lesser Spotted Woodpecker and Goshawk - quite a challenge but this was the time of the year when they are at their least difficult.
An early morning start for Santon Downham in Norfolk for the Lesser Spotted Woodpecker with a 20/25 minute walk along the bank of the river Little Ouse and we were at a known area for them - and the weather turned very dark and started to rain - not a great start. A couple of hours later, we had seen just one for a couple of rolex replica watches minutes or so in the tree tops with the resulting photographs so good I have decided not to publish them. Well who wants to see a small black outline at the top of a tall tree with a background of heavy black sky?
We then moved on to Cockley Cley to see if we had any better success with Goshawk - and the sun came out for a really glorious afternoon. About 400/500 yards away there was a tree line and raptors were circling, mainly Buzzards with a Goshawk making an occasional appearance but so distant that they were no larger that a camera focus point.
A Buzzard came closer
and eventually a Goshawk came closer - in reality beyond the limits of of a DLSR and lens but what the hell, it was a Goshawk and any photographs worth taking would be better that any others I have (this was my first ever sighting of the species).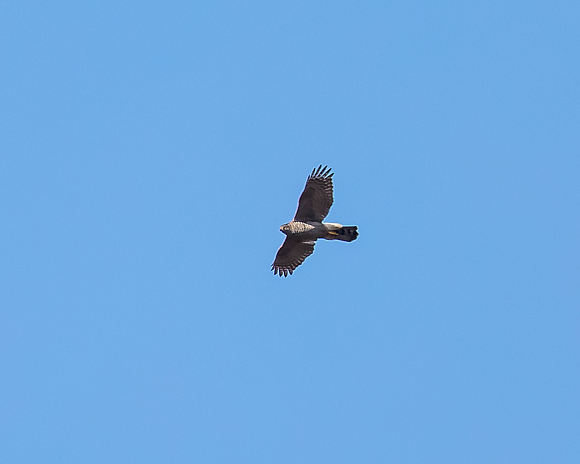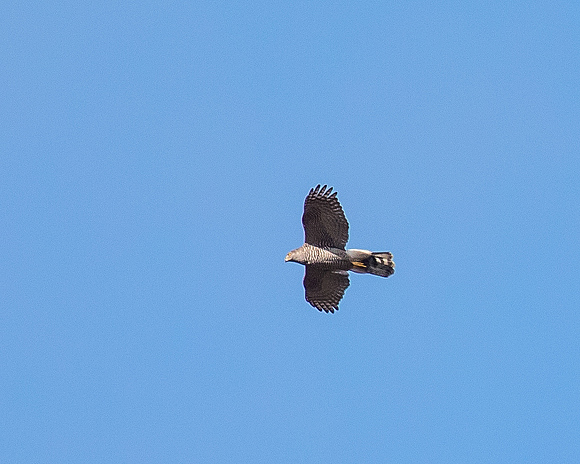 We were told of a spot where we could get closer, went there, but by then the display had stopped.
Still, a new species for the website, even though the images are only just passable - well it is possible rolex watches to identify Goshawk from them - just!!!