Strange week it was. Ventured out just twice.
The first was to spend an afternoon at Cambridge Research park, Waterbeach, Cambs where a juvenile Glaucous Gull had been regularly seen, and an occasional Iceland Gull, amongst many other more common gulls. Arriving in good sunlight, the lake was mostly frozen with just four or five Black-headed Gulls present and one Breitling Replica Watches Lesser Black-backed Gull.
Eventually, a juvenile Herring gull flew in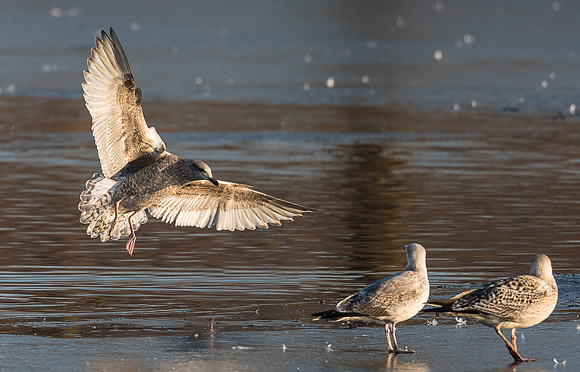 and that was it. Not much to show for a couple of hours.
With light cloud forecast for Friday, I decided to visit The RSPB headquarters at The Lodge, Sandy, Bedforshire. I do not like photos on grey days involving water and there is a hide at The Lodge with foliage background that should make more interesting photos. Also, there were reports of Redpoll, Siskins and Bramblimgs visiting the feeders there.
Reports entirely erroneous. The only visitors were the usual common garden birds although a pale coloured Chaffinch was around. Someone thought it was leucistic but I think it is just pale plumage.
With no interesting visitors after a time, I started to take some photos to try to improve the quality of my portfolio as a case of boredome had set in.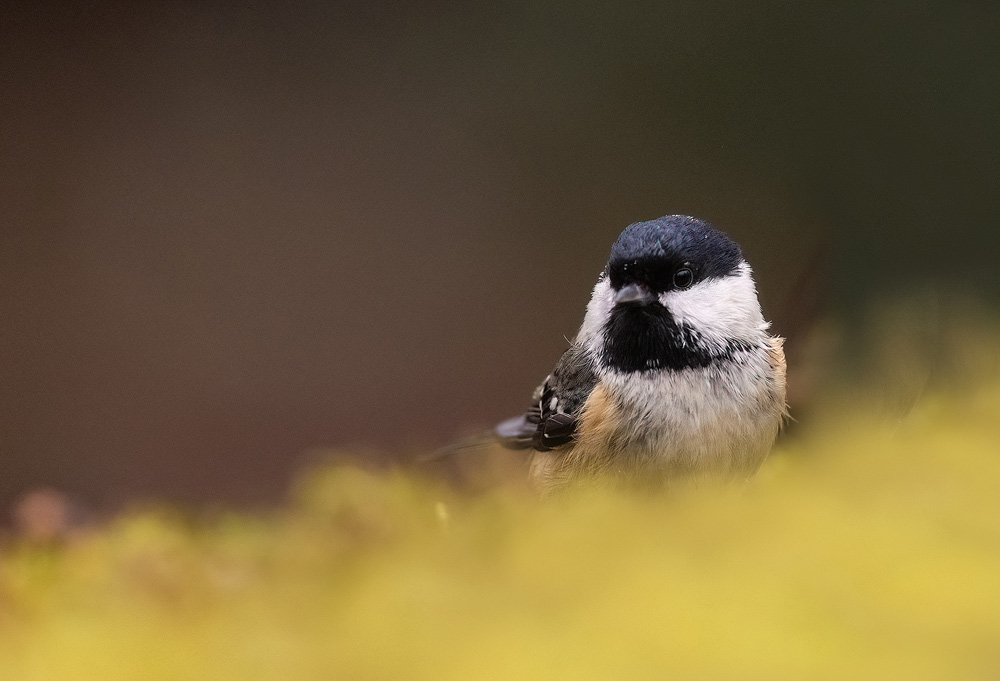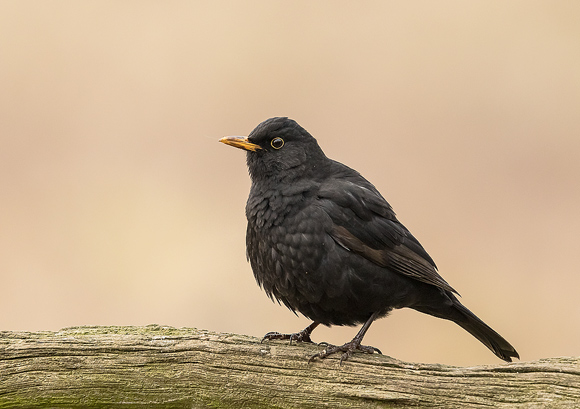 A flock of Long-tailed Tits provided some entertainment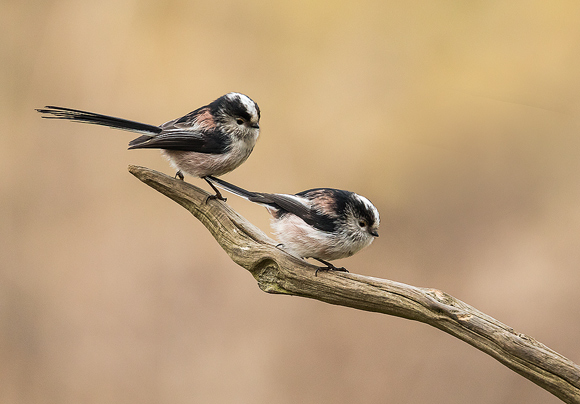 Regular visits from a Red-legged Partridge feeding on spilled seed under the feeders was the only real interest.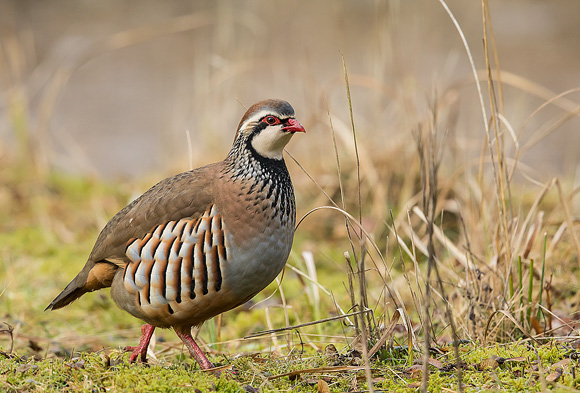 Three hours in the freezing weather was enough for one day. Hope next week improves.