I haven't travelled much since the last blog - not advancing age, I can assure you although my wife would probably disagree. Quite frankly, what with a combination of adverse weather, family commitments (of course on those days when the weather was good), and the lack of anything really interesting, it just did not seem worthwhile putting extra miles on the car.
Lat week, with a few hours to spare - and sunshine, I ventured forth to the local RSPB reserve at Fen Drayton Lakes. The only bird of note was a female Scaup, associating with Tufted Ducks on Drayton Lagoon. I did try to photograph the winter thrushes feeding in hedges along the Rolex Day-Date replica access road, but what with a steady stream of joggers, dog walkers and cars, all of which made the birds very flighty, I soon gave up.
Walking to Drayton Lagoon, I was surprised to find a Black Swan, not previously reported , but there again, many birders would class it as 'plastic' and not worth reporting. By this time, the sun had been replaced by a blanket of heavy cloud - made an interesting shot of a black bird on grey water - and this is full colour.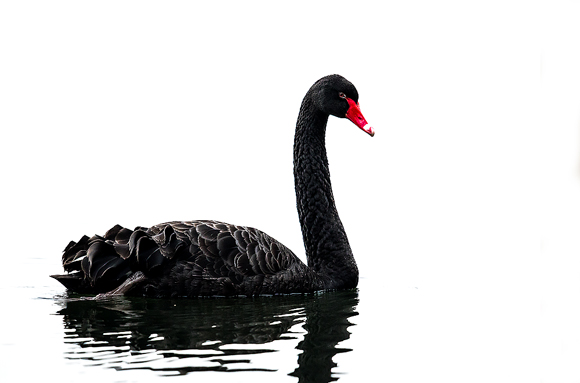 That was it. Found the Scaup but was always distant so not exactly a success story but a pleasant walk.
Moving on, last Tuesday, with bright sunshine, I visited Grafham Water to see if the Bewick's Swans were still around. First stop, as is usual for me was a morning walk along the dam. A few fisher men on the dam and in boats around the water tower so the resident Great Northern Diver was notably absent.
On the way back, a Meadow pipit posed nicely on the dam wall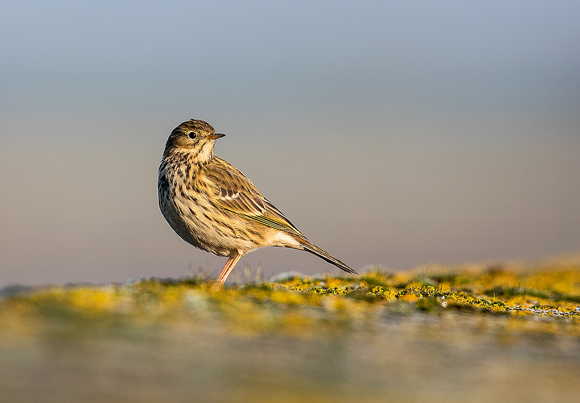 and a Song Thrush was busily feeding in scrub at the south end.
Next stop Plummer car park where I was surprised to see that the water level was low for this time of the year but I soon found the 6 Bewick's Swans, fast asleep on a spit some way away. Nothing close in so I moved on to the harbour and the hide but still nothing worth getting excited about.
Mid afternoon, back to Plummer Car Park to see the Swans moving of and coming closer in. Some careful stalking and I managed at least a few distant shots before they returned to the spit.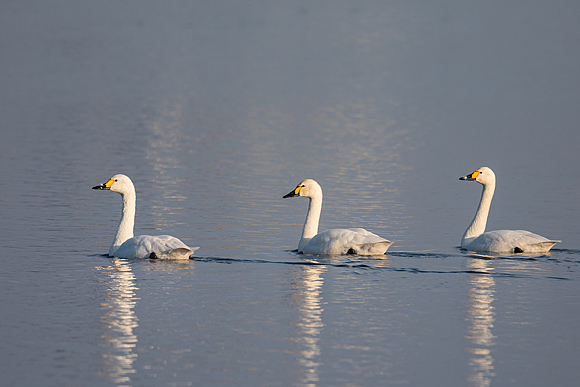 When they were back on the spit and preening, I walked out to the shore line to get closer and managed a few shots of a wing flap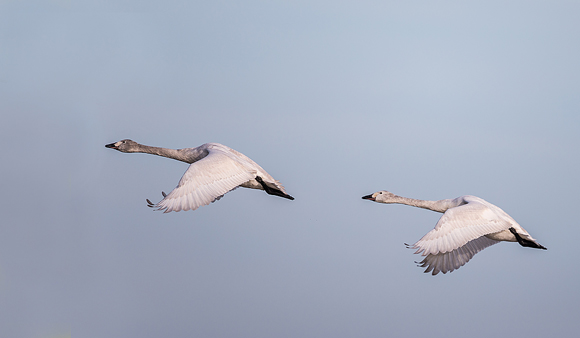 and a Great Crested Grebe that came relatively close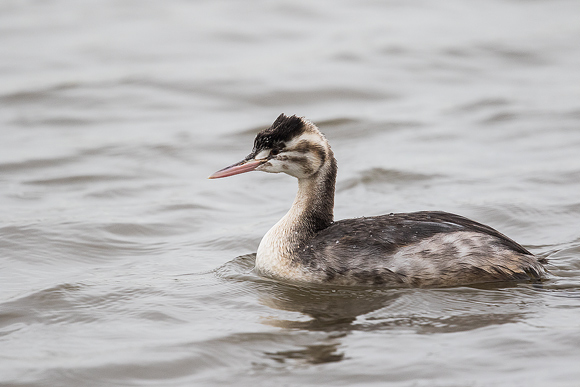 before returning to the harbour late afternoon to see if anything had changed.
A Little Egret was flying around - wouldn't normally bother as I have loads of photos of this species but thought I would try to get one in flight with a reflection - not exactly a full reflection but an image I liked anyway.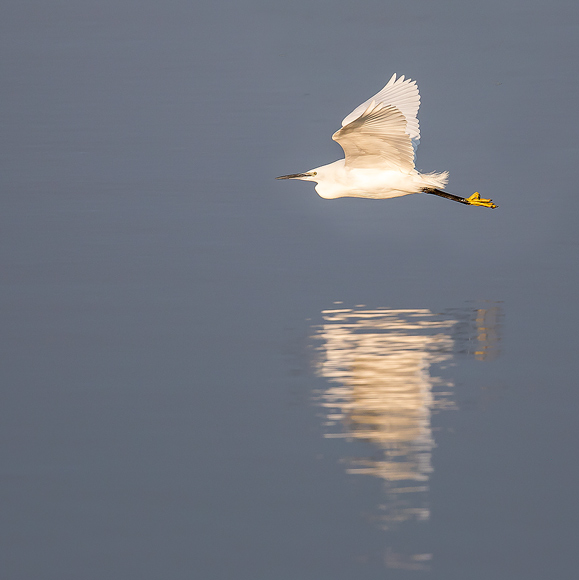 The main achievement of today was putting the new camera - Canon 5DMK4 - through it's paces with the 500 lens and the 2x converter. Despite most of the subjects being distant, necessitating quite heavy crops, I was very pleased with the results. I am getting to like this camera very much.
This is likely to be the last blog post for 2016. Thank you to those that read it - there are a few of you about - and all the best for Christmas and for 2017.