Last week, on Tuesday 22nd November, I spent a few hours in nearby Bassingbourn. I had been made aware of a Dipper that was roosting on private land and was invited to see it. It came in at dusk and sat singing in a shady overhang about 100 metres away - not a recipe for a decent image.
A Dipper in Cambridgeshire is a county rarity. there is just not the habitat of fast flowing water here but this bird has been resident for a few weeks.
At the time, it was not known where it was feeding but some detective work by Rolex Day-Date replica local birders found it - a place called Wellhead Springs - so that is where I spent my time. Nothing doing - not seen or heard - so I went home in the oncoming gloom defeated.
On Friday, at the suggestion of a friend, we went to Needham Market in Suffolk with the object of photographing another Dipper - a Black-bellied Dipper which is a European race dipper. Surely I could not be one of the few people to dip two Dippers in a week. I am!!!
The only bird of note was a Grey Wagtail that showed up just as we were packing up - ISO 4000.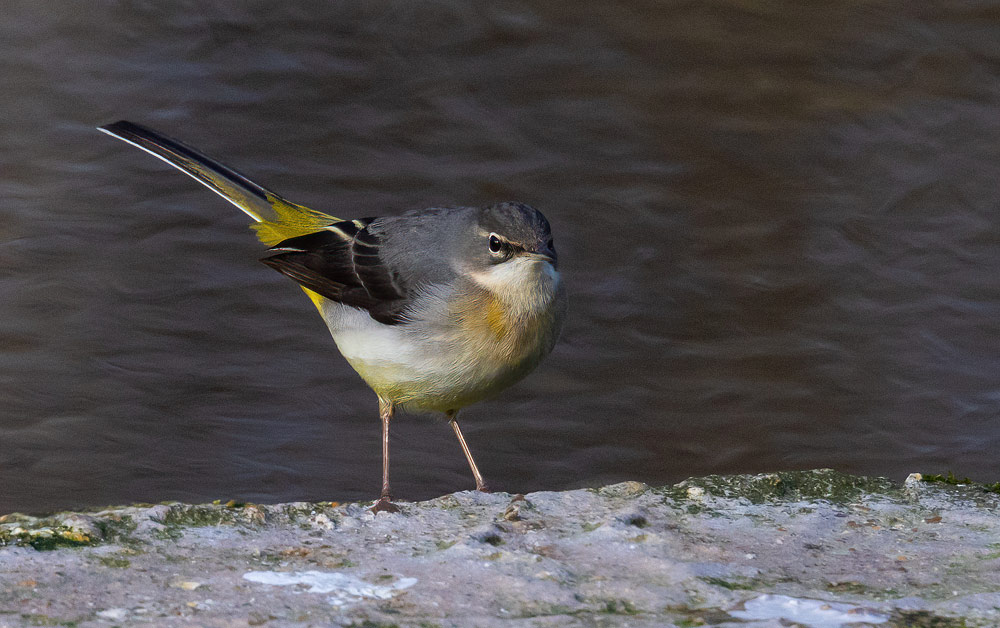 Not a good week but at least a couple of shots just worth keeping, courtesy of the 5DMK4.
I started off this week at Grafham Water on Monday 28th November. A Great Northern Diver had been showing over the weekend near the dam but as I walked up the dam, a birder was walking back saying he had not seen it. Thankfully, I carried on and the bird appeared in the shady side of the tower and proceeded to dive, but getting further away each time.
Eventually, I was able to get surprisingly close and reeled off a load of images. Here are three examples.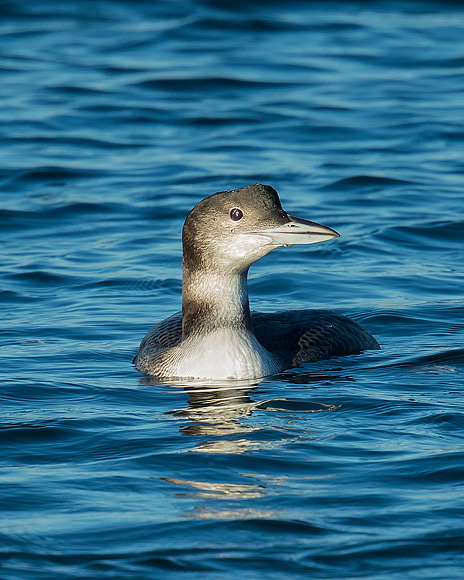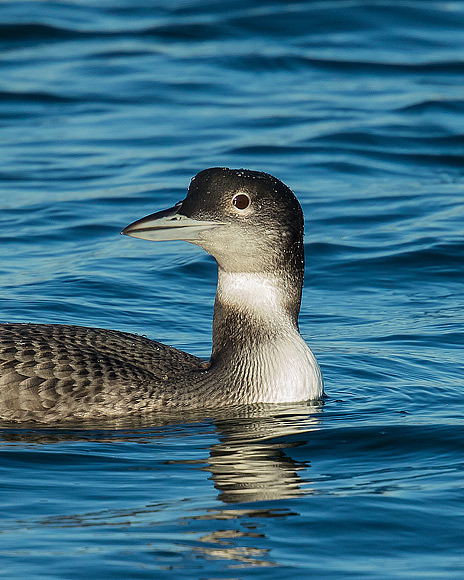 Well pleased, I decamped to the hide off Mander car park, hoping for some more shots of the Bewick's Swans but they had moved into the next creek so I amused myself with a pair of close-in Goldeneye.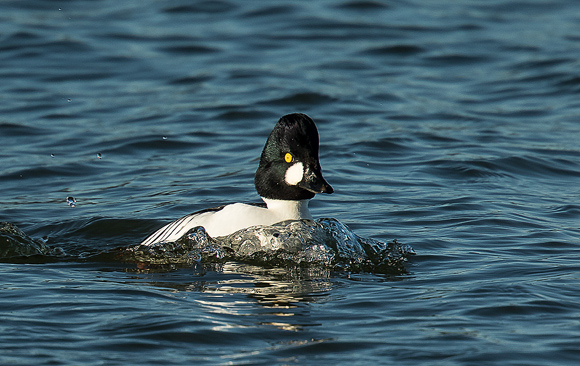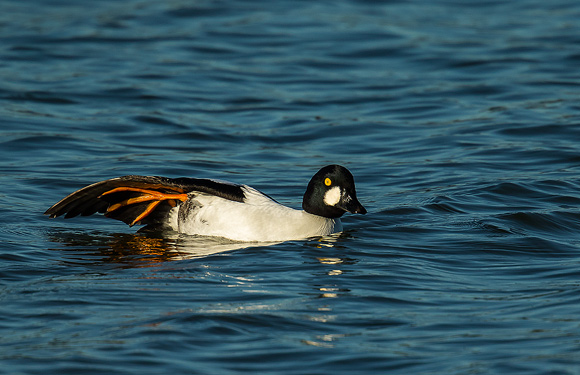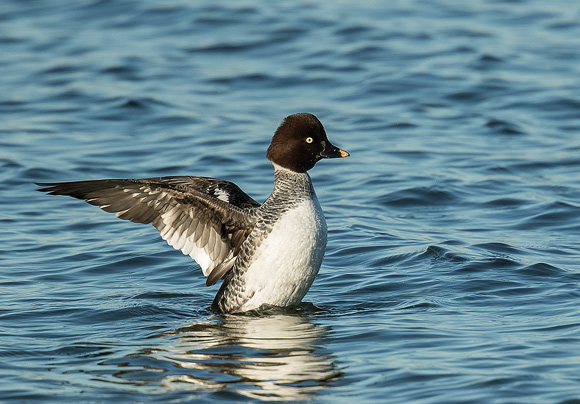 The following day,best replica watches I spent the afternoon at Burwell Fen which was literally crawling with birders/photographers. The Short-eared Owls kept well away until near dusk although I noticed a dust up between a Kestrel and a Shortie - rather distant necessitating a heavy crop.
At dusk, a Roe Deer showed quite close making an unusual image.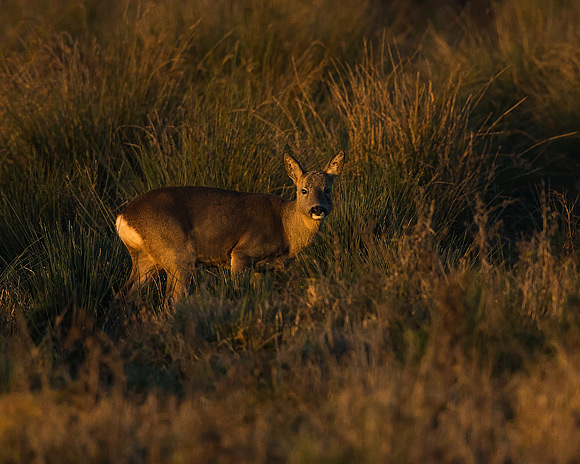 and a Short-eared-Owl eventually showed up closer, just as the sun was setting.
More images in the Recent Additions section.