A couple of trips out last week, both to Norfolk as there was nothing of real interest locally.
Firs trip was on Wednesday when a freind and I decided to visit Sculthorpe cheap replica watches Moor near Fakenham, mainly to improve our catalogue of Brambling shots. This reserve has a two-way hide where the rear overlooks feeders in trees and this was where the Bramblings had been reported. Not ideal because the surroundings to the feeders gave a pretty messy backgrouind but, with perseverance, the odd keeper resulted.
Surprisingly, no Siskins or Redpolls about which was disappointing so we moved to another hide which required high ISO settings but a female bullfinch posed nicely.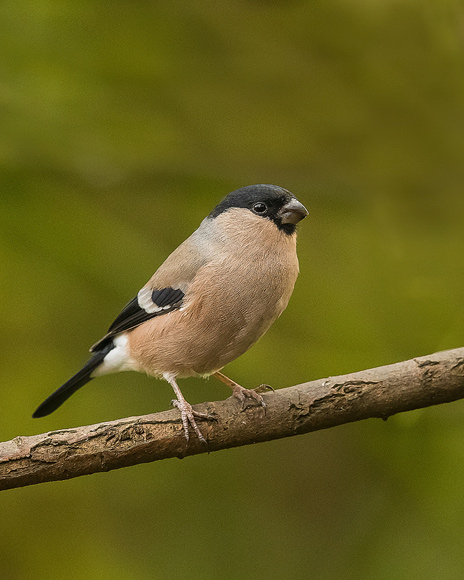 The feeders were plagued with loads of Collared Doves - we counted 28 at one time - so I amused myself with some high ISO shots to see how the 5D MK4 performed. This was taken at ISO 3600.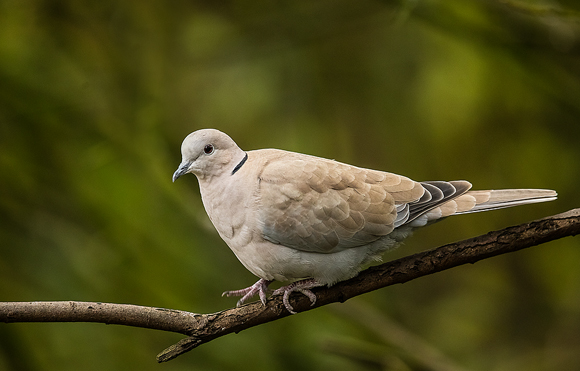 and, in the end was worth keeping as when I checked at home, I had very few photos of this species, despite there regularly being up to a dozen or so in my back garden. A case of over-familiarity, I think.
On friday, I drove north to Norfolk, mainly to try for the Twite that had been reported at Thornham. Far too flighty. Never managed to get with 100 metres of them but there were loads of Brent Geese flying around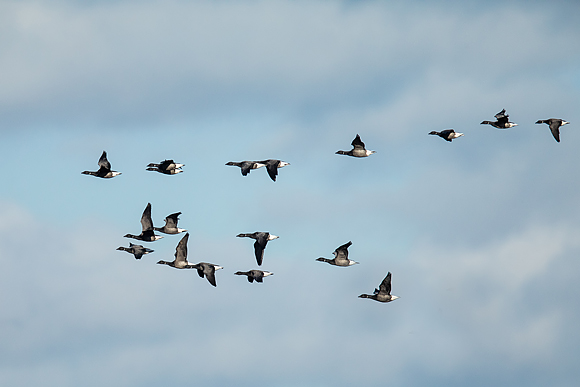 and the usual Curlews but this one came so close - hardly cropped.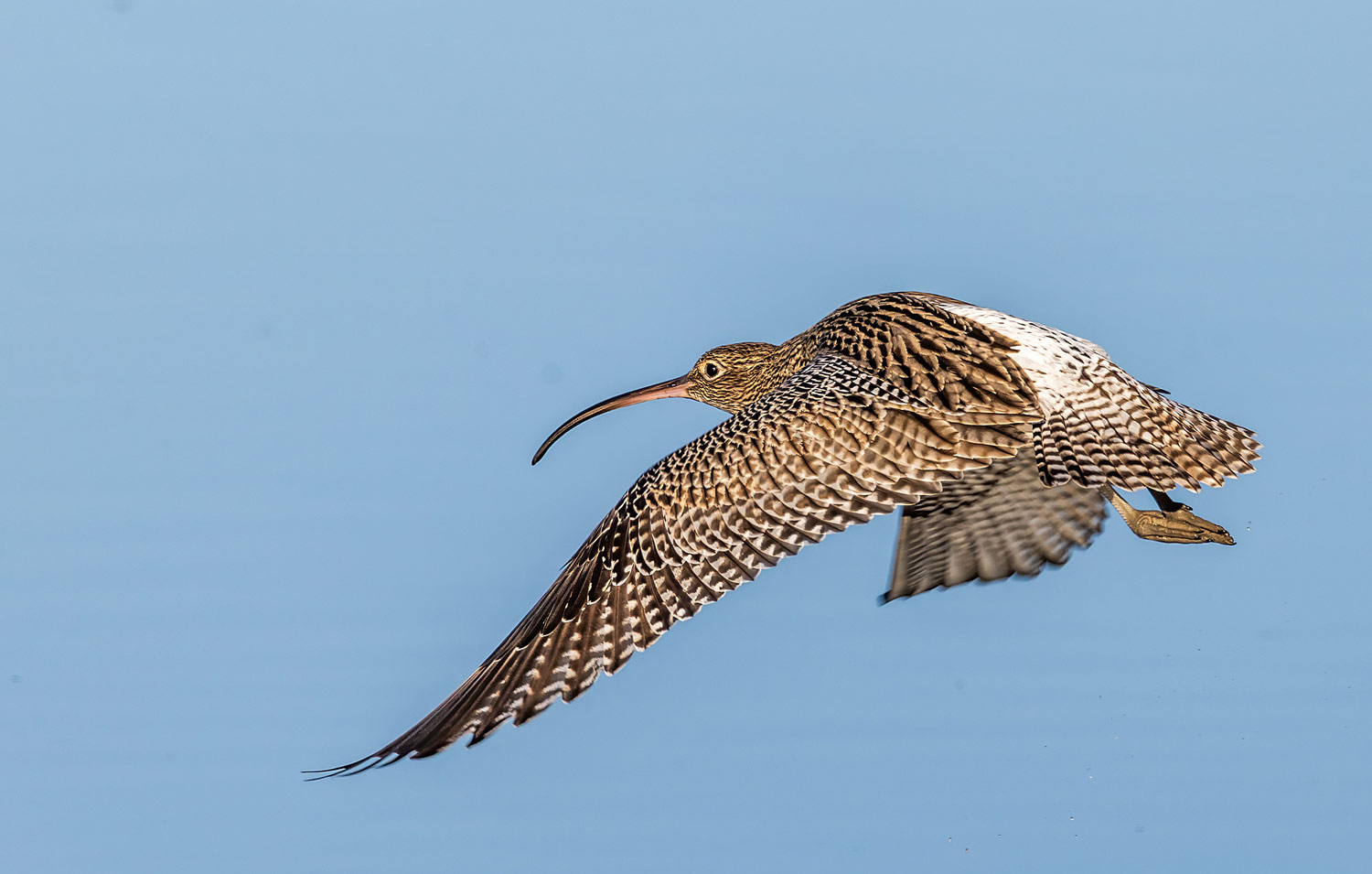 The place is crawling with Curlews - seems surprising when I read reports that they are considered to be vulnerable.
A Grey Plover choose to make a rather distant appearance.
From early afternoon, I was at Titchwell RSPB, almost exclusively on the beach as the water levels on the reserve were too high once again.
A Bar-tailed Godwit did a flypast - a good test for the new camera with the 2x converter on the 500 lens.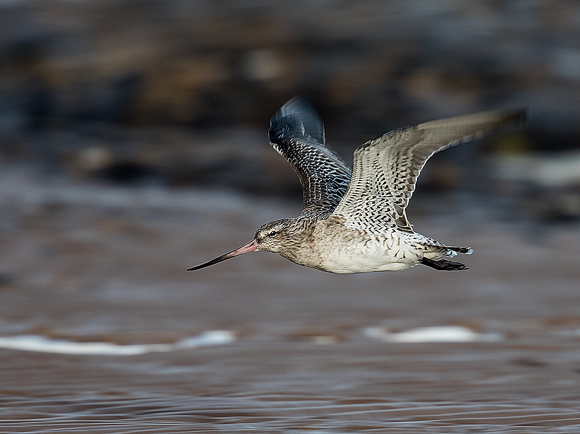 After a while, the birds picked up courage to come rolex reviews closer. Dunlin
Knot
and even displaying Oystercatchers
Finally, I returned to Thornham to see if the Twite had settled down - no such luck but a male Reed Bunting showed well in the car park in the evening light.
I am getting used to the 5D MK4 and really liking it. The autofocus is much faster and more accurate than the 7D MK2. If there are any out-of-focus shots, it is more likely to be operator error. Even with the 2x converter on the 500 lens, the images are really sharp. In fact I do not think I need to get the set-up calibrated.
The full frame aspect, compared to the cropped sensor of the 7D MK2, is not really a problem as the higher pixel count makes heavier cropping quite acceptable and the quality of the image is superior. Altogether, an excellent camera.
More images in the Recent Additions section.