I have surprised myself to see that it is two weeks since my last blog. Such inefficiency!! Having looked back on the previous week, I can see why.
28th September - visit to Lackford Lakes Suffolk - only photo worth noting biao.org.uk was a rather nice image of a Canada Goose in colourful surroundings.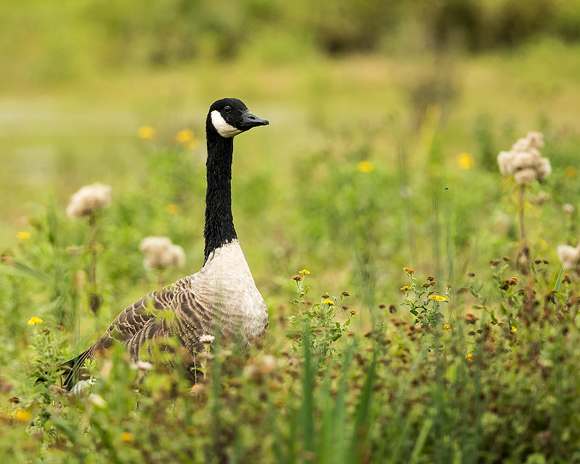 30th September - took delivery of a new Canon 100-400 MK2 lens and went to Welney to try it out. Mallards, Mallards and more Mallards, all lazing about doing nothing - and a quick fly-by of a juvenile Peregrine. As it happens, the combination of the new lens and the 7D MK2 camera proved to be a winner for flight shots as it caught the Peregrine very nicely.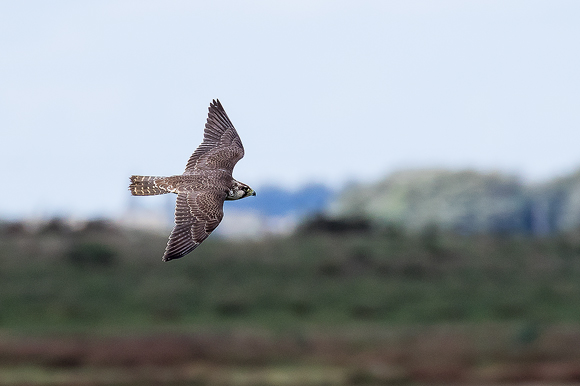 Too soon to say how good it is - not enough going on.
Last week, my only trip out was with a friend to try for the Yellow-browed Warblers on the Norfolk coast. Depsite spending a couple of hours at Holkham Pines, where there was a reported 11 around, we did not see one at all and heard one possible call. Disappointing.
We then de-camped to Holham Hall as I wanted to take some new photos of the Fallow Deer. Surprised to find that you can no longer drive through but must park up and pay £3.00 for the privilege. Anyway, we did and spent a good hour or so close to a herd.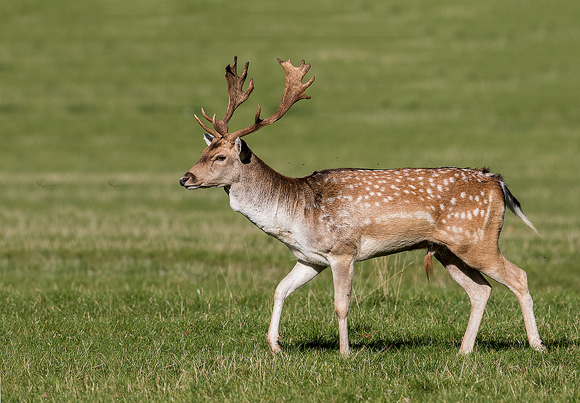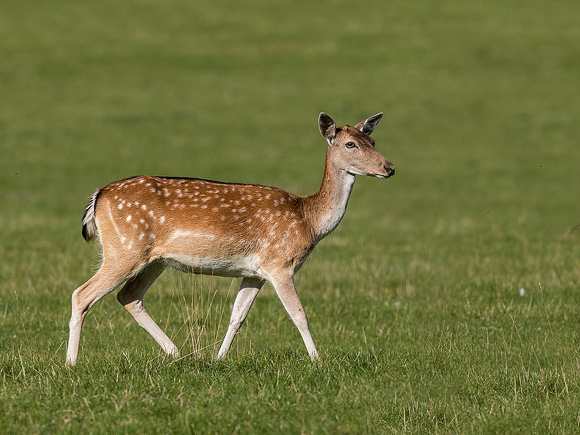 A very attractive dark-coloured stag.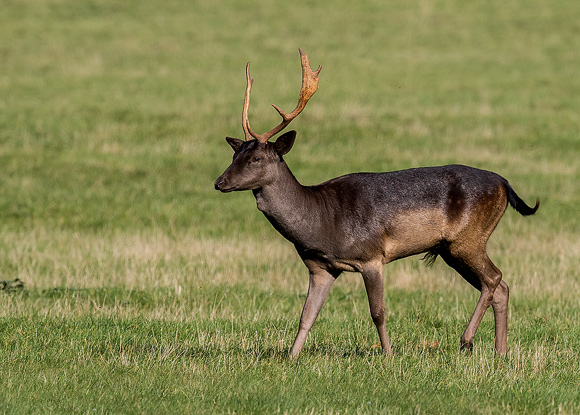 and we were able to get real close.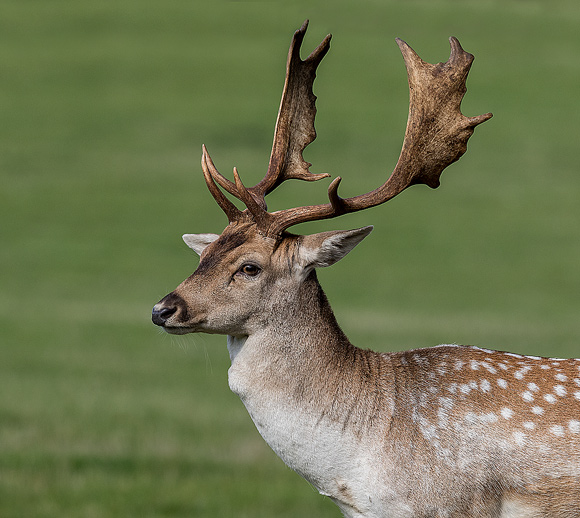 Calling in at the harbour at Burnham Overy Staithe, I had just commented that I Rolex Replica Watches had seen very few Ringed Plovers this year when a couple popped up close by.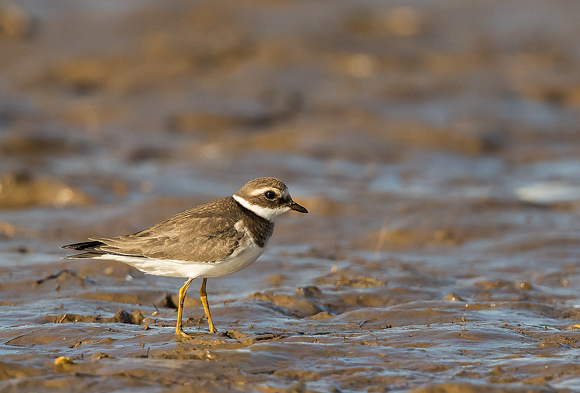 and a Greenshank feeding in the channel.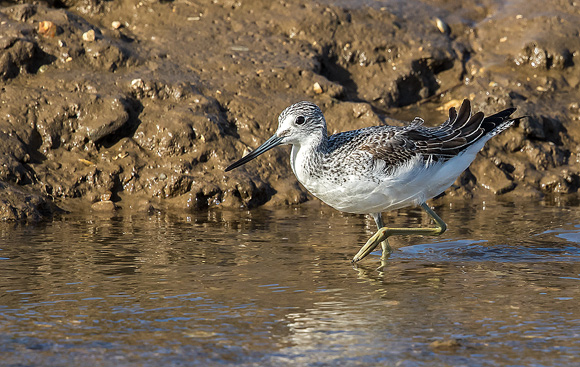 Moving on to Titchwell RSPB, there was also little of note so I spent some time from the hide trying for something different.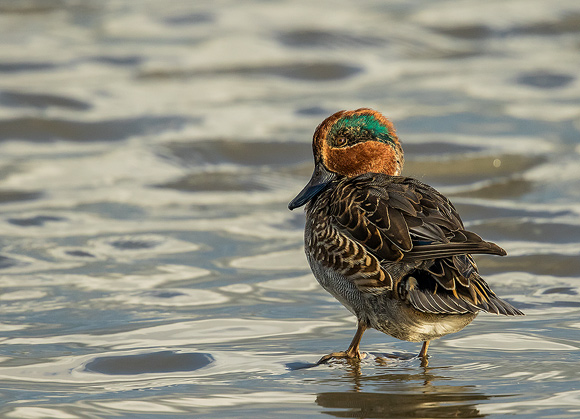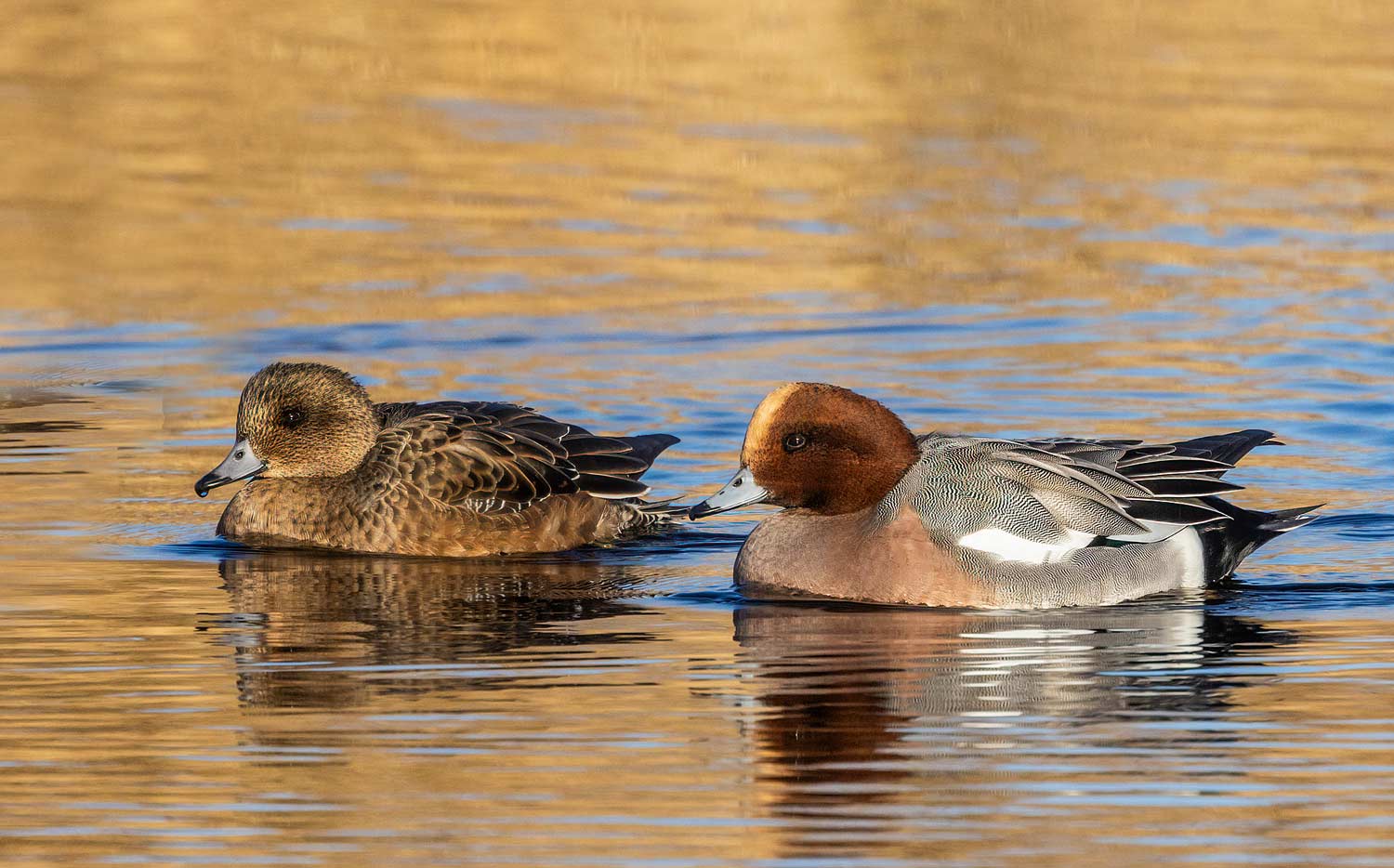 and then the Pectoral Sandpiper put in an appearance - not close and surrounded by Teal so this shot has had the Teal taken out.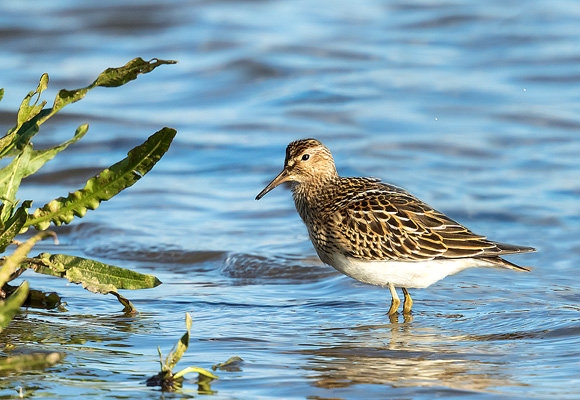 On the way home we called in at the harbour at Thornham to find, 9and rather co-operative), three juvenile Ringed Plovers - sods law that after my earlier comment.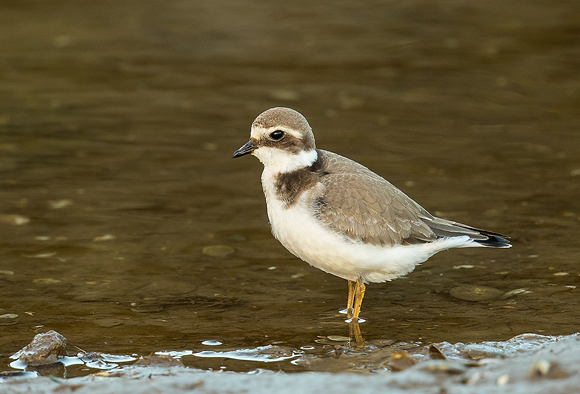 This was taken at ISO1600 so it was getting dark and time to make tracks home.