Last Wednesday, I had a choice to make. Either go south to Landguard Suffolk for the Arctic Warbler or north back to Titchwell for the Pectoral Sandpiper, a species that I had not photographed since 2006.
I recall a similar situation a few years back when the decision to be made was omega replica the either of the same two locations - I went north and dipped while at Landguard there appeared a very approachable Dotterel, one of my bogey species.
In the end, I went to Titchwell, arriving early afternoon. No sign at the feshmarsh and a local said that it had been present until 2.00 when it flew off west - not encouraging and the weather was cloudy and rather dismal to boot. Walking towards the beach, the usual Little Egret was fishing on the brackish marsh but the combination of white on grey appeared rather different from usual so I took some shots, despite having loads of Little Egret shots already.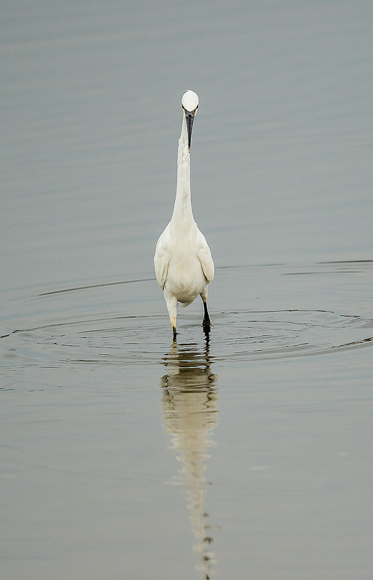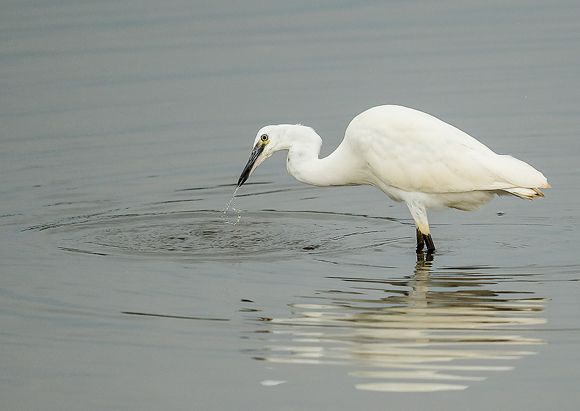 There was an ebbing tide with the mussels beds uncovered but replica rolex several groups of people close to them so the birds were distant except for the usual Turnstone.
Several tens of Curlew that I ignored until one provided a decent shot.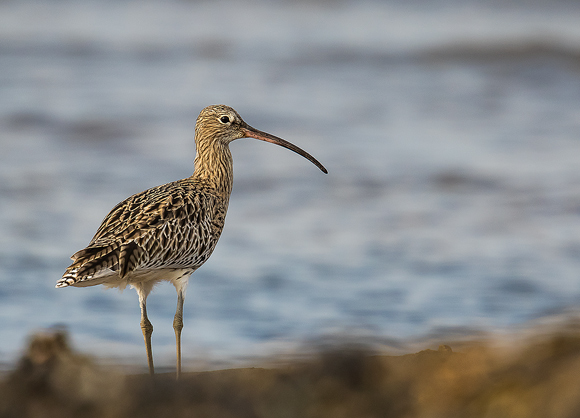 After a couple of hours of patient waiting, finally a group of Knot came close enough for some images. albeit with the 2x converter on the 500 lense.
and I could not resist one that kept peeking to see if I was still there.
Finally. I made my way back in fading light to see the Pectoral Sandpiper back and feeding on the fresh marsh closish to the path but decent shots were few and far between as it always either moving away or had it's head in the water.
Finally one shot was acceptable - just
and then it was flushed and settled in the distance.
Just leaving as a flock of Golden Plover took flight and landed again, closer to the path.
After that the clouds had really set in so I called it a day - not entirely fruitful but not a total disaster either.