I regret that my photo editing and blog updates are rather in arrears at present due Cartier replica to the serious illness of a family member so it is only now that I have been able to post the images from a trip to Norfolk last Wednesday 3rd August.
A friend and I were desperate to get out and, with the forecast a sunny breezy day, we decided to go to RSPB Snettisham for the first time for ages - and certainly since it was wrecked by the tidal surge in December 2013. Well, the long walk to the reserve is a distinct downer, especially for a pair of aging legs.
Arriving, the first thing we noticed was the wind - gale force south-westerly- even audemars piguet replica difficult to stand up in on the sea wall so we dropped down to the sheltered lagoon side of the sea wall. The first thing we saw was a lone Dunlin - approachable so probably a juvenile.
and with nothing else of interest on view, we concentrated on the Common Terns around the raft in front of the hide.
An adult started to viciously attack a juvenile that did not retaliate although it appeared that no damage was done.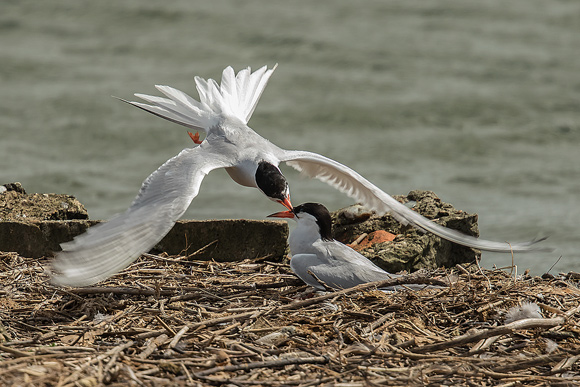 With nothing more to show for our long walk in the gale, we returned to the car and headed for Titchwell, calling in on the hilltip cafe at Hunstanton cliffs for lunch.
The first hide was devoid of anything of interest - the water level was too low and what birds there were were too distant. A short trip to the beach - it was blowing a sandstorm by then, so we made for Parrinder Hide where the lagoon in front of the hide was covered with birds - although the usual common ones - Black-tailed Godwit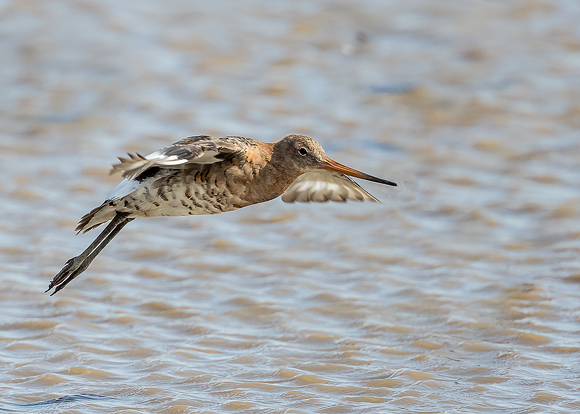 Redshank
Avocet - several juveniles around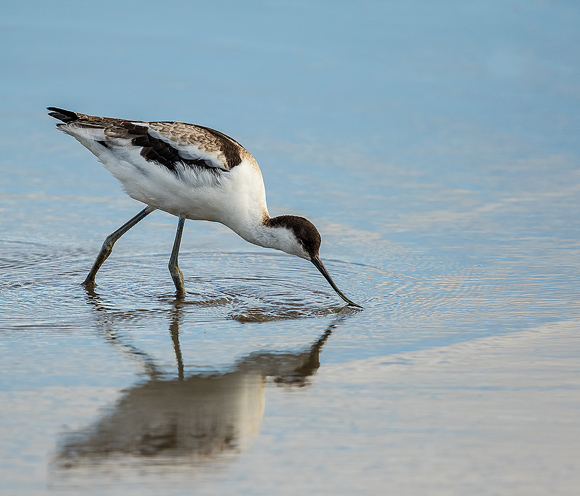 Shelduck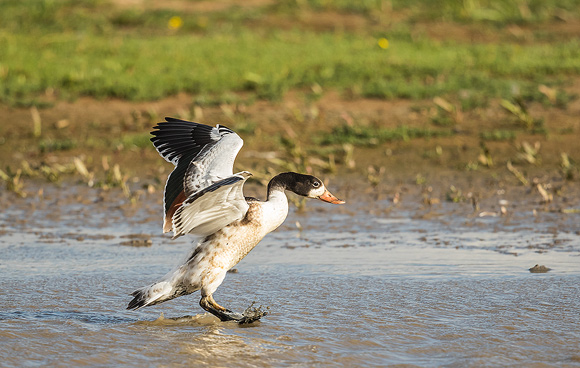 and the odd Ruff
Nothing else of interest and with the gale still blowing, we decided to give up and go home.