It has certainly taken me a long time to sort the photos from my jaeger le coultre replica recent trip to Hungary. Even now I have only just completed day 4 with loads more to go. Anyway, here is the lowdown on Tuesday 21st June.
An early start - breakfast at 04:30 and collected from the lodge at 05:00. Today was Shrike day - the morning in the temporary hide for Lesser Grey Shrike and the afternoon in another temporary hide for the Red-backed Shrike. We knew where the first hide was as we could see the birds from the Roller hide the previous day - about 200 metres away.
Weather was pretty awful - thunderstorms around and, at times, very cloudy and dull so there was little activity at first. It all started after a Hoopoe suddenly dropped in to feed on the mealworms.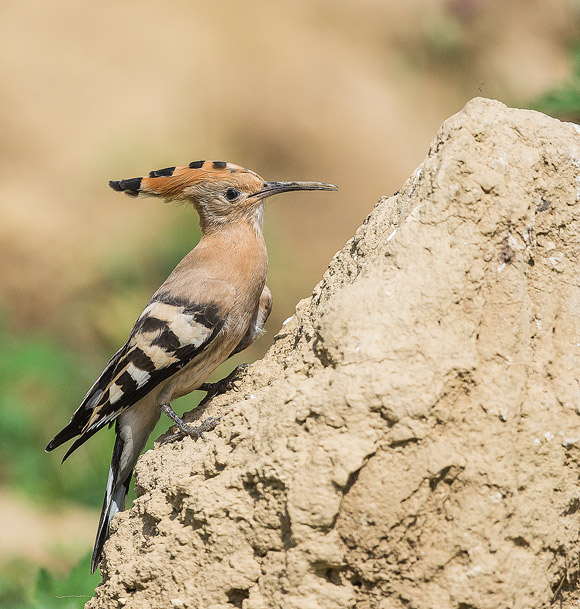 It was quickly seen off by a Shrike that then decided to come to the feeders and the replica Zenith perches although the lack of light required a high'ish ISO. Never-the-less, some decent portraits.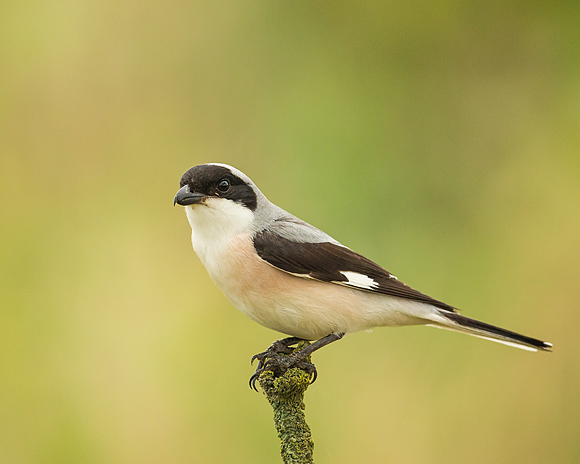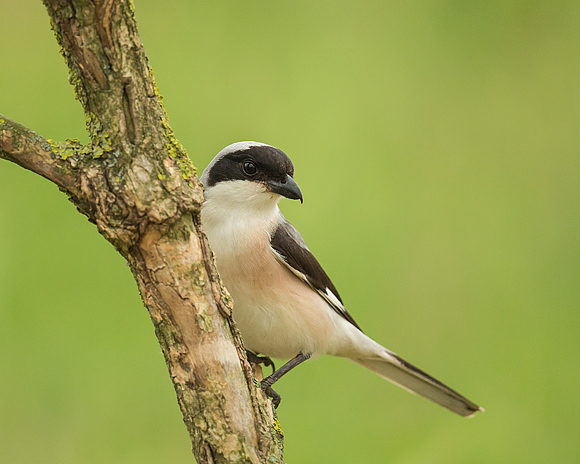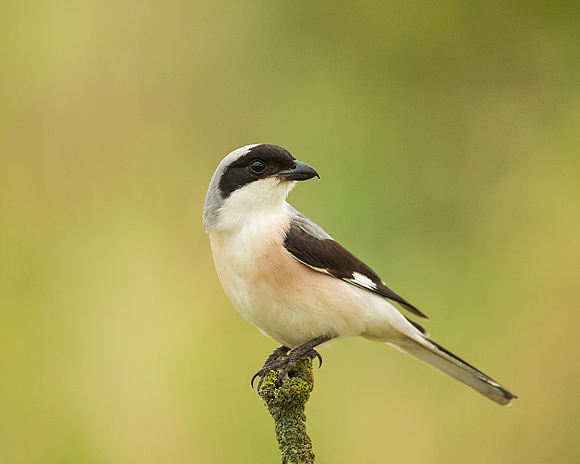 I would liked to have tried for some flight shots but the light was just not good enough.
Returning to the lodge for lunch, I decided to try the Whiskered Terns that were patrolling the marsh close by. Sun not in an ideal position.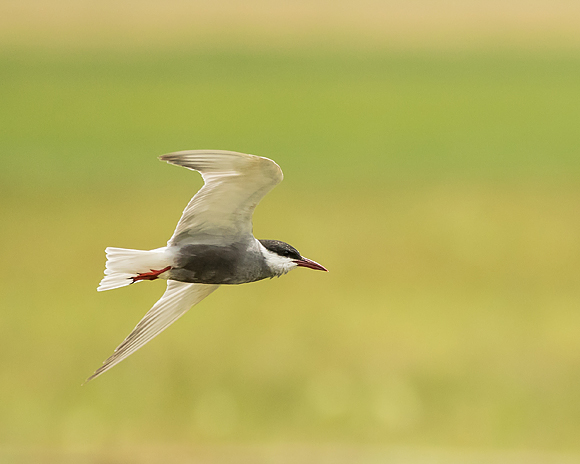 There was a few White Storks in the area and one decided to feed on the marsh and gave a fly-by opportunity.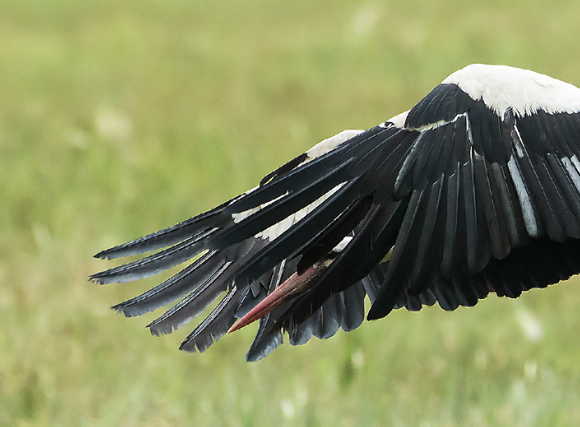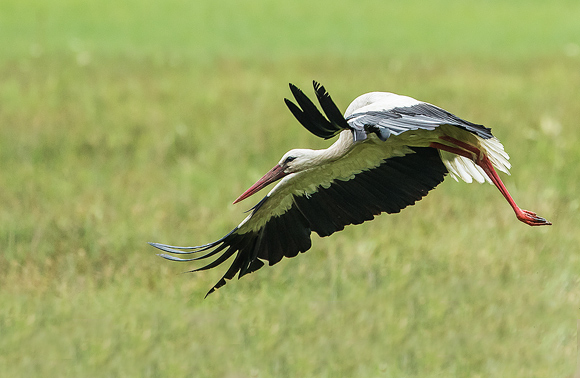 So it was then off to the Red-backed Shrike hide, set up close to a nest with young being fed. It was not long before the female came in for the mealworms for the young.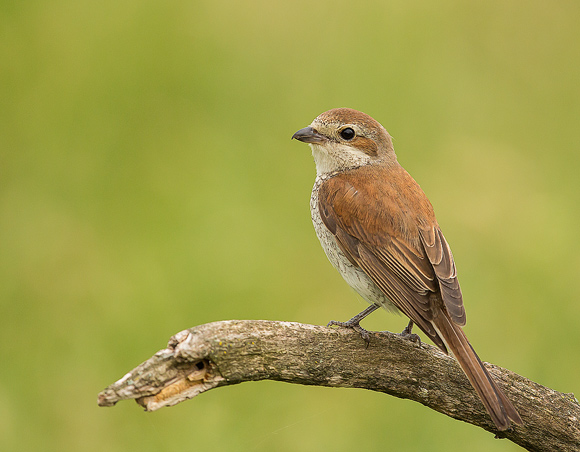 The male was not visiting as much and rarely stayed long on the perch.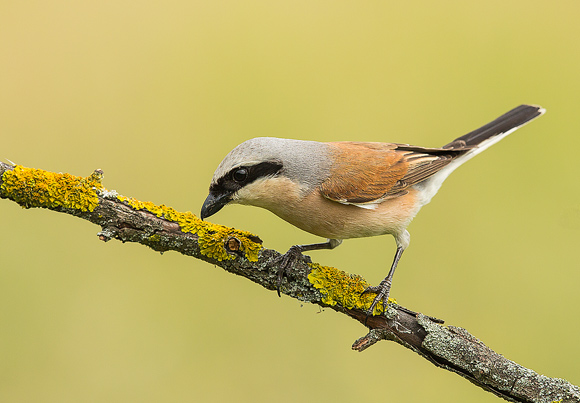 but eventually perched long enough for a portrait shot or several.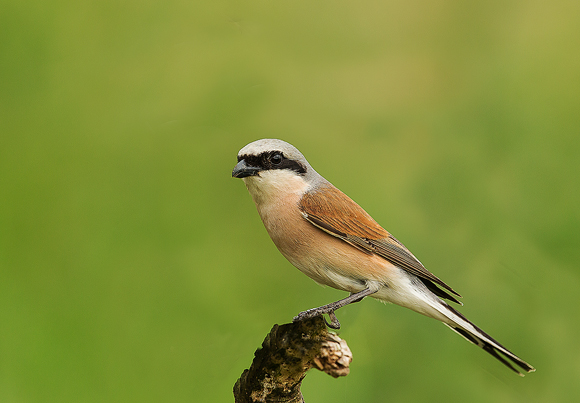 After a time, with enough portraits in the bag, it was time to try for flight shots with them coming onto the perch. The female came in much slower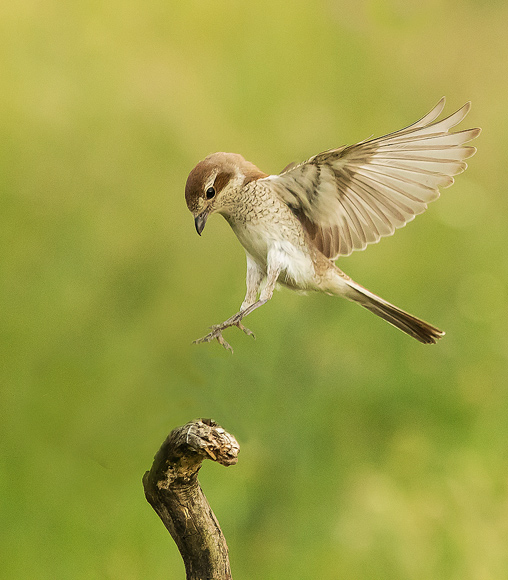 but the male was much faster causing far more problems and less opportunities.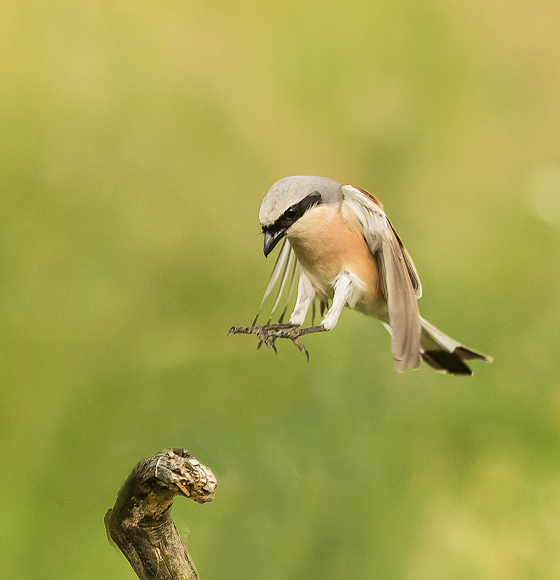 Overall, a good days photography.
Many more images in the Recent Additions section.