Saturday 18th June and it was an early start to join the rest of the party at Heathrow swiss replica watches Terminal 3 at 6.30am. The week was organised by Shetland Wildlife in conjuction with their local agents, Saker Holidays. This is the the third time that I have visited this area but at a different time of year, mainly to photograph Rollers and Bee-eaters.
The total party was 8 of us including Mick Durham, our tour leader and I had already met several of the others before so it promised to be a good trip.
An uneventful flight to Budapest where a minbus collected us for the two and half hour drive to Balmazulvaros,on the edge of the Hortobagy. We were staying at the Bibic Nature Lodge, a newly built lodge and superbly located on the edge of the town and overlooking a large marsh area filled with birds. The species count for the marsh was 284, so we were informed, and the lodge has a large terrace overlooking it. Birders would be satisfied with a scope for the day, just scanning the marsh.
Rooms large and comfortable and cool, despite the heat being in the mid 30's celsius but we did not have long before we where whisked off to spend the evening in specially built hides for Little Owls - except we only had one brief visit lasting 10 seconds or so.
Over dinner, we were allocated our next days visits and orgainised into pairs. So the two of us went to the shorebird hide, collected at 5.00am, arriving just after dawn. A strange hide in some ways - very low to the water with a low glass window so that one had to lay down with the camera in front - not the most comfortable position to spend a few hours.
The glass front is not that much of a problem - clarity and sharpness are unaffected but you lose just over a stop of light. I had already decided to use my Canon 500 mk2 lense with the 5D MK3 and the 7DMK2 on the 70-200 2.8 lens with a 1.4 converter. I probably used this set up about equally during the trip.
First to show in the early morning light was a pair of juvenile Black-winged Stilts
and later an adult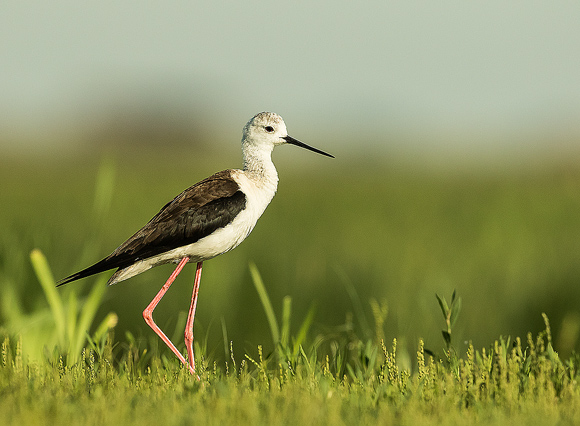 but it became obvious that the water level in front of the hide was too deep for most waders. The replica watches uk previous couple of weeks had seen heavy rain and storms in the area and water levels everywhere were unusually high. Anyway, we made the best of it.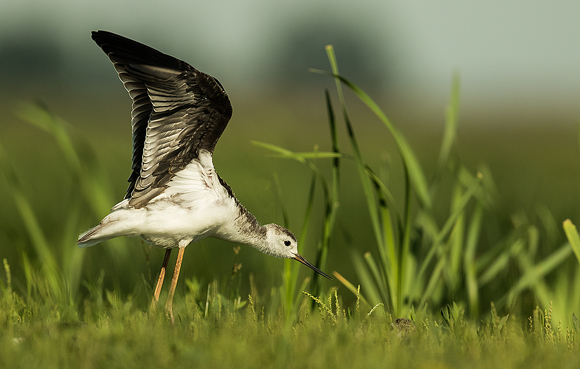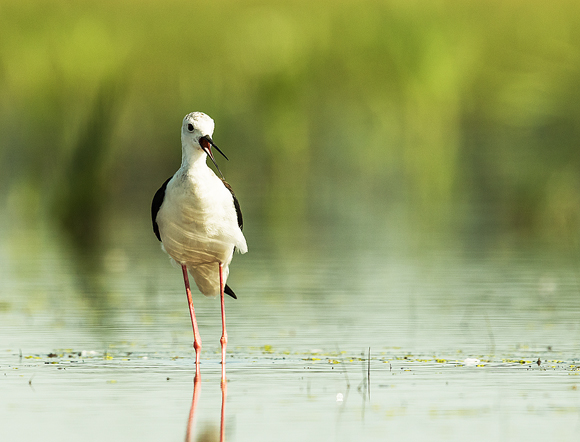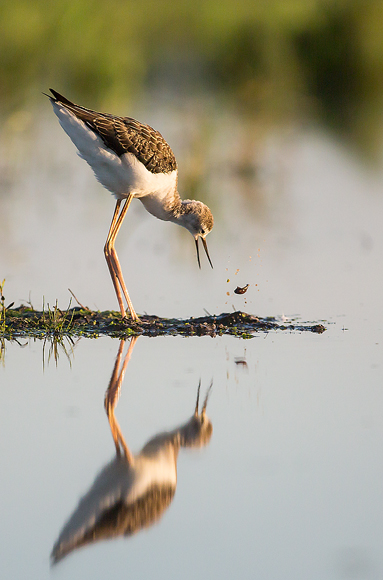 Late morning, we were collected and taken to the lodge for lunch and then back out again early afternoon to Drinking Pool 2 which is located in woods north of Debrecen. This usually provided many species but not this time as there was too much water around because of the storms.
A Chaffinch came in to bathe, followed by a Great Tit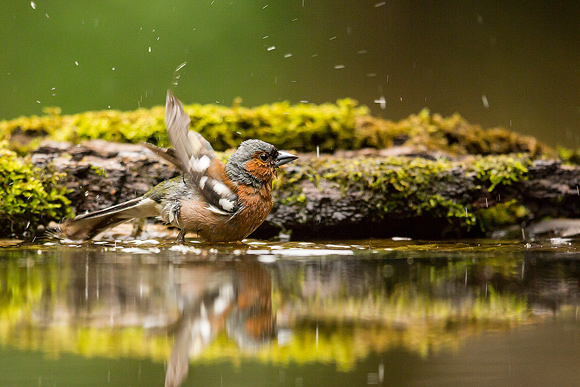 A brief visit by a Marsh Tit and a juvenile Nuthatch
and then it went too dark for photography with a major thunderstorm threatening. A great pity as a Turtle Dove came in and three juvenile Song Thrushes began chasing each other around the pool.
Not a great start to the week.
More images in the Recent Additions section.