I was once told by a well-known professional wildlife photographer that the object is to take the best image whatever the prevailing circumstances. This principle was really put to the test last Wednesday during a trip to Rutland Water. The main reason was to photograph the long-staying Long-billed Dowitcher, a rarish vagrant to the UK from North America and my first sighting of the species.
First call of the morning was to the southern shore and the Lyndon Reserve. omega replica watches The water level was the highest I have ever seen due to the recent rain and just nothing about of any interest at all. So off to the Egleton Reserve for the object of the visit. By now, the weather should have been bright with sunny spells - nothing doing - dull and overcast.
Arriving in Shoveler Hide, the bird was on show, about 100 yds away frequenting an island in the high water. Despite watching it for a while, it became apparent that it was unlikely to come any closer so it was time to set up accordingly.
2x converter on the 500 lens and shooting at ISO 1250 to get any speed at all and even breitling replica then the bird was only just larger than the centre focus point so a heavy crop would be required in editing. This was more for digiscopers than DSLRS but, as I said earlier, we have to make the best of what is available. Hence, record shots only.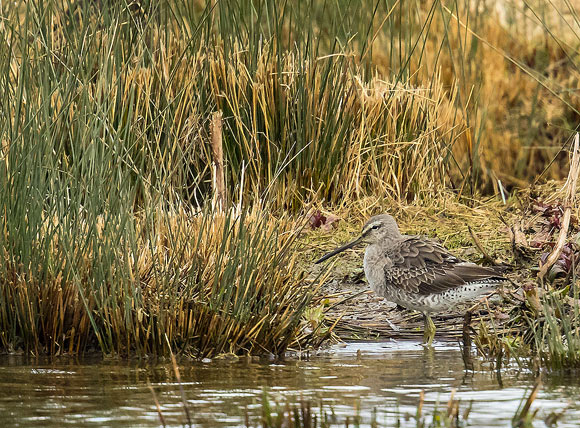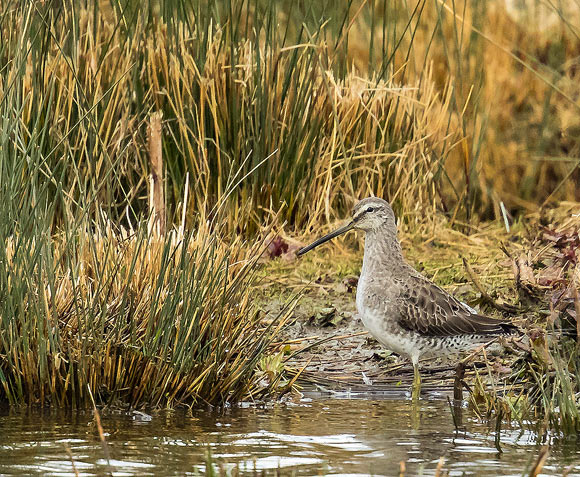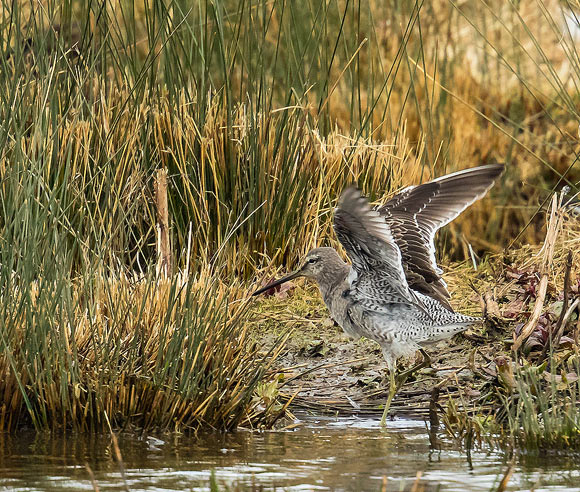 Certainly nothing there to win any prizes but at least it is possible to identify it.
More record shots in the Recent Additions section but they do not get any better!!!