Last Thursday was a day that I had planned for day out after nearly two weeks of being confined to the great indoors due to the weather not being conducive for photography. The forecast showed the best place was Norfolk so I headed there, early for me, arriving at Thornham about 9.30 - to heavy cloud and a strong wind.
This was a couple of hours before high tide and nothing was showing although a replica watches flock of Twite has been reported - most probably keeping low due to the wind. So I moved off, calling in at Brancaster Staithe - nothing, and Burnham Overy Staither where a Common Gull looked about as miserable as i was feeling.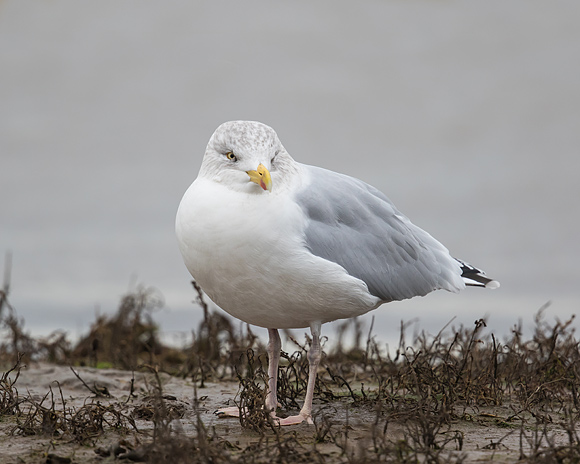 My next subject was Pink-footed Geese at Lady Anne Drive Holkham - and sure enough. there was a flock well within range although the dull conditions necessitated high ISO. Thankfully, the wind had dropped so I took my time until the flock eventually flew off.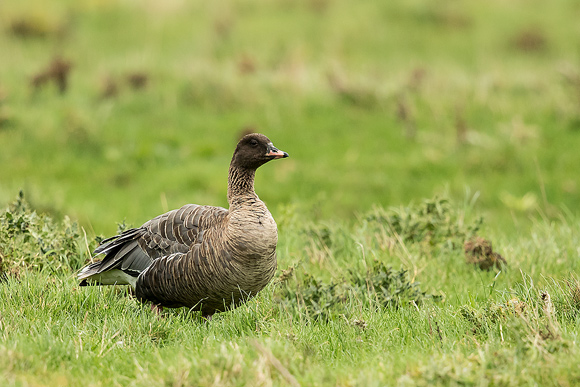 At times, there was some flying acivity, quite close in but the heavy cloud made rolex replica successful shots impossible.
Retracing my steps, I called at the harbour at Burham Overy Staithe but by then it was raining heavily so I moved on to Brancaster Staithe where the birds still looked cheesed off.
I was surprised to see a Great Crested Grebe close in to the water line. I have rarely seen one in salt water so worth a shot.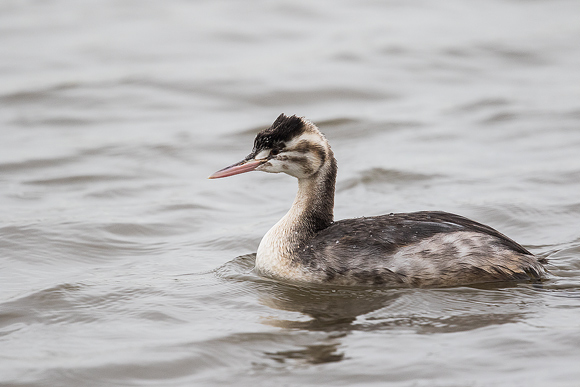 Missing out Titchwell due to the rain, I called in again at Thornham and sat watching a Curlew feeding and dealing with rather feisty crab
and ended the day, just prior to dusk at Hunstanton with a juvenile Herring Gull,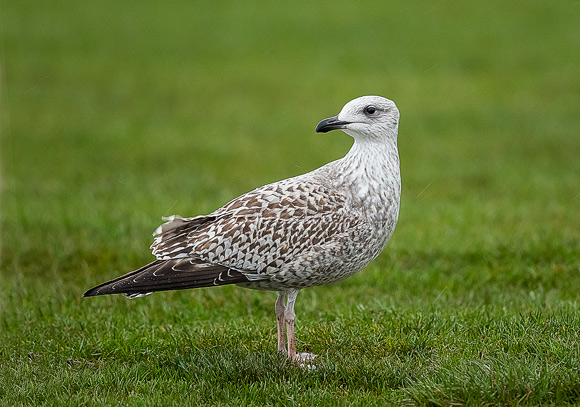 Far from exciting!!!