What with a combination of family visits and poor weather, my camera rolex replica had not seen the light of day for a couple of weeks, so with a severe case of withdrawal symptoms, last Wednesday, I decided to try Welney WWT to see what was about.
The sightings page on the website was reporting a Bewick's Swan in front of the observatory. The last time that I had managed any decent images of this species was also at Welney but during August 2006 - to help those of you with raised eyebrows at the time of year, it was a lone summer stayer due to an injured wing.
Welney is noted for the winter flocks of both Whooper and Bewick's Swans with the Whoopers by far the largest majority. This inevitably means that the smaller Bewick's get bullied by their larger cousins and tend to stay away from the hide areas so to get one close was unusual.
The weather was bright and sunny but there was little going on, either from the observatory or the other hides so I returned to the observatory to await developments. A Marsh Harrier was hunting on the far side of the washes and that pushed the flock of Black-tailed Godwit to fly close to the observatory.
With nothing else going on, I even took a flight shot of a Mallard.
and a bathing Mute Swan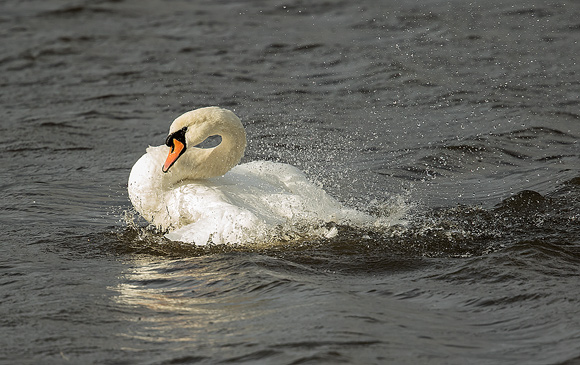 There were about a dozen or so Whooper Swans loafing around and breitling replica one spent some time bathing and preening.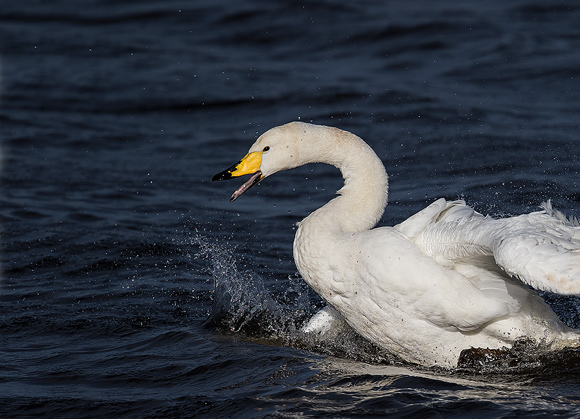 And then another photographer noticed a lone Bewicks' Swan on the far side of the scrape - rather distant and with a busy background - so it was time for the 2x converter, despite the vibrations of the hide from the footsteps of other visitors.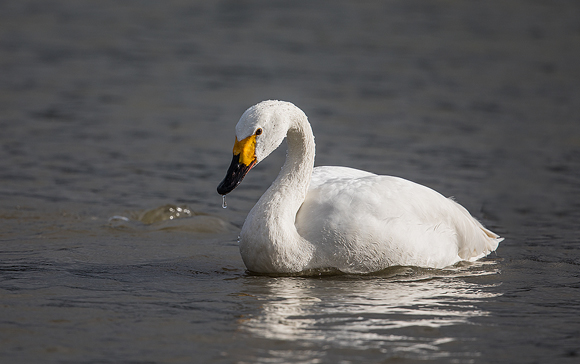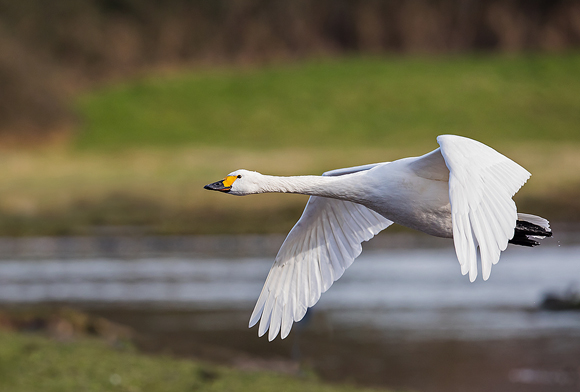 Sadly it never came closer and shortly afterwards, grey clouds set in.
To end the day, with fading light, a pair of Mallards engaged in mating just in front of the hide.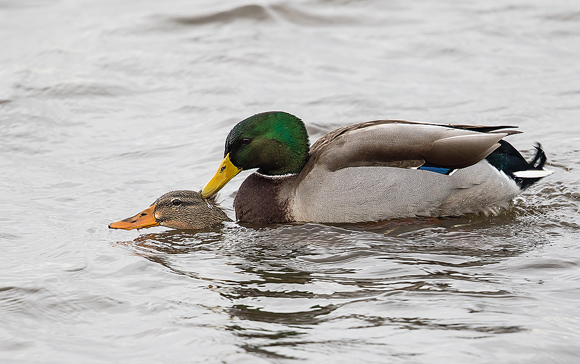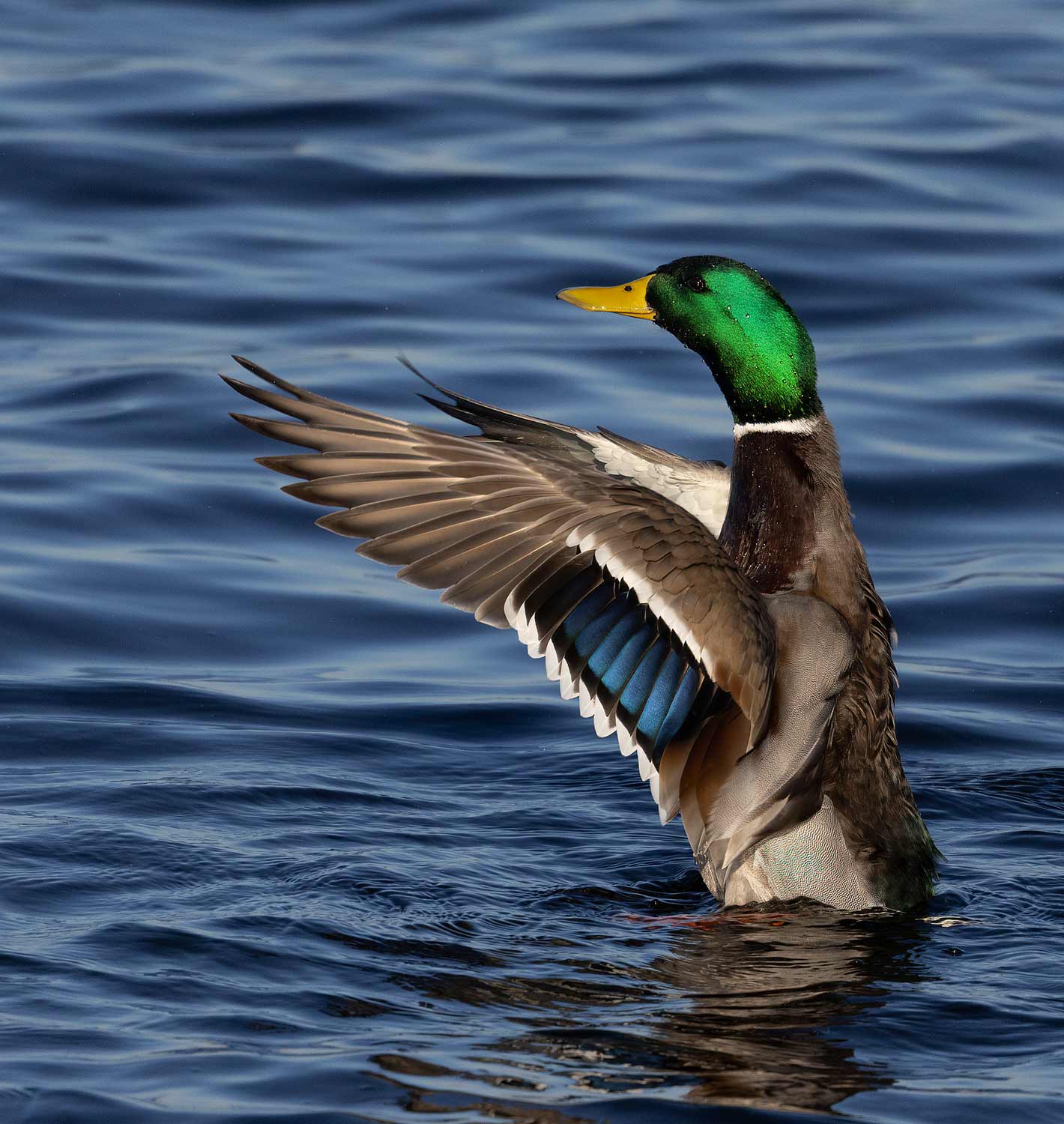 Not a particularly exciting day - but it is November after all.