Last Thursday, the weather forecast was good for late afternoon/evening for the North/West Norfolk area so a friend and I made the same trip as before, culminating in Titchwell RSPB.
The recent rains had increased the water levels so that there was little muddy areas in front of Island Hide and the weather, contrary to forecast again, was dull with occasional rain showers.
The beach was devoid of life except for a few bored-looking holidays makers. On the way back, audemars piguet replica a similarly-looking bored Little Egret was showing no interest in anything except just looking bored and fed-up - by now we were beginning to sympathise.
Calling into Parrinder hide, there was little of interest except for a lone Ruff that was feeding along the water line.
Approaching Island hide. we noticed a juvenile Reed Warbler in the reeds, being fed by an adult.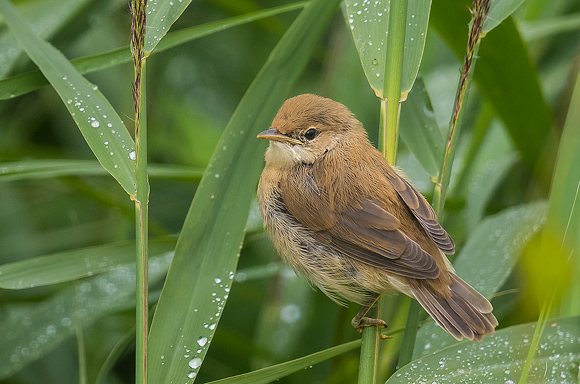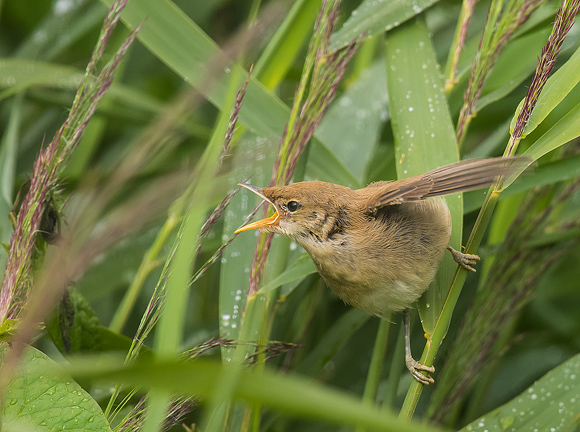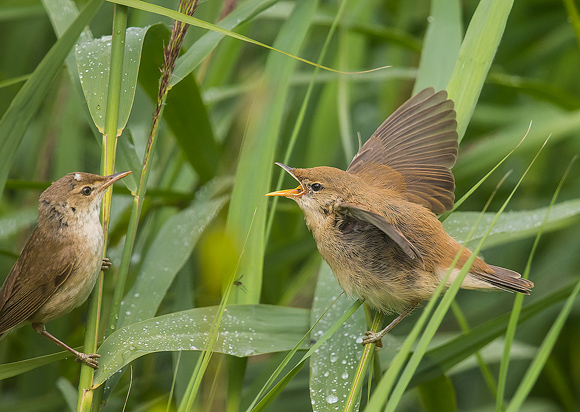 Despite waiting for quite a while, it proved impossible to get the shot I wanted - the aduly jaeger le coultre replica feeding the juvenile. Firstly, the action was only for a split second, and secondly, the adult just popped out behind the reeds right next to the juvenile and disappeared.
The only time it didn't was when it suddenly popped up in front of the juvenile.
This was the closest i could get to the image I wanted - failure!!!
From the hide, there was very little of note - the only image worth keeping was an Avocet (oh no not another one!!!) having a scratch.
Wildlife photography can be very frustrating at times. One of these days, a trip to Titchwell will be successful but only when all the elements come together - sunny evening, light winds from the south/west, muddy areas in front of the hide and plenty of migrating waders.