Last Monday afternoon, 8th June, I made a return visit to Haddenham fen to improve on the rather grotty shots of Corn Bunting.
Three hours of patiently driving up and down the fen and sitting in the car tag heuer replica waiting for some to show and success at last.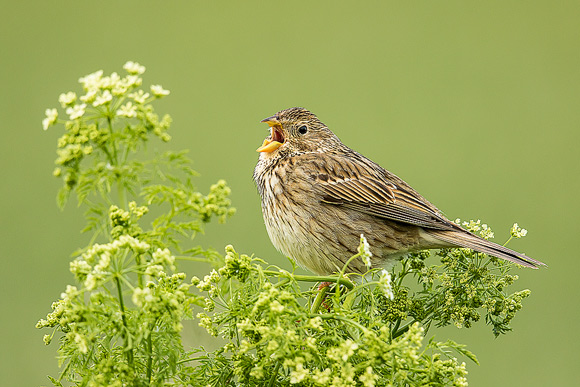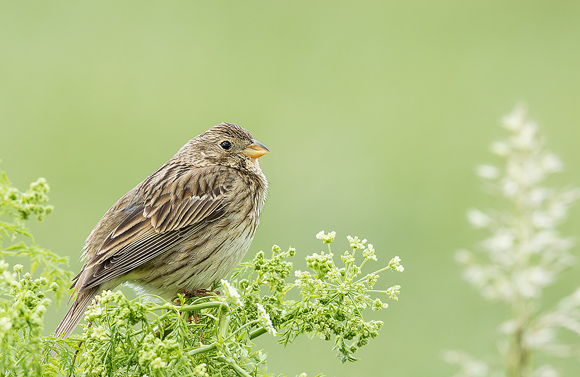 Apart from cropping to shape, these are full frame shots so I was well pleased with the result. In fact the top shot was awarded a Notable in the Bird Guides weekly photo competition.
Last Thursday, 11th June, after a morning appointment, the weather forecast attracted me to return to West Norfolk for the afternoon and evening. At home in Cambridge, it was sunny and calm - when I got out of the car at my usual first stop at Thornham, it was sunny - and blowing a bloody gale.
It was also a high tide so after eating my lunch, I moved to Brancaster Staithe - the car park full - so I moved to Burnham Overy Staithe - same story so I returned to Titchwell rather earlier that I would normally. My usual time is 4.00/4.30pm when it is quieter and more birds tend to show.
I have never visited the new area - Patsy's Reedbed - so I investigated that first. No other Cartier replica visitors and a screen that gave some protection from the wind. Some Red-crested Pochard showing but looking as if they were already in moult but there was an unusual dark duck that was diving just in front of the screen - took a few photos and resolved to identify it later.
Final result, a first summer female Pochard but it looked much too large at the time. Shows how deceptive perspective can be at times. Still, Patsy'e Reedbed could be good for the future - will certainly keep it on the viewing list.
Nothing at Island Hide - water level still too high and a walk up to the beach proved fruitless - not surprising with the strong wind so I called in at Parrinder Hide for a change. I have never rated this hide - a monument to RSPB egotism in my opinion. The north facing half is much too high for useful photography so I camped in the southern half facing south/east to keep the sun behind me.
First of interest was a juvenile Little Gull feeding on the water. 2x converter needed for the distance.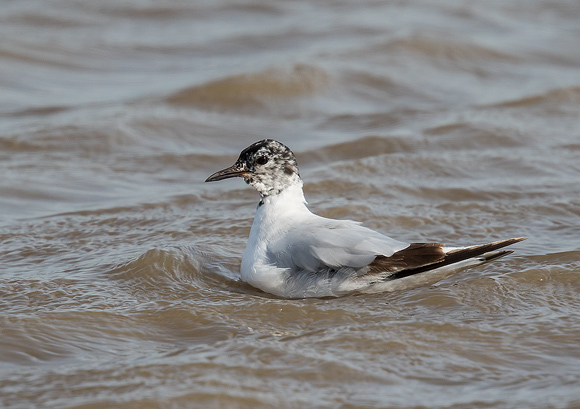 A Little Ringed Plover was bathing on the wateres edge but the only shot available was through a glass window - not all of them open now apparently - so not keepers. Later, it appeared right in front of the hide and stayed for a while allowing full frame shots.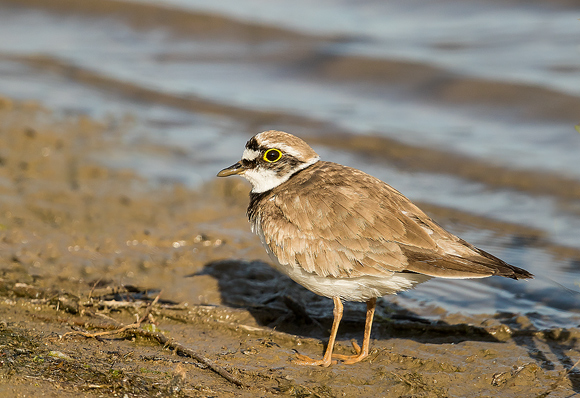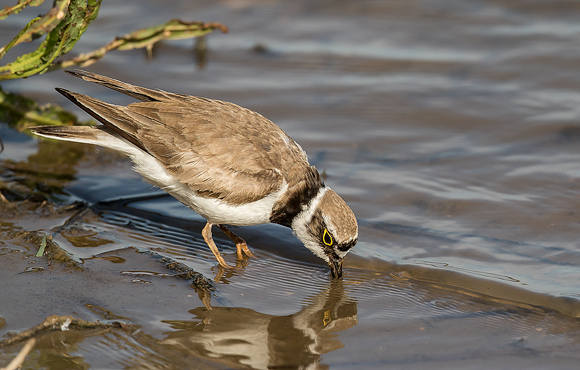 Deciding on the keepers was difficult as I am not keen on shots that look downwards on the subject but needs must!!
On the way back to the car, hublot replica watches the wind had died down sufficiently for the Swifts to start feeding over the reedbed - couldn't resist a few shots.
Once again, quite a reasonable afternoon.
More images in the Recent Additions section.