Last Wednesday, 13th May, after an appointment in the morning, and sunshine forecast for the rest of the day, I decided at the last minute to revisit West Norfolk. Dotterel in double figures were being reported at Choseley and that was an incentive in itself.
First call, as usual was Thornham harbour. Leaving the car to check things out, I omega replica flushed a smallish bird that flew onto one of the old wooden posts - a Wheatear - and it perched and watched me. So I quickly returned to the car, collected my camera and tripod, returning to find it still perched in the same place. I am sure I saw a look from it saying 'I have been waiting - where have you been!!!' Imagination is a wonderfull thing at times. So I obliged.
After a few shots, it flew and disappeared.
A pair of Oystercatchers were really close - not being the usual flighty birds.
and, surprisingly, a very co-operative Brent Goose. Either a late stayer ot an injured bird but it was totally unconcerned with my close approach.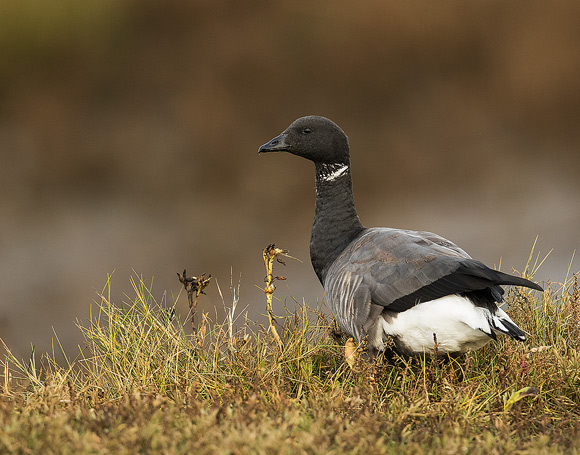 and then the Wheatear appeared again and became even more co-operative.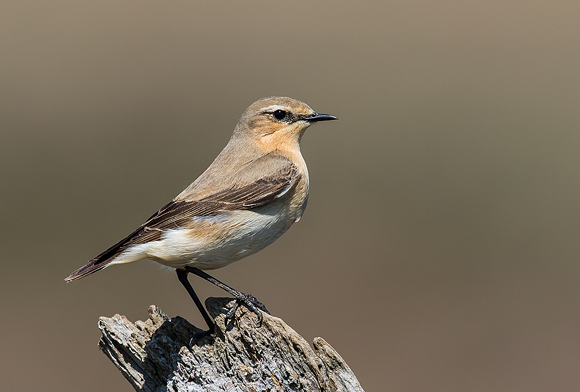 A good start to the day but the Dotterel were absent. Apparently, the farmer had decided to omega replica watches spray the field 20 minutes before I arrived and they had flown.
Moving on to Brancaster Staithe, it was really too busy woth tourists to provide much of interest except for a few summer plumaged Turnstones.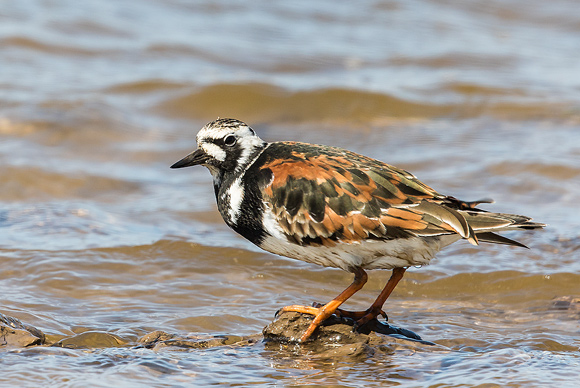 The next visit was to be to BurnhamOvery but the road was closed for repairs so I turned back, not wanting to take the detour through Burnham Market and back.
I arrived at Titchell RSPB rather earlier than usual - nothing in front of Island Hide except for a few Avocets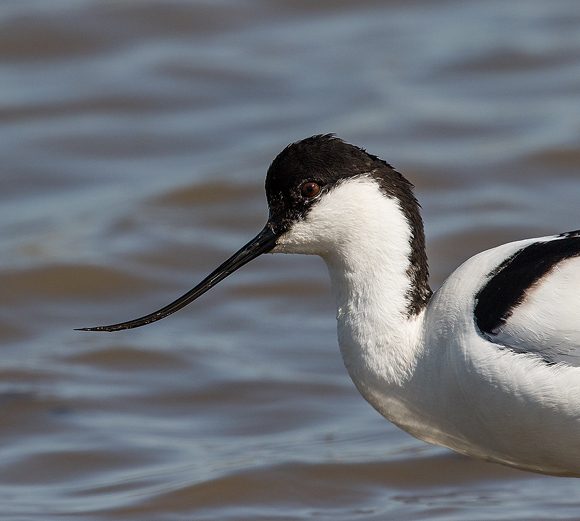 so I carried on to the beach - nothing showing but then I noticed a few Sanderling in near summer plumage - and rather co-operative they were too.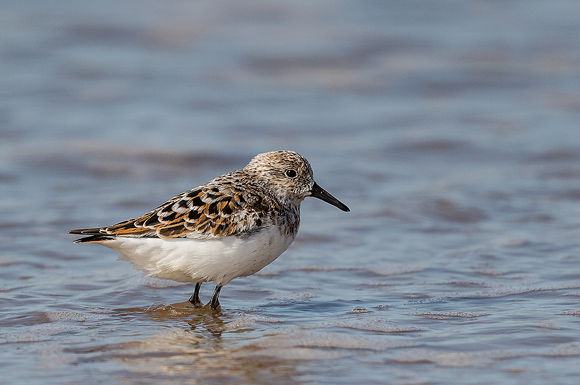 Sanderling is one species that I cannot resist - such fun to photograph and some even allowed me to get close to them resting although keeping a wary eye out.
Returning form the beach, Swallows were nest building in the derelict building behind the beach, even settling on the nearby posts.
Then someone pointed out a juvenile Spoonbill feeding in the distance on the salt marsh - a quick change to the 2x converter but the heat haze ruined most of the shots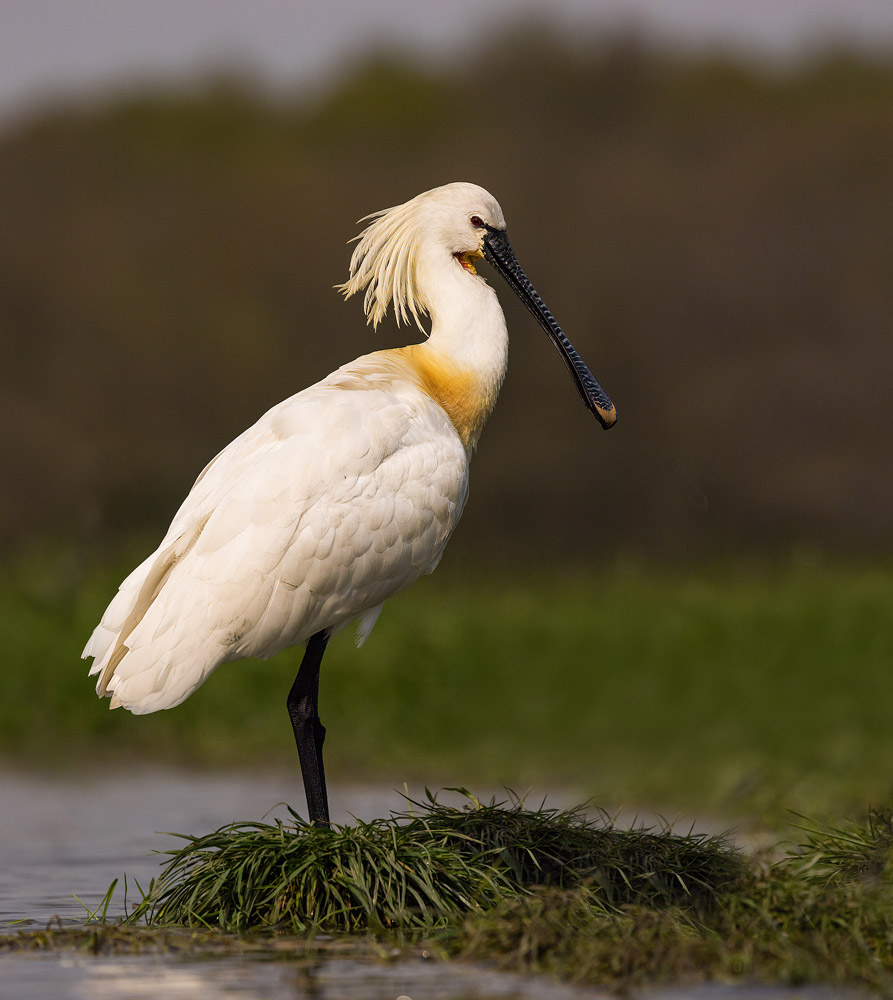 A Little Egret was feeding next to the bank - can't resist a decent shot even though I have loads of Little Egret images.
Walking back to the fresh marsh, a pair of Coots were being friendly for a change - not my favoutite species as normallly at this time of year they are just so agressive.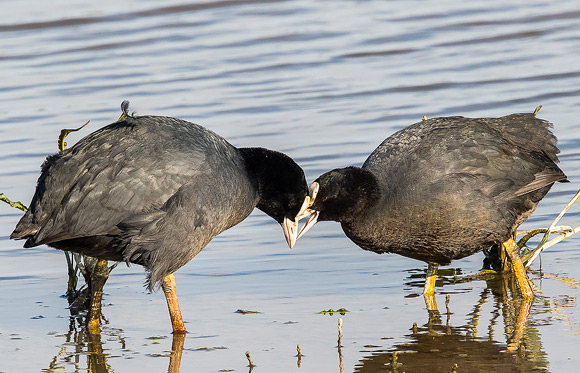 So, with the sun perfect, I decided to stay around and try for some flight shots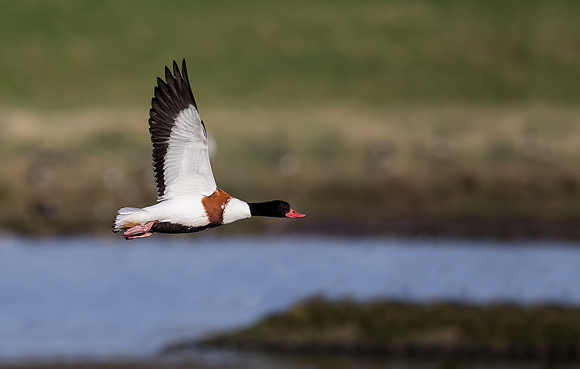 and finally, Swifts.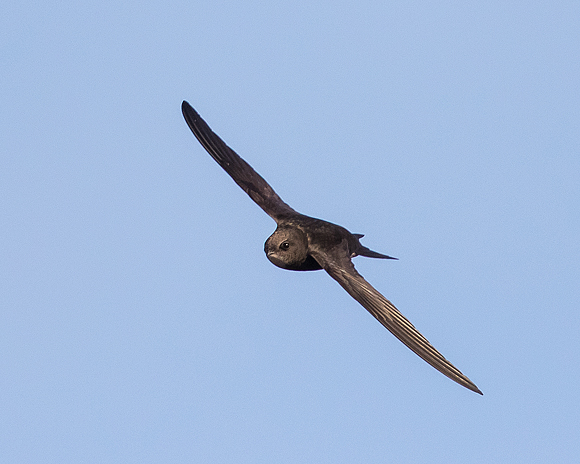 A most enjoyable day overall with plenty of photographic opportunities even though there was nothing of rarity value.
More images in the Recent Additions section.