Last Friday, the weather forecast predicted the weather to be the best of the week so I ventured up to Norfolk again, mainly for the Black Redstart that has been showing well at the NWT reserve at Holme Dunes. Also, there has been a massive influx of migrants into Norfolk this week.
True to form the weather was not as good as forecast, grey and dull with occasional rain showers - poor light for photography but I decided to make the best of it.
Firstly, the Black Redstart was not around but there were loads of Robins seemingly everywhere. Never to pass by on a good opportunity, I took a few shots.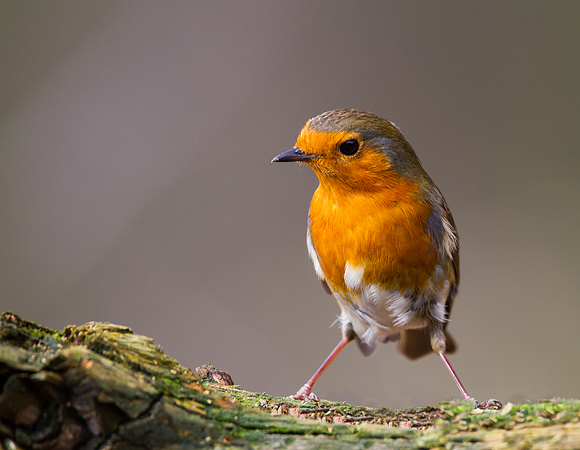 A walk around the car parks showed plenty of winter Thrushes feeding in the bushes although very flighty as usual. Approaching some bushes, the Fieldfares and Redwings departed leaving a rather grey-looking bird perched and unconcerned with my presence. A Waxwing - probably the first of the winter in England although a few have been reported elsewhere since.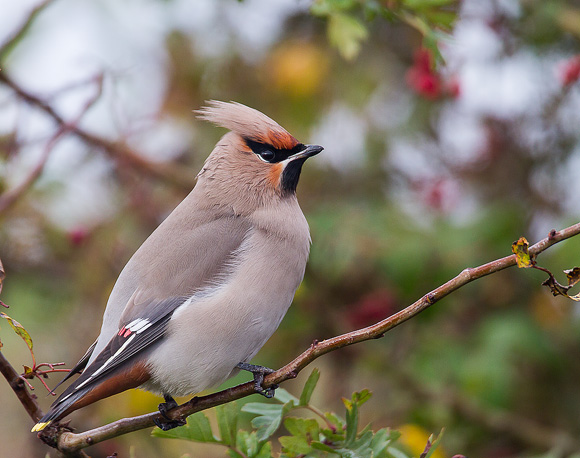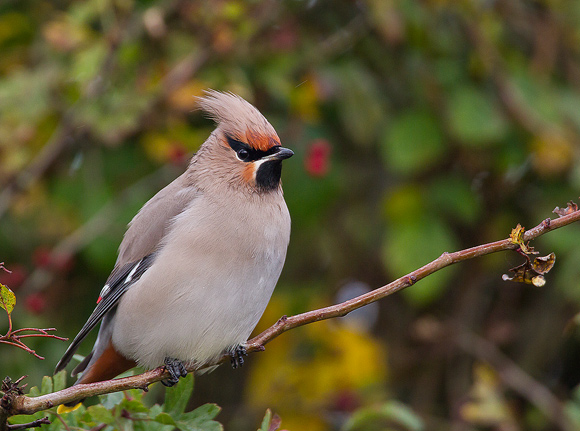 Then the Black Redstart appeared - very showy and down to a few feet at times. A female or juvenile.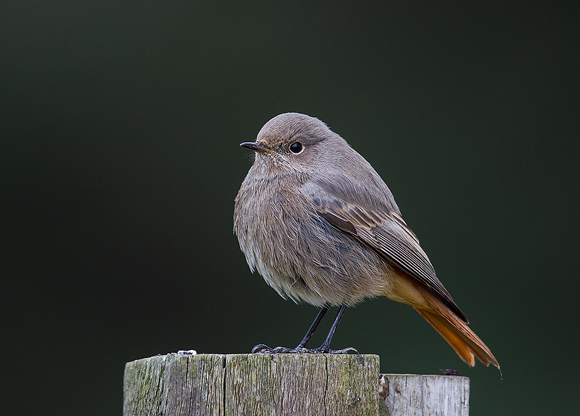 It really posed on different perches, just to make it easy for the surrounding photographers.
There were loads of Goldcrests but the light was poor for these fast moving birds so most images were unusable but one of interest is worth keeping. Although far from perfect, it adds to my rather meagre stock of Goldcrest images.
The onset of heavy rain mid-afternoon finished off a successful day.
22 images from this trip can be viewed in the Recent Additions section of this website.