Although a member of the Cambridgeshire Bird Club, I have lost the habit of rolex replica attending the monthly meetings but I was specifically invited by the club Chairman to attend the Annual General Meeting last Friday.
I was very surprised to hear that I had won the annual Photo of the Year competition. As editor of the photo website, I pick 55 to 60 of the best images for the year and send them to the Chairman who then reduces this shortlist to around 25 from which club members vote for their choice. Each voter had 10 votes to split between their top three choices in any number they think fit.
The photo of the Year was chosen to be my photo of a pair of Black-necked Gebes with chick - thank you all for voting - much appreciated.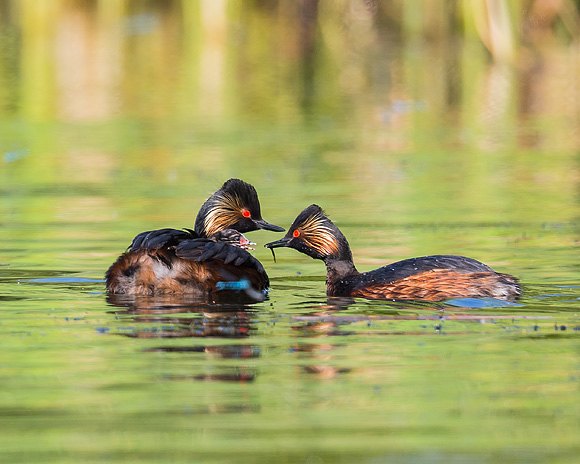 In fact, my photo of a singing Skylark was awarded second place too.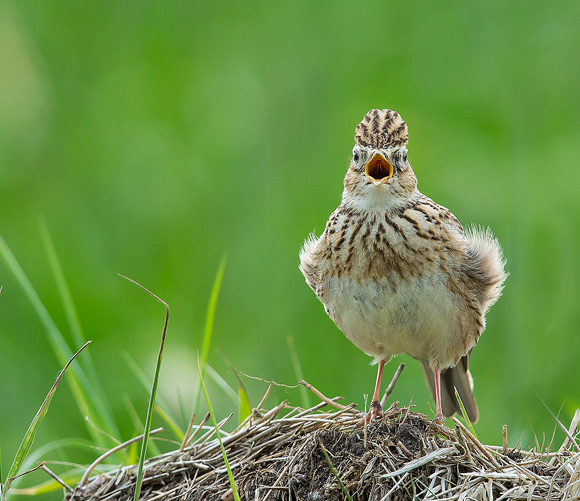 Rather embarrasing as I am the photo editor but especially pleasing also as, due to the fact that the county swiss replica watches has some excellent wildlife photographers, the overall quality of the photos on the website is extremely high.